Ignas Darkintis




1.83 m




118 kg






Ignas Darkintis (born 8 February 1989) is a Lithuanian rugby union player. He plays as a prop.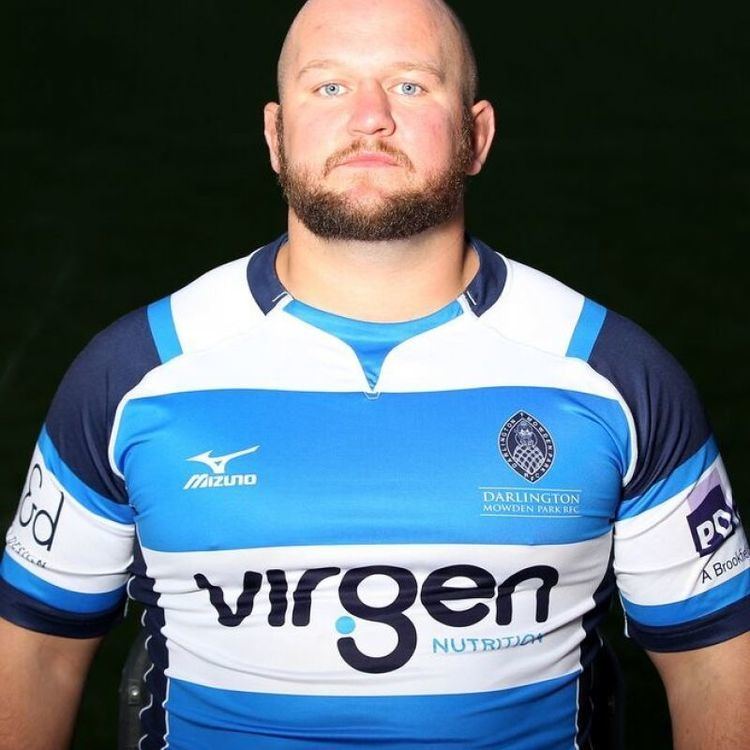 Darkintis played most of his career at the Lithuanian side of Vairas Siauliai. He moved to Enköping RC in Sweden, for the 2009 season, where he won a Swedish Championship. He later moved to Thanet Wanderers RUFC, in England, a team from the London 1 South, for the 2010/11 season. In the 2011/12 season he plays for Birmingham and Solihull, a team in the English National 1. He moved to Ordizia RE, in Spain, for the 2012/13 season.
He also plays for Lithuania, participating in the team that won the 2008–2010 European Nations Cup Third Division with a Grand Slam. This was part of a spell of 18 consecutive winning matches that lasted until the loss to Ukraine in the 2011 Rugby World Cup qualifyings.
Ignas Darkintis Wikipedia