Evaldas sodeika ieva zukauskaite ltu 1 8 english waltz
Ieva Žukauskaitė (born 1990) is a Lithuanian ballroom dancer. She is currently dancing with her partner Evaldas Sodeika and competing in non-professional division.
Contents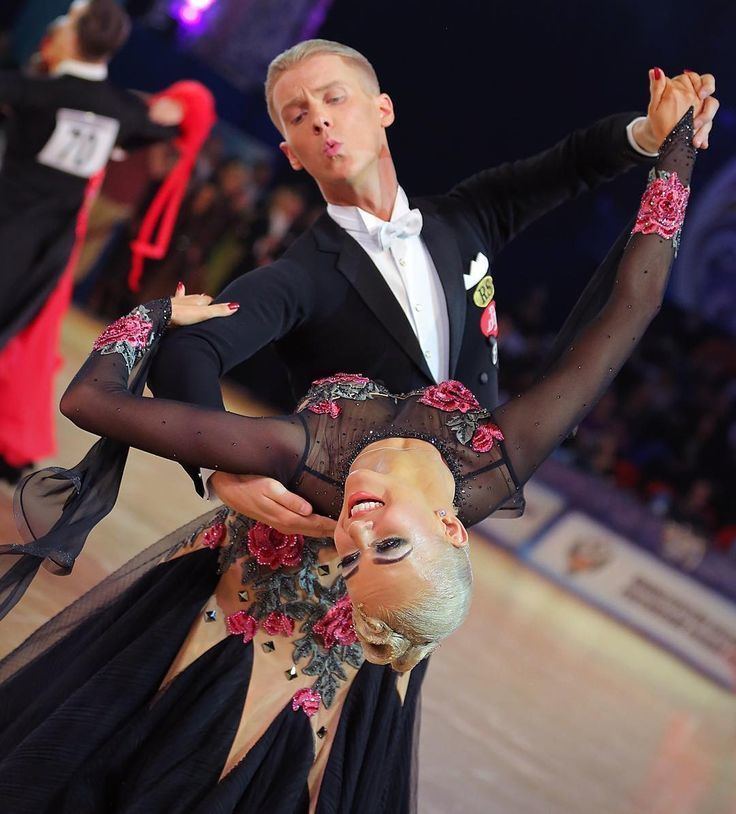 In 2014 World Amateur Championships Sodeika/Žuaksuakaitė won bronze medals. During 2015 European Amateur Championships for the first time two Lithuanian amateur duos reached the final (Sodeika/Žukauskaitė and Lacitis/Golodneva). Sodeika and Žukauskaitė duo end up winning bronze medals.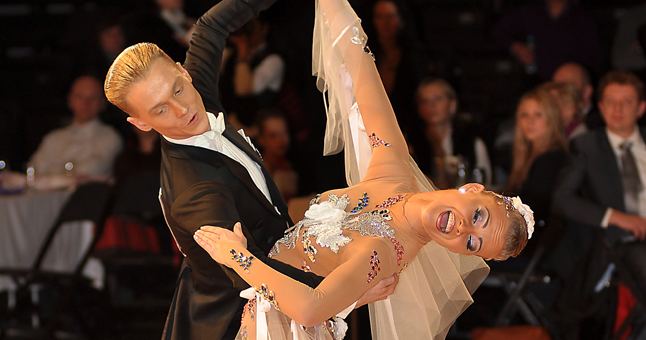 Evaldas sodeika ieva zukauskaite ltu 1 4 english waltz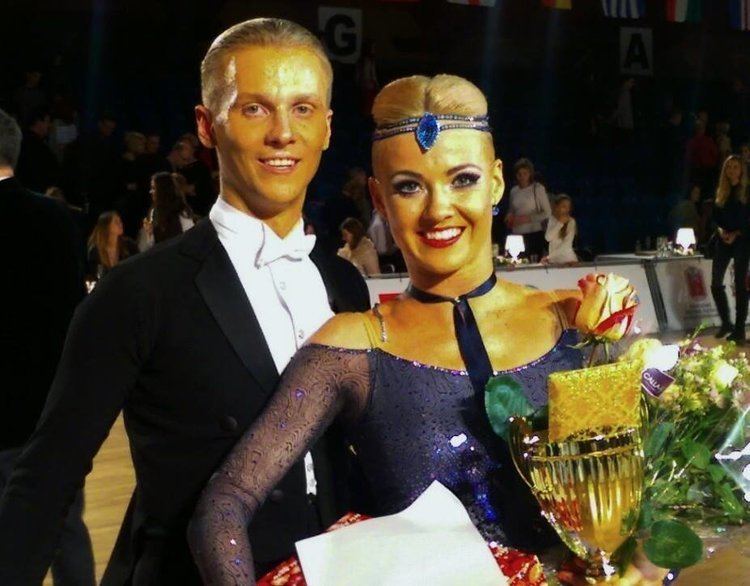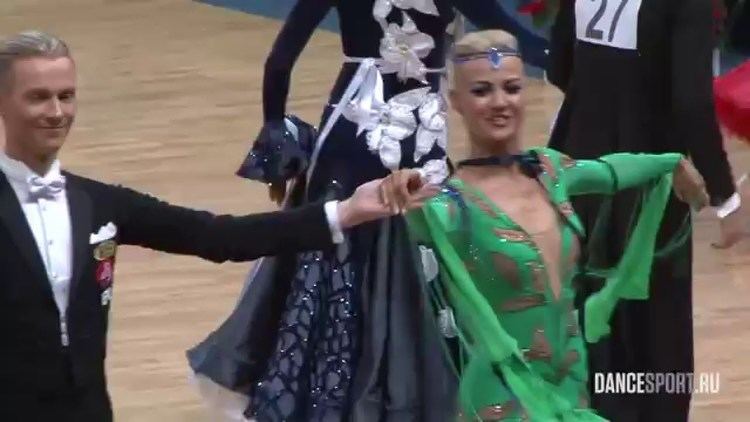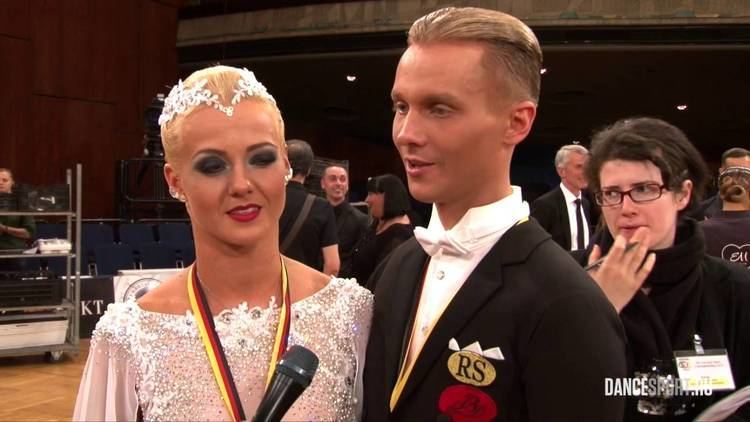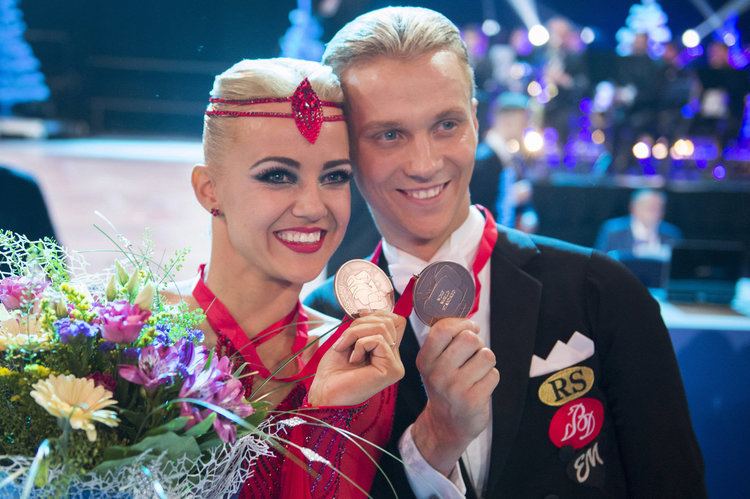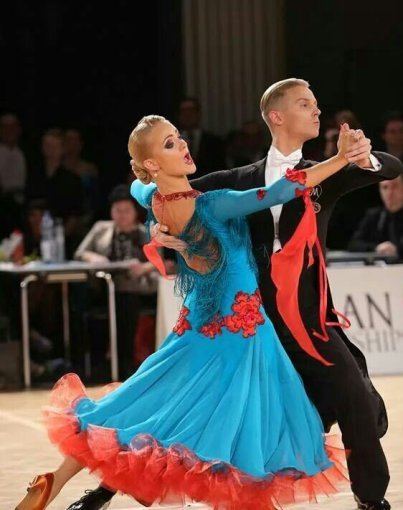 References
Ieva Žukauskaitė Wikipedia
(Text) CC BY-SA