Estonia


3,364 km2



Johvi






Narva, Johvi, Kohtla-Jarve, Sillamae, Kivioli






Narva College of the University of Tartu



Ida-Viru County (Estonian: Ida-Viru maakond), or Ida-Virumaa, is one of 15 counties of Estonia. It is the most north-eastern part of the country. The county contains large deposits of oil shale - the main mineral mined in Estonia. As oil shale is used in thermal power plants, the earth in Ida-Viru contains most of Estonia's energy resources. The capital of the county is the town of Jõhvi which is administratively united with the Jõhvi Parish. In January 2016 Ida-Viru County had a population of 146,506 – constituting 12.6% of the total population in Estonia.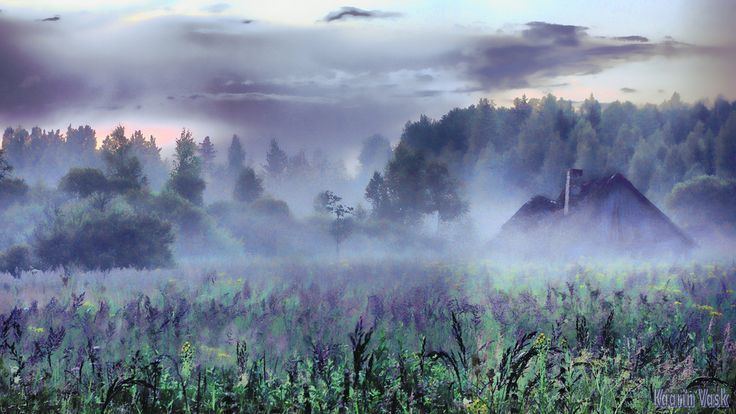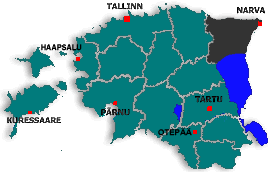 During the latter part of the period of Soviet rule of Estonia, Ida-Virumaa was called Kohtla-Järve district, and its administrative capital was Kohtla-Järve.
The County Government (Estonian: Maavalitsus) is led by a Governor (Estonian: maavanem), who is appointed by the country's government for a term of five years. The current governor of Ida-Viru county is Andres Noormägi.
In January 2017, the population of Ida-Virumaa was 143,880, which makes it the third largest county in Estonia (after Harjumaa, which includes Tallinn and Tartumaa ). 44.6% of the population are men and 55.4% women.
By ethnic origin, on 1 January 2017, 73.1% of the population were Russians, 18.9% were Estonians, 2.3% were Ukrainians, 2.1% were Belarusians and 0.9% were Finns. This is dramatically different from the rest of Estonia, where most counties are over 80% ethnic Estonian.
The county is subdivided into municipalities. There are 5 urban municipalities (Estonian: linnad - cities) and 15 rural municipalities (Estonian: vallad - parishes) in Ida-Viru County. There are 217 villages in Ida-Virumaa.
Urban municipalities:
Kiviõli
Kohtla-Järve
Narva
Narva-Jõesuu
Sillamäe
Rural municipalities:
Alajõe Parish
Aseri Parish
Avinurme Parish
Iisaku Parish
Illuka Parish
Jõhvi Parish (including the town of Jõhvi)
Kohtla Parish
Kohtla-Nõmme (borough)
Lohusuu Parish
Lüganuse Parish (includes the town of Püssi)
Mäetaguse Parish
Sonda Parish
Toila Parish
Tudulinna Parish
Vaivara Parish
Ida-Viru County Wikipedia