Residence

Rabat, Morocco


Occupation

Doctor




Nationality

Moroccan




Home town

Rabat





Born

August 1975 (age 41)

Rabat, Morocco




Known for

Individual liberties activism, co-founder of the MALI Movement
Rencontre avec ibtissam lachgar
Ibtissam Betty Lachgar (Arabic: ابتسام لشكر) (born in August, 1975) is a Moroccan feminist, human rights activist, and LGBT advocate. She's the co-founder of the MALI Movement (Mouvement alternatif pour les libertés individuelles). She is one of the few openly atheist Moroccans.
Contents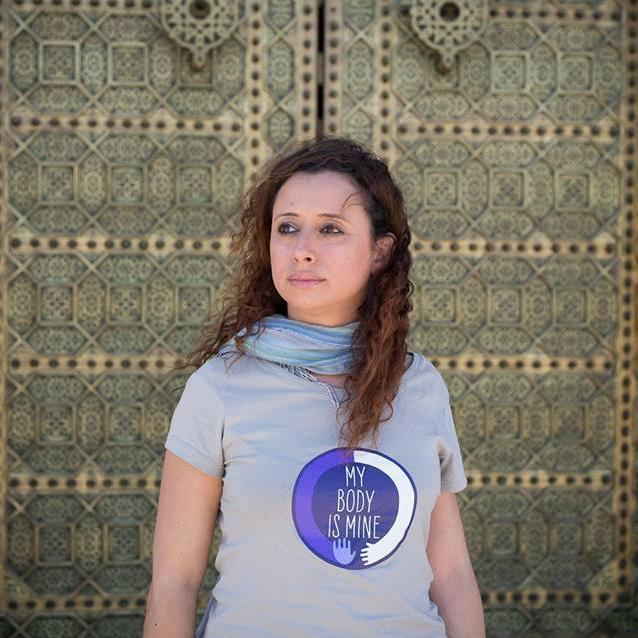 Early life and education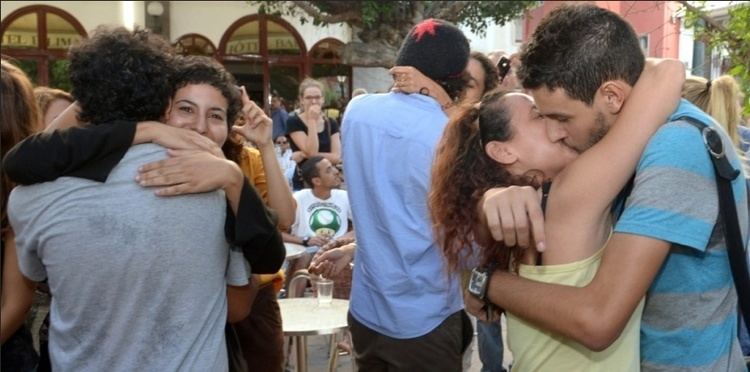 Born in August 1975, Ibtissam Lachgar studied in Lycée Descartes in the Moroccan capital Rabat, before moving to Paris to study clinical psychology, criminology and victimology. She is currently working on her thesis in psychoanalysis, in Paris.
Activism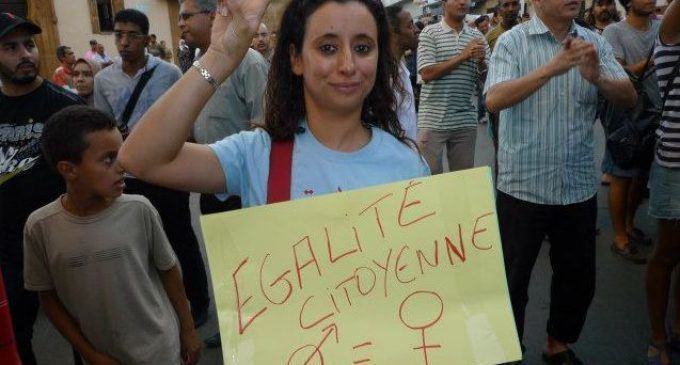 In 2009, along with her friend Zineb El Rhazoui, she co-founded the Mouvement alternatif pour les libertés individuelles (MALI), a movement to defend individual freedoms in Morocco. She is also very vocal about the LGBT community in Morocco, and is pro-choice and pro gay marriage.
2009 Ramadan Picnic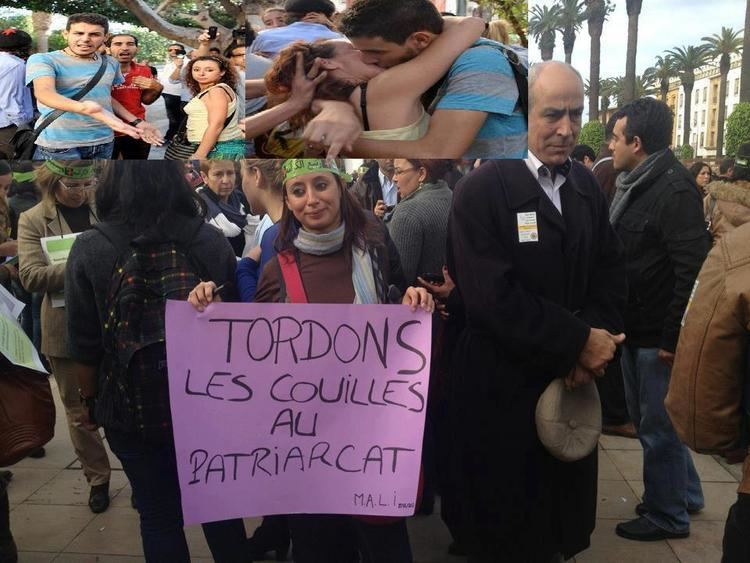 Ibtissam, along with her friends in the Mali Movement organized a picnic during the day of Ramadan, in 2010, as a protest against the 222 article of the Moroccan penal code that punishes those who break the Islamic holy month's mandatory daytime fast. The picnickers planned to meet on September the 13th halfway between Casablanca and the capital city of Rabat. But as they arrived to the train station, they were instantly accosted by a crowd of police officers and many journalists who knew about the event on Facebook. The weekly magazine TelQuel, published an editorial calling the fierce reaction a sign Morocco has lost its culture of tolerance. "In one generation our country has radically transformed," it said. "It's scary." The picnic caused public outrage within the Moroccan society and opened debate about religious freedoms in the country.
Kiss-in in Rabat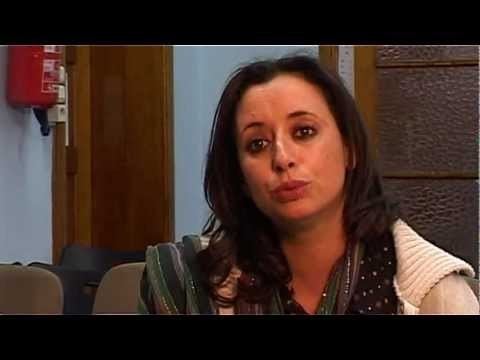 Ibtissam was also one of the organizers of the public kiss-in that took place in October 12, 2013, to support three teenagers arrested for posting a picture of themselves kissing on Facebook. The protesters were confronted by onlookers as they kissed and chanted "Long live love". The kissing case has sparked uproar online, with citizens protesting against what they see as creeping conservatism in the Muslim country long known for being relatively liberal and tolerant. In an interview with France 24 about the kiss-in, she said: "For us, the message got through. It was a success. There were couples and single people, and the couples were not embarrassed in public. Our message is that they are defending love, the freedom to love and kiss freely"
Personal Life
Ibtissam lives with her boyfriend in Rabat. She is also an atheist.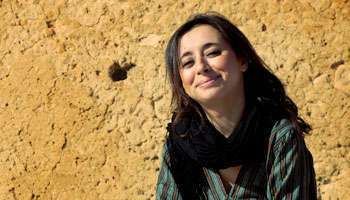 References
Ibtissam Lachgar Wikipedia
(Text) CC BY-SA