Ecuador




131,856 (2010)


242.02 km2


Cristobal de Troya y Pinque



Ibarra (full name San Miguel de Ibarra) is a city in northern Ecuador and the capital of the Imbabura Province. It lies at the foot of the Imbabura Volcano and on the left bank of the Tahuando river. It is about 70 kilometres (43 mi) northeast of Ecuadors capital Quito.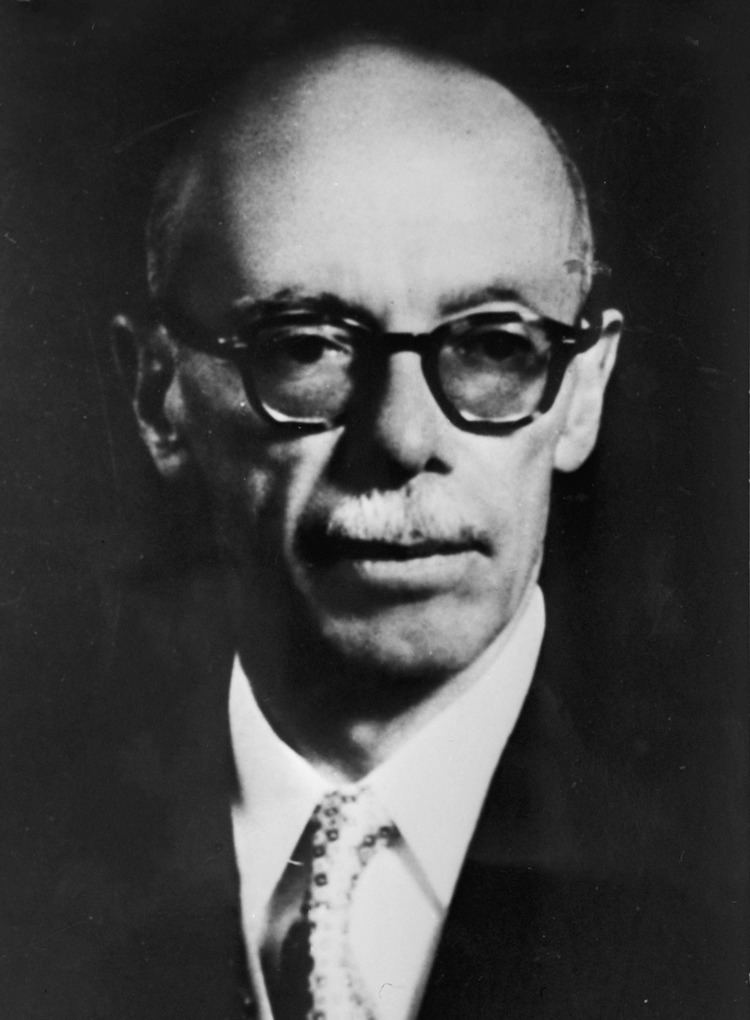 Ibarra was founded in 1606 by order of the President of the Royal Audience of Quito, Miguel de Ibarra. The development of the city included the systematic construction of public buildings including an important number of churches but an earthquake in 1868 destroyed a most of them. After the devastating earthquake of August 16 1868 the city to was re-settled in 1872. Based on its newest date of foundation, Ibarra is the youngest city in Ecuador. The Inca ruler Atahualpa is said to have been born in the Inca settlement of Caranqui about 2 km from the city.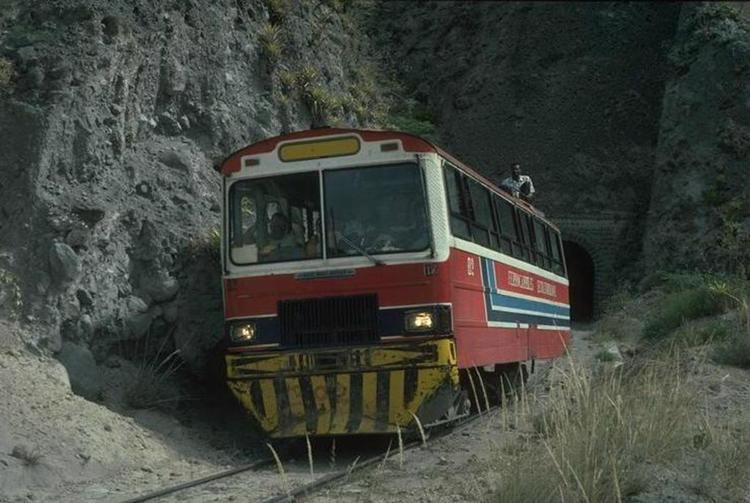 Helados de paila (handmade ice cream or sorbet and still sold in the markets today) was first made in Ibarra during Incan times (but not by Incas; by the native indigenous), using snow or ice from the nearby Imbabura Volcano (which is no longer snow bound). Using a large bronze pan surrounded by ice shavings, the juices of various fruits are stirred into the pan to freeze.
Ibarra, Ecuador Wikipedia
(,)http://upload.wikimedia.org/wikipedia/commons/d/d2/Jos%25C3%25A9_Mar%25C3%25ADa_Velasco_Ibarra.jpg(,)http://www.ferrolatino.ch/image/big/311/Autoferro%2Bon%2Bthe%2Bline%2BIbarra%2B-%2BSan%2BLorenzo%2Bunderway%2Buphill%2Bfrom%2BPrimer%2BPaso%2Bto%2BIbarra,%2BEcuador..jpg(,)https://farm6.staticflickr.com/5564/14501475541_778a1c7784_c.jpg(,)http://content.vivatropical.com/2014/07/ibarra-ecuador-01.jpg(,)http://www.ferrolatino.ch/image/big/307/Twin%2Bengine%2BBo%27Bo%27Bo%27%27%2Bfrom%2Bthe%2Bopening%2Bof%2Bthe%2BIbarra%2B-%2BSan%2BLorenzo%2B%2Bline%2B(diesel%2Belectric,%2BAlsthom%252BSulzer%2B1955,%2Bseries%2B151-155),%2Bstored%2Bat%2BIbarra,%2BEcuador..jpg(,)http://spryt.ru/wp-content/uploads/2015/02/img_2432.jpg(,)http://upload.wikimedia.org/wikipedia/commons/f/f6/Ecuador1830.png(,)http://www.ferrolatino.ch/image/big/312/Autoferro%2Bon%2Bthe%2Bline%2BIbarra%2B-%2BSan%2BLorenzo%2Bbetween%2BSan%2BLorenzo%2Band%2BCachavi%2Bon%2Ba%2Bbridge,%2BEcuador..jpg(,)http://www.haciendapiman.com/files/2013/02/foto_home_izquierda2.jpg(,)http://www.everyculture.com/images/ctc_02_img0336.jpg(,)http://www.everyculture.com/images/ctc_02_img0332.jpg
(,)http://www.haciendapiman.com/files/2013/02/cuisine_izquierda.jpg(,)http://media-cdn.tripadvisor.com/media/photo-s/03/25/18/eb/california-social-pizza.jpg(,)http://cdn1.vtourist.com/19/5038684-Eat_well_and_support_community_programs_Ibarra.jpg(,)http://media-cdn.tripadvisor.com/media/photo-s/03/1c/c2/de/california-social-pizza.jpg(,)http://media-cdn.tripadvisor.com/media/photo-s/01/ac/79/22/hotel-montecarlo.jpg(,)http://server.ecostravel.com/imagenes/mapa_hotelajavi_ibarra.jpg(,)http://4.bp.blogspot.com/-xFMpDnnGMok/TiSl_Um4c4I/AAAAAAAAAb4/4YC9J93thi8/s1600/map_ibarra.jpg(,)https://res-3.cloudinary.com/homestay/image/private/sKiPbto-o/c_fit,f_auto,h_480,w_690/v1/homestay/production/media/property_pictures/51497/1393215350_original.jpg