Ian Sidney Ardern (born 28 February 1954) has been a general authority of The Church of Jesus Christ of Latter-day Saints (LDS Church) since 2011. A resident native of New Zealand at the time of his call, he is the second general authority from New Zealand in the church's history.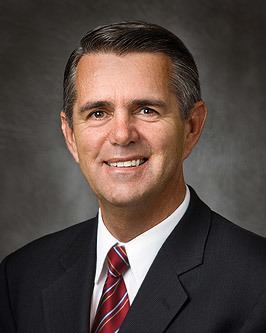 Ardern joined the LDS Church at age 8 after missionaries taught his family. His parents, Harry and Gwladys Ardern, did not join the church until after he and some of his siblings. He attended the LDS Church-owned high school, Church College of New Zealand, where he first met his wife, Paula Judd. After serving a mission in the France Belgium Mission from 1973 to 1975, he and Paula married in the Hamilton New Zealand Temple on 17 January 1976. They are the parents of four children.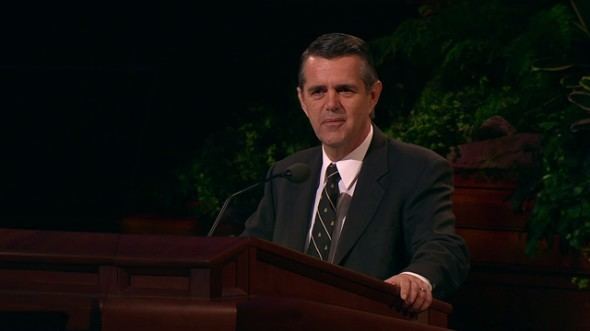 Ardern received both bachelor's and master's degrees in education from the University of Waikato in New Zealand. In 1981 he joined the Church Educational System (CES) as an English teacher and was later principal of the Church College of New Zealand. In 2004 he became the CES Pacific Area Director. Ardern has served in the LDS Church as a stake Young Men president, bishop, high councilor, and counselor in a stake presidency. After serving as president of the Fiji Suva Mission from 2005 to 2008, Ardern returned to employment with the CES in New Zealand as an institute director and seminary coordinator in Hamilton.
Ardern was appointed an area seventy in the Eighth Quorum of Seventy on 3 April 2010. He was then appointed to the First Quorum of the Seventy on 2 April 2011. From 2011 to 2014, he served as second counselor in the presidency of the church's Philippines Area, and has served as the area's president since August 2014. On 1 October 2011, Ardern became the first general authority from New Zealand to speak in the LDS Church's General Conference in 24 years.