7.4

/

10

1

Votes

Alchetron

Rate This





Written by

Daniel Gilboy




Cinematography

Richard J. Vialet




Director

R.D. Braunstein




Film series

I Spit on Your Grave






Directed by

R.D. Braunstein




Music by

Edwin Wendler




Initial release

1 October 2015




Box office

144,420 USD




Initial DVD release

20 October 2015 (USA)






Produced by

Lisa M. Hansen Paul Hertzberg




Starring

Sarah Butler Jennifer Landon Doug McKeon Gabriel Hogan Harley Jane Kozak Michelle Hurd




Cast

Sarah Butler, Jennifer Landon, Doug McKeon, Gabriel Hogan, Karen Strassman




Similar

Movies about violence, Movies about serial killers, Revenge movies
I Spit on Your Grave III: Vengeance Is Mine (or simply I Spit on Your Grave 3) is a 2015 American rape and revenge horror film, directed by R.D. Braunstein from a screenplay by Daniel Gilboy. It is the third installment in the series. Sarah Butler reprises her role as Jennifer Hills from the 2010 film I Spit on Your Grave.
Contents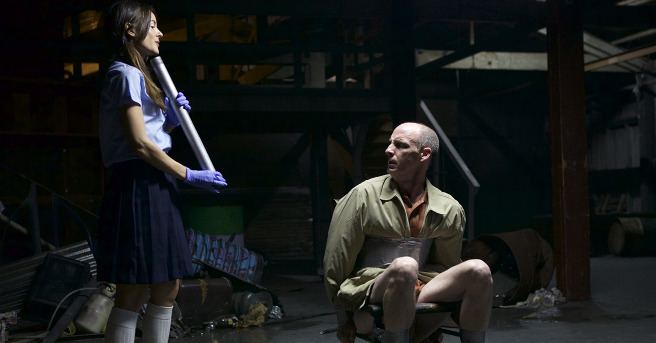 Plot
The film follows the life of Jennifer Hills (Butler), continuing the story from the first film I Spit on Your Grave. After Jennifer survived her assault and exacted revenge on the men who raped her, she settled in Los Angeles, but traumatized and mentally unbalanced from the whole ordeal. She's no longer an aspiring writer and now devotes herself between working as an assault hotline operator, going to group counseling, and getting personal therapy for her ordeal under the assumed name, Angela Jitrenka. Because of her mental/emotional scars, she has become highly aggressive and defensive around her environment; furthermore, she doesn't trust men and presumes all men simply want to have her, including the good ones.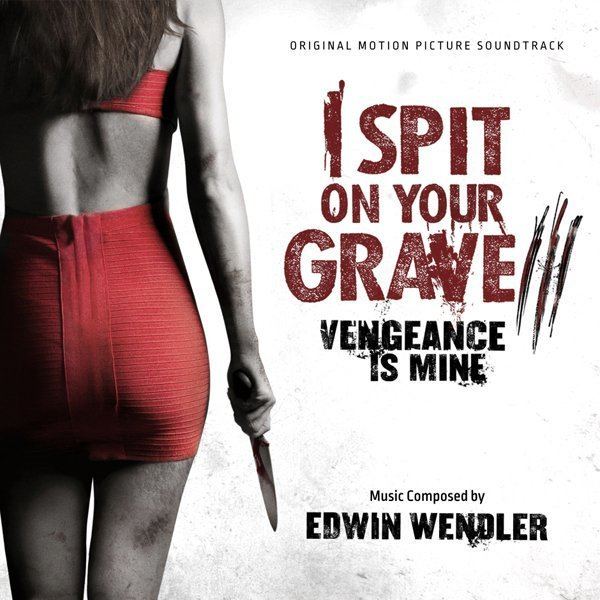 While in group counseling, Jennifer begins developing a bond with one of the girls in the group, Marla, who also doesn't trust men. The duo began their own personal crusade, by exacting poetic justice for victims of sexual assault. However, just as Jennifer begins to enjoy life, Marla dies under mysterious circumstances and no one guilty of her death. She becomes acquainted with Detective McDylan, an investigator to Marla's death. However, he wasn't able to bring justice for Marla nor closure for Jennifer. Distraught and enraged at how the law couldn't help Marla nor the rape victims in her support group, she decides to get revenge for them.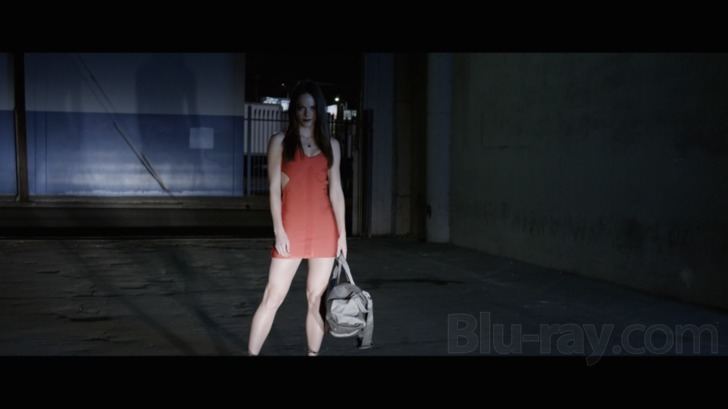 One-by-one, Jennifer stalks and lures the unpunished rapists to a private place to torture and kill them. However, her actions began to draw attention from the cops as they suspect she's behind all recent murders. By chance, Oscar (a support member who lost his daughter to suicide after a sexual assault) sacrificed himself by publicly admitting the murders to the police after slashing his own arms; he saved Jennifer at the cost of his life. Although Oscar's sacrifice helped Jennifer get out of jail, she was still being followed as a person of interest. Despite the police keeping an eye on her, she manages to evade detection, but becomes further disillusioned with society and enraged that there's no justice for wrongdoers. She realized that justice can only be exacted upon one's self.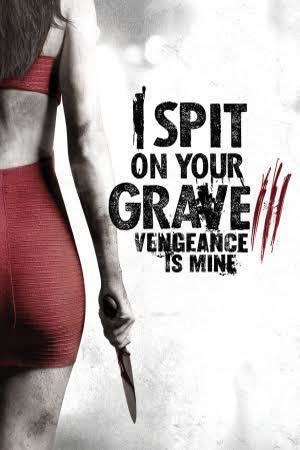 Shortly after Oscar's death, Jennifer evaded the police and dressed herself in a suggestive red dress in attempt to bait a sexual predator, not realizing Detective McDylan was trailing her the whole time. While on her way home, she caught the attention of a local thug that has been propositioning her. Armed with a knife, she failed to lure him close enough to kill him and got into a struggle. McDylan arrived in attempt to neutralize the situation, but Jennifer refuses to yield and was forced to shoot and arrest her.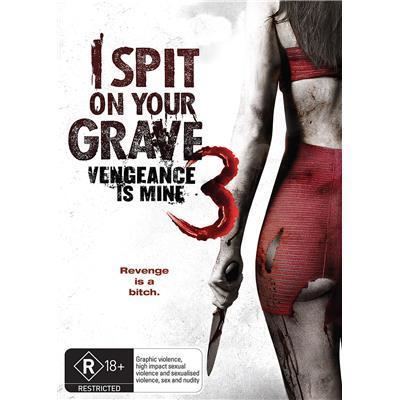 In the next scene, Jennifer is seen in her therapist room in orange jail clothes. She was arrested for attempted murder and was sentenced to two years and was now getting out later that week. Jennifer's therapist reassured her she cared for Jennifer and Jennifer thanked her and telling her "she knows." Jennifer leaves the room, and switches the "Therapist" sign on the door to read, "The rapist."
Jennifer is suddenly attacked by two inmates. Jennifer quickly and violently fights back, killing both women (one with the very shiv she'd used to attack her with). Her therapist rushes out of her office and Jennifer pushes her back and brutally stabs her to death. Jennifer turns around and it is revealed that the whole altercation was in her head. Revealing that Jennifer's fantasies of killing are not over. She walks down the hallway smiling.
Cast
Sarah Butler as Jennifer Hills / Angela Jitrenka
Jennifer Landon as Marla Finch
Doug McKeon as Oscar "Koza" Kosca
Gabriel Hogan as Detective McDylan
Harley Jane Kozak as Therapist
Michelle Hurd as Detective Glenn Bolton (in the end credits listed as "Detective Boyle")
Russell Pitts as Matthew
Walter Perez as Chief
Karen Strassman as Lynne
Christopher Hoffman as Ron
Box office
The film opened in both Russia and Ukraine on October 1, 2015. Russia debuted the movie at the number 11 with a total of $44,021 from 81 screens while Ukraine fared better with a fifth place opening and a weekend total of $18,603 from 48 screens. After a three-week run in their respective countries, their cumulative totals are $111,089 and $33,331 respectively.
References
I Spit on Your Grave III: Vengeance Is Mine Wikipedia
(Text) CC BY-SA