Hussain Dawood (Template:Lang-urdu) (born 1943) is a Pakistani industrialist, educationist and philanthropist, with origins from Bantva, Gujarat in pre-partition British India. He is the Chairman of Dawood Hercules Corporation Limited. He is also the Chairman of Engro Corporation Limited, Hub Power Company Limited, Pakistan Poverty Alleviation Fund and The Dawood Foundation.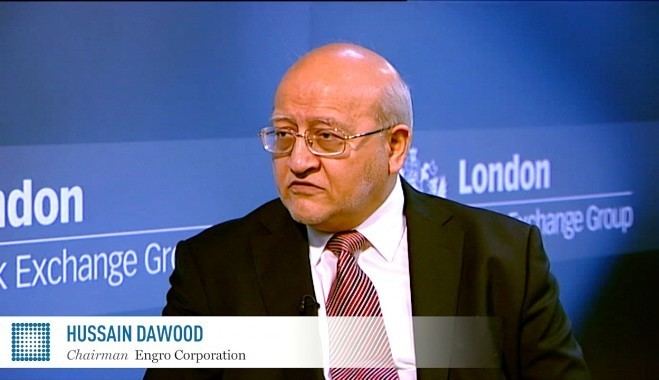 His social activities include Karachi Education Initiative's [Karachi School for Business and Leadership|Karachi School for Business & Leadership]]. He also serves as a Member of the Government of Pakistan Education Task Force, Director of the Pakistan Business Council, Pakistan Centre for Philanthropy, Beaconhouse National University and is a Global Charter Member of The Indus Entrepreneurs (TiE).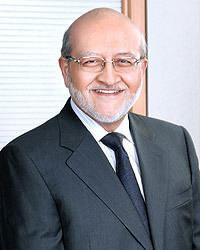 Hussain Dawood has an MBA degree from the Kellogg School of Management, Northwestern University, United States, and a graduate in Metallurgy from Sheffield University, UK.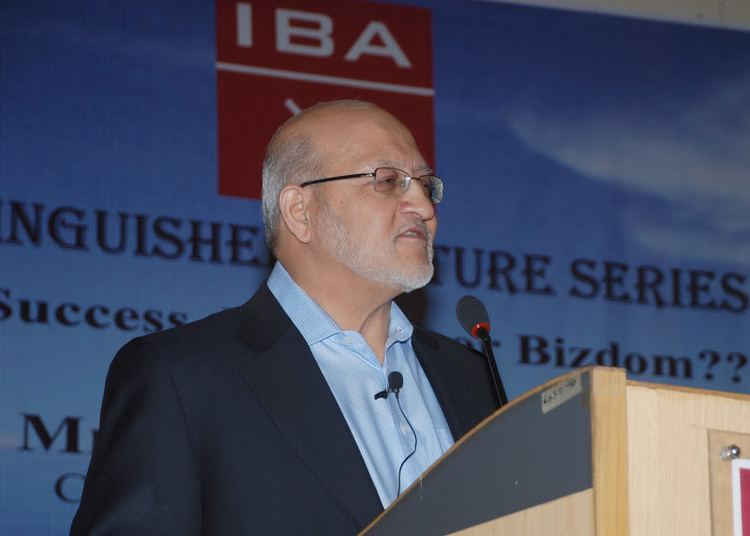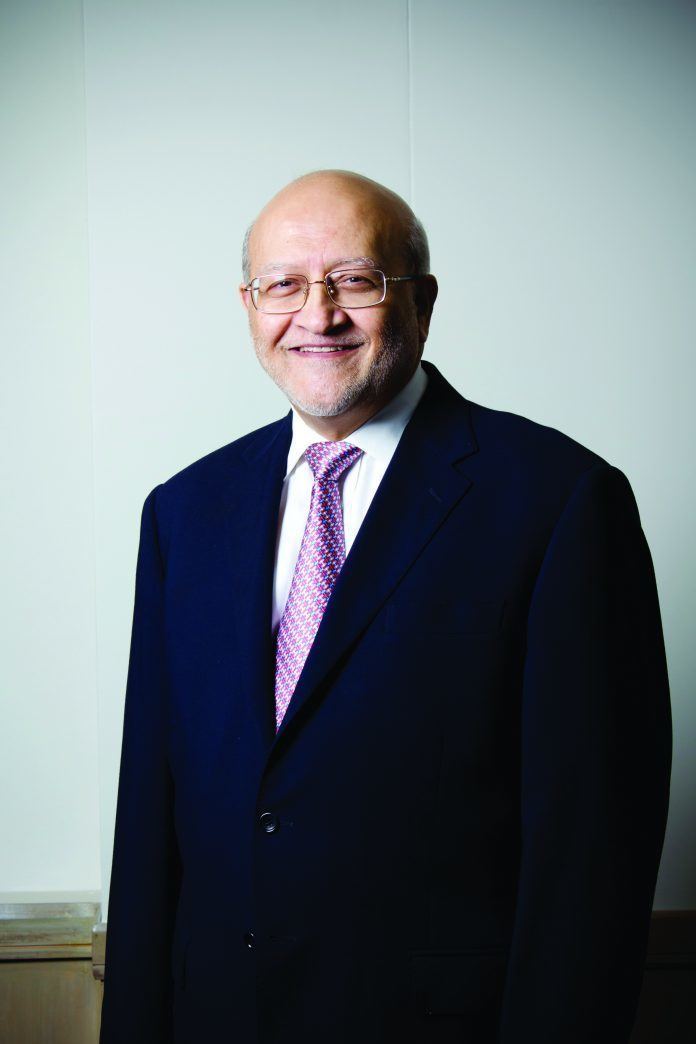 The Dawood Foundation is a private charitable trust in Pakistan, formed by Hussain's father, Ahmed Dawood, in 1961. Hussain Dawood assumed the chairmanship of it in 2000. It operates various schools and supports The Citizens Foundation and the Engro Foundation. It has also done work in the sphere of medical care and has assisted those affected by the 2005 earthquake, 2010 floods, and the tsunami of 2004 in Pakistan.