Hugo Dellien (born 16 June 1993) is a Bolivian tennis player.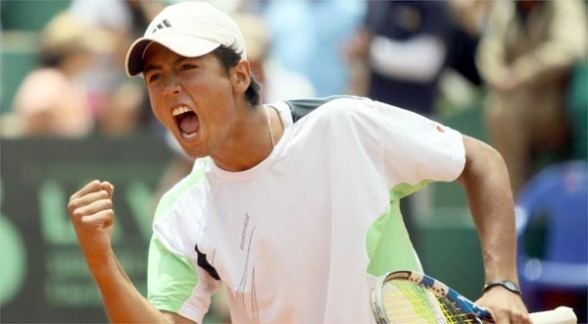 Dellien has a career high ATP singles ranking of 242 achieved on 16 February 2015. He also has a career high ATP doubles ranking of 185 achieved on 2 February 2015.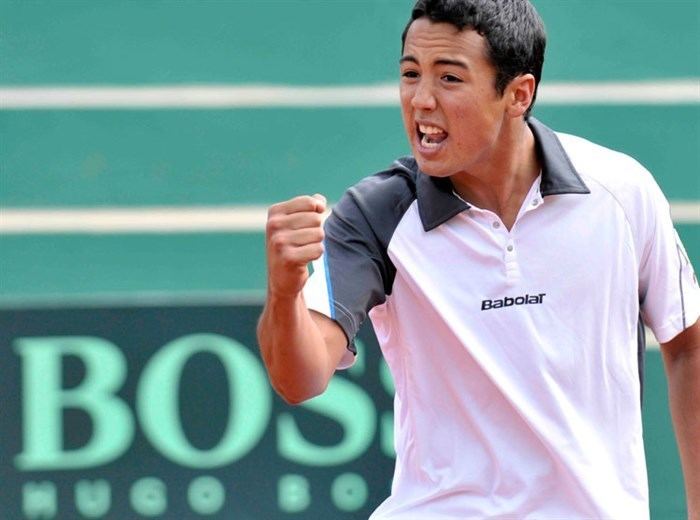 In juniors, Dellien has a career high combined ranking of 2 achieved in 2011.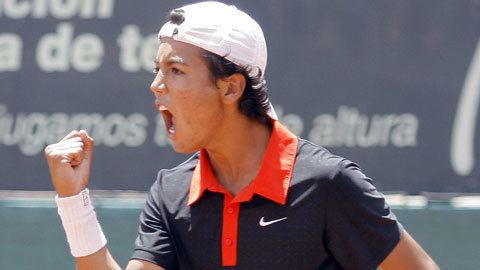 Dellien has represented Bolivia at the Davis Cup where he has a W/L record of 23–9.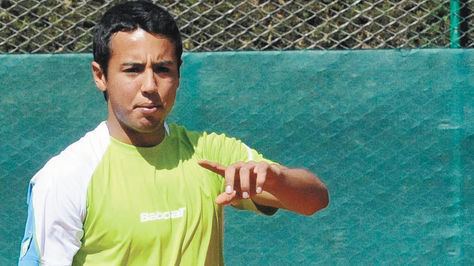 indicates the outcome of the Davis Cup match followed by the score, date, place of event, the zonal classification and its phase, and the court surface.