Covid-19
Hugh Miles





Journalist






Dragon School, University of Oxford, Pembroke College, Oxford, Eton College




Al Jazeera, Playing cards in Cairo, Kingdom of the Ice Bear: A P
Hugh Miles is an award-winning freelance journalist and author, a presenter, producer and consultant specialising in the Middle East. Miles is contributing editor of Arab Media and Society, a media journal published by the American University in Cairo's Centre for Television Journalism.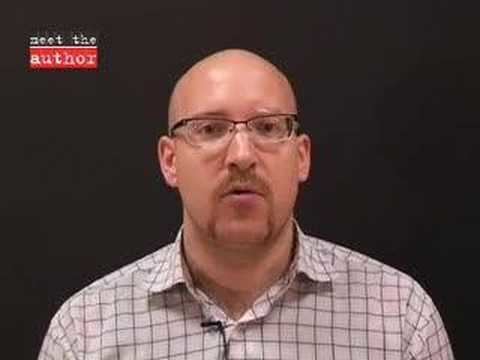 Hugh Miles is the son of retired British diplomat, Oliver Miles and his wife Julia, a social worker. He was born in Jedda, Saudi Arabia in 1977. Miles was educated in Libya, at the Dragon School, Oxford, and at Eton. He studied Arabic at Pembroke College, Oxford University, and English Literature at Trinity College, Dublin. During a one-year student exchange programme with the Sorbonne University in Paris, Miles worked as the Nightlife Editor for Time Out Paris, also reviewing restaurants and shops. His work included sampling every crêpe house in Paris.
On the day Miles graduated from university, he flew to Beverly Hills, Los Angeles, to start work as a Development Director for Oscar-winning producer Michael Phillips (Taxi Driver, Close Encounters of the Third Kind, The Sting). Besides working on a big budget script set in wartime Cairo, he helped package movies, raise finance, attract talent, manage scriptwriters and pitch projects.
He is married to an Egyptian psychiatrist named Dina. They have one daughter and live between Cairo and London.
Miles' first and most formative experience of professional journalism was as an office boy at the News of the World in Dublin. In 2000, Miles was chosen as The Times/Sky News Young Journalist of the Year.
Among his many published articles are:
"Watching the War on Al Jazeera"
"Inconvenient Truths"
"Lockerbie: was it Iran? Syria? All I know is, it wasn't the man in prison"
"Lockerbie Trial is an Historic Miscarriage of Justice"
Hugh Miles is the author of two books:
"Al Jazeera: How Arab TV News Challenged the World"
"Playing Cards in Cairo"
Hugh Miles (journalist) Wikipedia