Net worth

US$16 billion (2017)




Tenure

9 August 2016 – present

Other titles

Marquess of Westminster Earl Grosvenor Viscount Belgrave Baron Grosvenor

Known for

British aristocrat Property development Landowning

Siblings

Lady Edwina Louise Grosvenor, Lady Viola Georgina Grosvenor, Lady Tamara Katherine Grosvenor

Grandparents

Viola Grosvenor, Duchess of Westminster




Similar

Jim Ratcliffe , Leonard Blavatnik , S P Hinduja
Hugh Grosvenor (7th Duke of Westminster). DNRC, speech (part 1)
Hugh Richard Louis Grosvenor, 7th Duke of Westminster (born 29 January 1991), styled as Earl Grosvenor until August 2016, is a British aristocrat, billionaire, businessman and landowner. He is the third child and only son of Gerald Grosvenor, 6th Duke of Westminster and his wife Natalia Phillips. He inherited the title of Duke of Westminster on 9 August 2016, on the death of his father. The duke is estimated to be worth US$13 billion, making him the world's richest person aged under 30.
Contents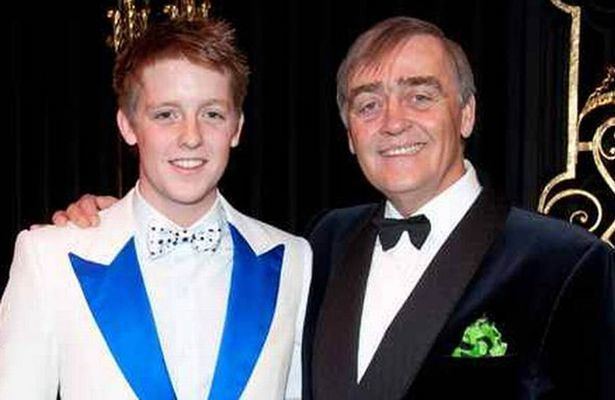 Early life
He was baptised into the Church of England on 23 June 1991.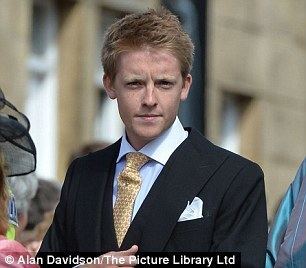 Unusually for the children of hereditary peers, Hugh Grosvenor and his sisters were educated at a local state primary school, followed by a small private day school, Mostyn House School, near the family home of Eaton Hall, Cheshire. He then attended Ellesmere College, Shropshire, a public school, from 2000 to 2009. At Ellesmere, Grosvenor served as a School Prefect, Captain of Meynell House and Captain of the First XI Football Team in his final year. He was awarded Full Colours in Football, and as a member of the School's Combined Cadet Force he obtained a BTEC First Diploma in Public Services with Distinction.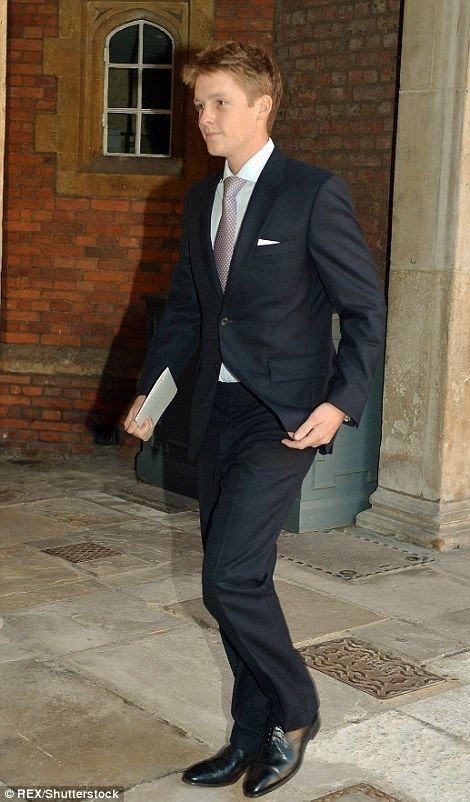 From 2011 to 2013 he studied countryside management at Newcastle University, graduating with a Bachelor of Science degree with upper second-class honours.
Career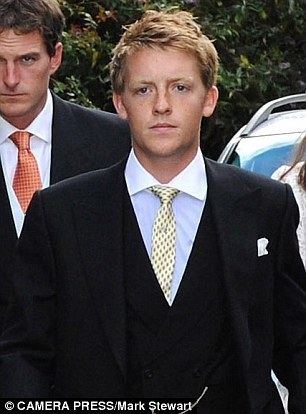 After university, the then Earl Grosvenor worked in estate management at Wheatsheaf Investment from 2013 to 2014, and the Grosvenor Group from 2014 to 2015, before becoming Accounts Manager at Bio-bean, a green energy company, in January 2016.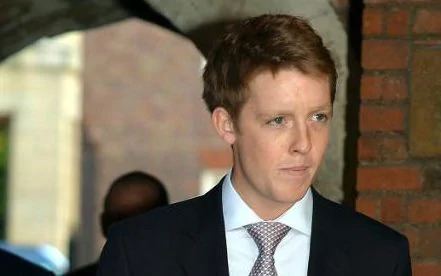 Upon his father's death, in August 2016, as well as the peerages he inherited a wealth currently estimated at £9 billion, with considerable trust funds for his sisters.
Siblings
He has three sisters, and a number of nieces and nephews.
Lady Tamara Katharine Grosvenor (born 20 December 1979); married Edward van Cutsem, son of Hugh van Cutsem, close friend to the royal family.
Lady Edwina Louise Grosvenor (born 4 November 1981); married TV historian Dan Snow. She is a prison reformer and philanthropist, co-founding The Clink (restaurant).
Lady Viola Georgina Grosvenor (born 12 October 1992)
Personal life
Little is publicly known about the Duke of Westminster's personal life, as a result of his family's efforts to maintain his privacy. However, in October 2013, he received some attention when he was named a godfather to Prince George of Cambridge.
Titles and styles
29 January 1991 – 9 August 2016: Earl Grosvenor
9 August 2016 – present: His Grace The Duke of Westminster
Orders
9 August 2016 Baronet, 16th baronet, of Eaton (cr. 1621)
References
Hugh Grosvenor, 7th Duke of Westminster Wikipedia
(Text) CC BY-SA