Hubei




373,568 (2000)




Huanggang Normal University


17,446.63 km2

Huanggang City (simplified Chinese: ; traditional Chinese: ; pinyin: ) is a major municipality (also known as a Prefecture) in eastern Hubei province, Peoples Republic of China. It is situated to the north of the middle reaches of the Yangtze River and is bounded in the north by the Dabie Shan mountain range.
Seven counties fall under its jurisdiction (Tuanfeng, Hongan, Xishui, Qichun, Huangmei, Luotian, and Yingshan) plus two county-level cities (Wuxue and Macheng), as well as two direct administrative divisions (Huangzhou and Longganghu).
The citys administrative area covers 17,446.63 square kilometres (6,736.18 sq mi) and the total population was 6,162,069 as of the 2010 census, only 366,769 of whom resided in the urban area. The Ezhou - Huanggang built-up (or metro) area was home to 1,035,496 inhabitants comprising (Echeng district and Huangzhou district of Huanggang prefecture). In 2007, the city is named Chinas top ten livable cities by Chinese Cities Brand Value Report, which was released at 2007 Beijing Summit of China Cities Forum.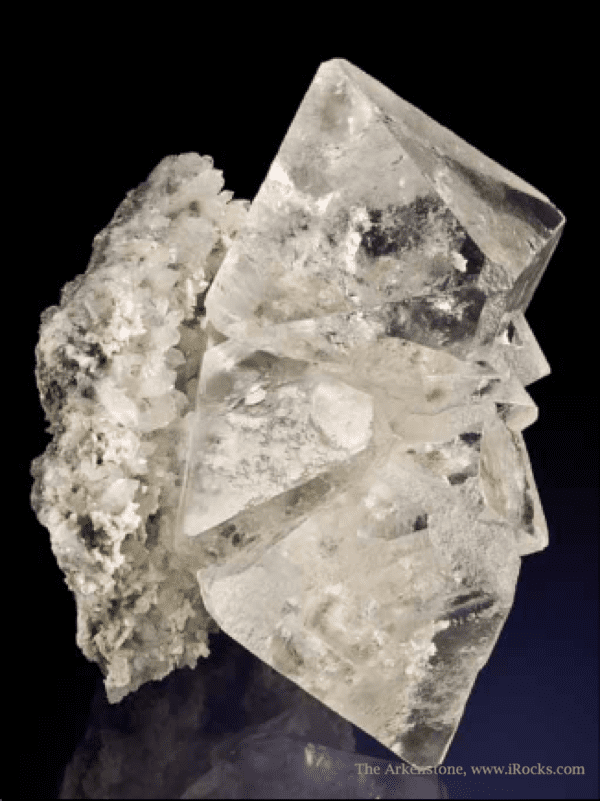 Huanggang has a history of at least 2,000 years.
Huanggang has a diversified economy, ranging from bio- and herbal medicine to manufacturing, agriculture, and tourism. Since ancient times, Huanggang has been renowned for local specialties such as the "Qichun Four Treasures" (snake, turtle, bamboo, and moxa), Huangmei "tiaohua" embroidery, and Wuxue "zhangshuiqian" bamboo products. Today, Huanggang at large is recognized for organic vegetables. With its "Guihuaxiang" brand of chestnuts, Luotian is the leading chestnut-growing county in all of China. Yingshan is famous for its "cloud mist" green tea. Qichun, of course, is famous for herbal medicine. Macheng is a national model county for cattle breeding. Huangmei is a major center of freshwater shrimp and fragrant jade rice production. And Hongan peanut production ranks the first in Hubei Province.
Huanggang Wikipedia
(,)http://www.irocks.com/wordpress/wp-content/uploads/2013/09/Image_021.png(,)http://www.irocks.com/wordpress/wp-content/uploads/2013/09/Image_017.png(,)http://upload.wikimedia.org/wikipedia/commons/4/42/The_Portrait_of_the_Qing_Dynasty_Cixi_Imperial_Dowager_Empress_of_China_in_the_1900s.PNG(,)http://upload.wikimedia.org/wikipedia/commons/thumb/8/89/Qing_Dynasty_Map_durnig_Xinhai_Revolution.JPG/712px-Qing_Dynasty_Map_durnig_Xinhai_Revolution.JPG(,)http://en.hubei.gov.cn/hubei_info/administrative/201305/W020130521541424659200.jpg(,)http://hubei.chinadaily.com.cn/gov/images/attachement/jpg/site1/20111121/0023ae98970110344efb46.jpg(,)http://www.chinadaily.com.cn/m/hubei/travel/images/attachement/jpg/site1/20111121/0023ae9897011034516247.jpg(,)http://www.chinadaily.com.cn/m/hubei/travel/images/attachement/jpg/site1/20111121/0023ae9897011034518f48.jpg(,)http://randomwire.com/wp-content/uploads/shenzhen-before2.jpg(,)http://img.irocks.com/2014-updates/DEN14A/Fluorite-Calcite-HuanggangMine-InnerMongolia-66mm-JB1447-26-fine-mineral-specimens.jpg(,)http://kaleidoscope.cultural-china.com/chinaWH/upload/upfiles/2009-11/06/founder_of_geological_mechanics__li_siguange0e41940ed6e3d5efa4e.jpg
(,)http://upload.wikimedia.org/wikipedia/commons/4/4f/Yangtze_kiang_1915-section-Wuchang-to-Wuxue.jpg(,)http://www.cfguide.com/map/provmap_en/Hubei_map_by_city.jpg(,)http://www.chinatouronline.com/upfile/200905/2009051416062584375.jpg(,)http://hubei.askalo.cn/images/maps/5/746/map_complete.png(,)http://www.anesl.com/userfiles/HUB627.jpg(,)http://en.hubei.gov.cn/special/tourismday/201305/W020130516543080768977.jpg