Huang debuted in 1986. Throughout her career, she has released seven albums, despite not gaining a large fan base in China. In 1996, she divorced her husband, a Taiwanese singer and songwriter.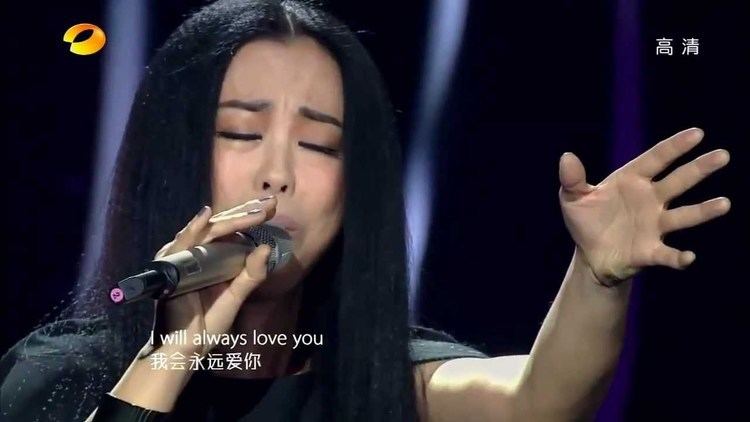 Huang sang the 2004 Olympic theme "Pride" (骄傲).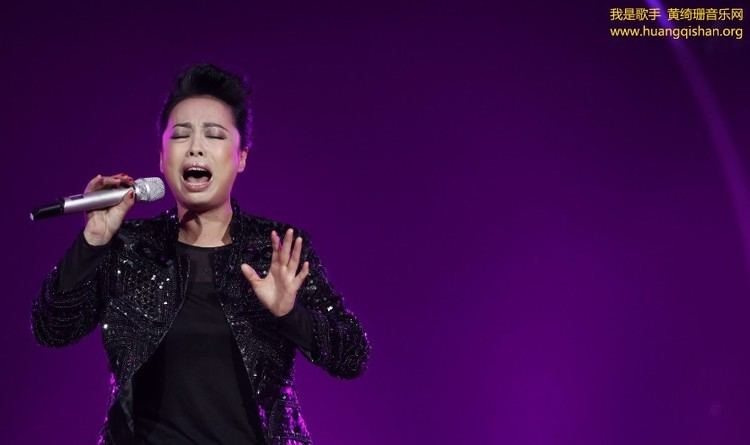 Despite being unknown to most of China's population, music insiders highly valued her due to her singing abilities. Because of her insider connections, the producer of China's version of the Korean reality singing competition I Am A Singer, asked her to join the show, leading to her long-awaited fame in China.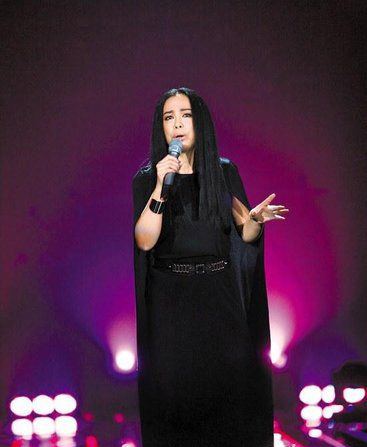 Huang has performed a variety of musical styles including pop, jazz, soul, R&B, and classical crossovers. Huang's favorite artists include Aretha Franklin, Janis Joplin, Ray Charles, and Stevie Wonder. Due to her vocal versatility and almost four-octave range, Huang Qishan has covered songs from many of the world's most-renowned vocalists including Mariah Carey, Whitney Houston, and Celine Dion.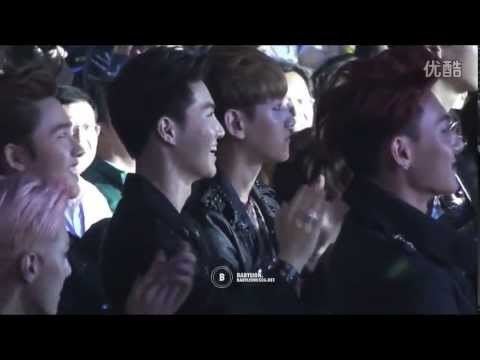 Huang is a devout Christian and undertook theology studies in 2012. She has recorded some gospel music.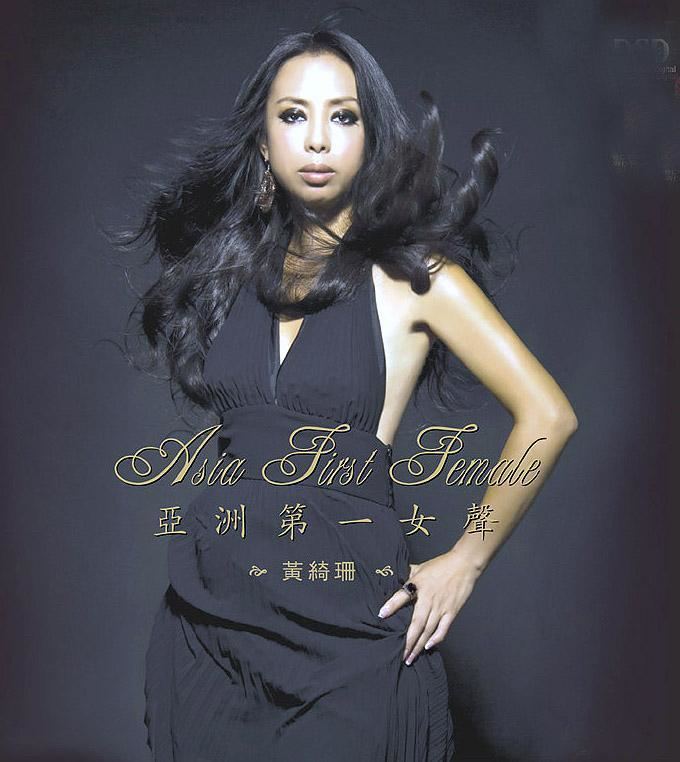 Huang's astounding vocal abilities have earned her fame throughout China. She is a dramatic soprano, exhibiting a range of C3 to F#6, but claims to have sung up to G#6 in full and connected voice (in an interview discussing the creative process of the recording of the song "Wine-Like Memory" (酒般的记忆), a producer working with Huang noted his surprise at her ability to sustain the G#6 in a pharyngeal tone ("open throat").; Huang is noted for her powerful upper register and her ability to reach as high as a C#6 or D6 with mixed voices.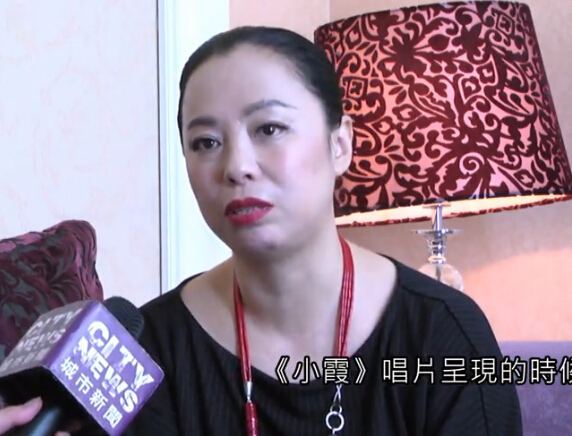 Huang is noted by Chinese vocal experts to be a technically proficient singer, with some hailing her as "Asia's most perfect voice" and calling her technical proficiency "unparalleled."
Many cite her song "Only You" (只有你) to demonstrate her technical mastery and her ability to shift seamlessly through various vocal techniques. One of China's premier vocal coaches claimed to never have heard anyone in Asia sing in this way.
On October 7, 2013, Huang was awarded the title "Best Chinese Singer" at the tenth annual Huading Awards.