Howard Stanley Marks (born April 22, 1946) is an American investor and writer. After working in senior positions at Citibank early in his career, Marks joined TCW in 1985 and created and led the High Yield, Convertible Securities and Distressed Debt groups. In 1995, he left TCW and co-founded Oaktree Capital Management. In the 2015 Forbes rankings of the wealthiest Americans, Marks was ranked the #338 richest person in the United States, with a net worth of $1.95 billion.
Contents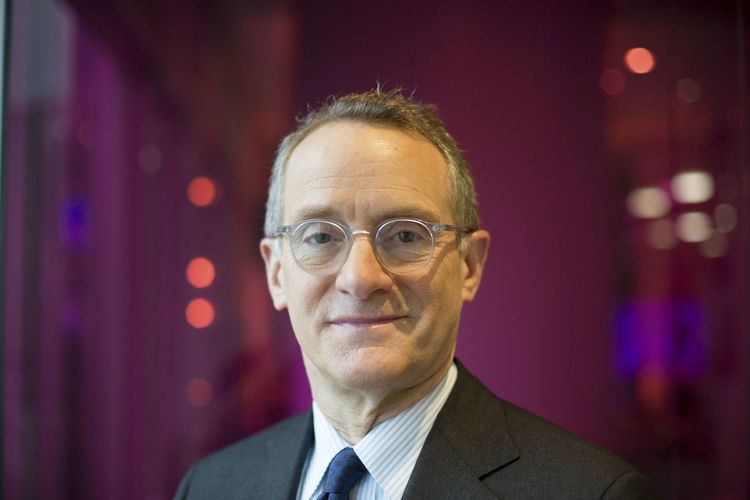 He is known in the investment community for his "Oaktree memos" to clients which detail investment strategies and insight into the economy. He has published several books on investing.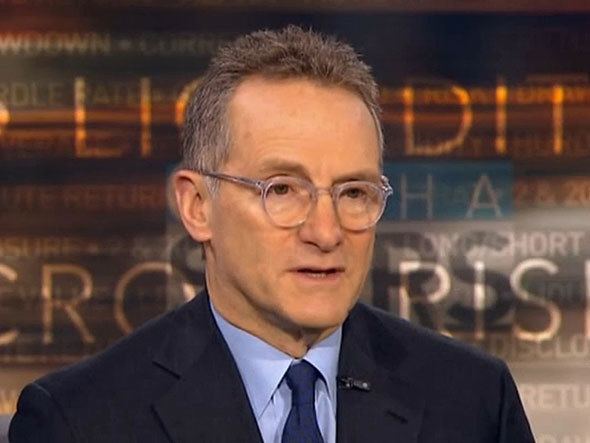 Howard marks the most important thing origins and inspirations talks at google
Early life and education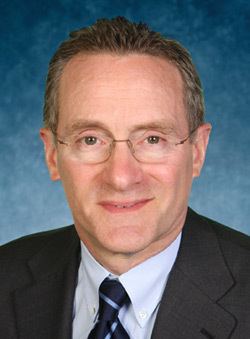 Howard Marks was born in 1946 and raised in Queens, New York. Although his family was ethnically Jewish, he was raised as a Christian Scientist. He attended the Wharton School at the University of Pennsylvania for undergraduate studies, where he graduated cum laude in 1967 with a major in finance and a minor in Japanese Studies. At the age of 23, he earned an MBA in Accounting and Marketing from the Booth School of Business at the University of Chicago where he won the George Hay Brown Prize. He moved to New York to start work and in 1980 transitioned to Los Angeles, California. He is a CFA charterholder.
Early years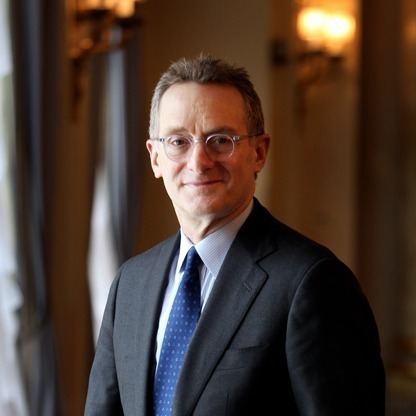 Starting in 1969 and continuing until 1978, Marks worked at Citicorp first as an equity research analyst and then as the company's Director of Research. From 1978 to 1985 he served as a Vice President, as well as a senior portfolio manager overlooking convertible and high yield securities.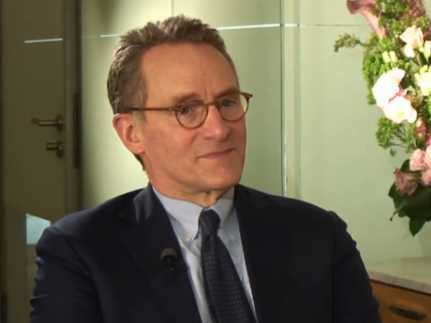 In 1985 he joined the TCW Group where he led the groups that were responsible for investments in high yield bonds and convertible securities, and in 1988 he and Bruce Karsh organized one of the first distressed debt funds from a mainstream financial institution. He was also Chief Investment Officer for domestic fixed income, and the President of TCW Asset Management Company. He remained with the company until 1995.
Oaktree
In 1995 Marks and five other partners left TCW to found Oaktree Capital Management in Los Angeles. The investment firm grew rapidly, focusing on high-yield bonds, distressed debt, private equity, and adding further strategies. He remains Co-chairman of the organization.
During the 2008 financial crisis Oaktree raised $10.9 billion, the largest distressed debt fund in history, to buy distressed assets, which "paid off richly for his investors," according to CNN. According to Bloomberg, "Oaktree's 17 distressed-debt funds have averaged annual gains of 19 percent after fees for the past 22 years — about 7 percentage points better than its peers tracked by Boston-based consulting firm Cambridge Associates LLC".
In early 2012, Oaktree listed shares on the NYSE. The IPO raised $380 million, selling 8.84 million shares for $43 each.
Writing
Marks consistently writes what he calls "memos to Oaktree clients" which outline his views on investing, the markets, and economies. According to CNN, he is "Admired for the folksy charm and astute commentary of his letters to investors." According to Business Insider, "the letters read like Michael Lewis ghostwriting for Warren Buffett: insightful, direct, homespun, expert and sharply pointed. Their quality and insight have gained them a devoted readership among value investors."
In March 2011 he published the book The Most Important Thing: Uncommon Sense for the Thoughtful Investor through Columbia Business School Press. The book covered his investment strategies and analysis of market opportunity and risk. The book was praised by Warren Buffett, who called it a rarity in its usefulness. According to Buffett, "When I see memos from Howard Marks in my mail, they're the first thing I open and read. I always learn something, and that goes double for his book." In 2013, he published an updated edition entitled "The Most Important Thing Illuminated: Uncommon Sense for the Thoughtful Investor."
In 2012 he contributed the article "Warning Flags" to the compendium The Gathering Storm, a collection of essays by investment managers where all proceeds went to charity.
Organizations
In 1992, he created the Howard S. Marks Terms Scholarship to provide renewable scholarships to undergraduates at the University of Pennsylvania, and in 2009 he endowed the Marks Family Writing Center at the university. From 2000 to 2010 he chaired the Trustees' Investment Board at The University of Pennsylvania, where as of 2016 he is an Emeritus Trustee. He is a member of the New York Society of Security Analysts and the Investment Committees of the Metropolitan Museum of Art, the Edmund Safra Foundation, and formerly of the Leona and Harry Helmsley Charitable Trust. He is a Trustee of the Metropolitan Museum and Chairman of the Board of Trustees of the Royal Drawing Room. He is also on the board of directors of Jadwa Investment, Saudi Arabia.
Personal life
Marks' first marriage ended in divorce. He has one biological child with his second wife Nancy (née Freeman): Andrew Marks, who runs Freemark Partners, the investment firm for the Marks family, and one step-child: Jane Hait, from Nancy's prior marriage. His wife has a B.A. in Psychology from New York University (1971) and an M.A. from Columbia University Teachers College (1972). She is a member of the Board of Directors for the Los Angeles Museum of Contemporary Art. They live in New York City and London and are members of the Wilshire Boulevard Temple.
Publishing history
2011: The Most Important Thing: Uncommon Sense for the Thoughtful Investor
References
Howard Marks (investor) Wikipedia
(Text) CC BY-SA