Covid-19
Holly Andres (born 1977 Missoula, Montana) is an American photographer based in Portland, Oregon.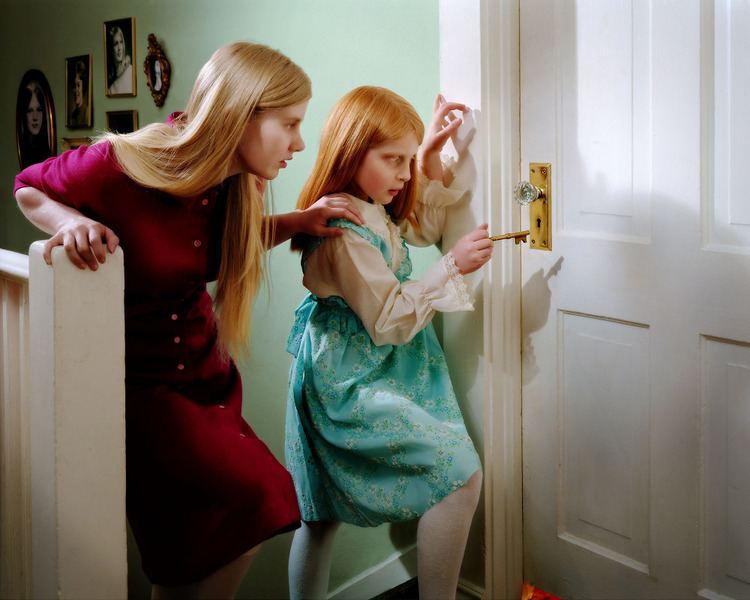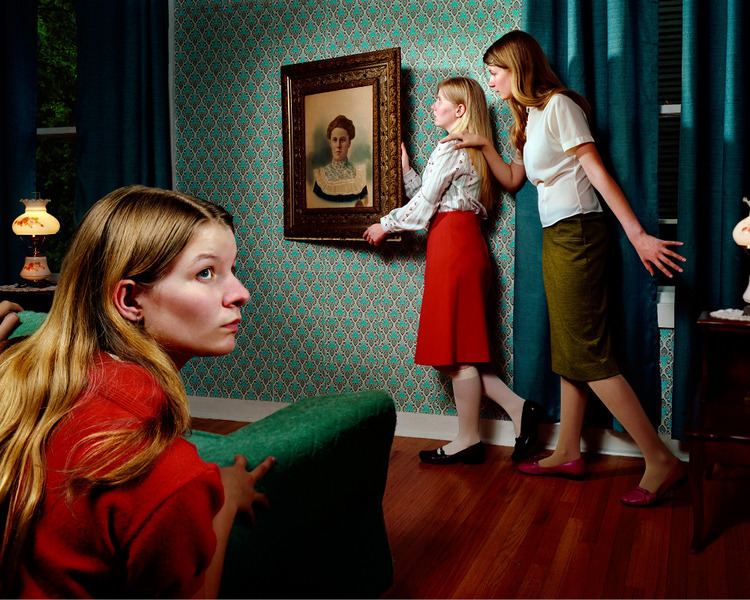 Andres was originally trained as a painter. She earned her BFA from The University of Montana and her MFA from Portland State University.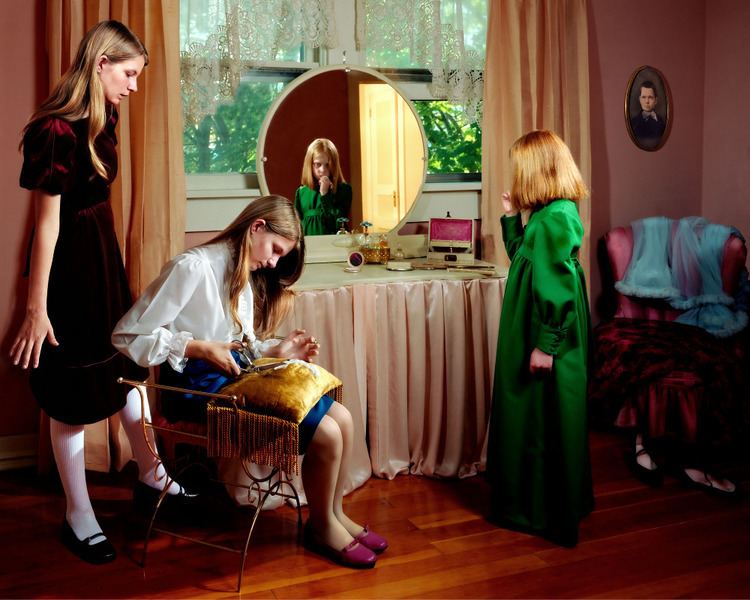 Andres' first solo exhibition "Sparrow Lane" premiered in Portland, Oregon in 2008, and continued on to shows in San Francisco, New York and Istanbul. The digital C-prints depict four young women and explore the female transition into adolescence, with allusions to Nancy Drew and Lewis Carroll's "Alice in Wonderland."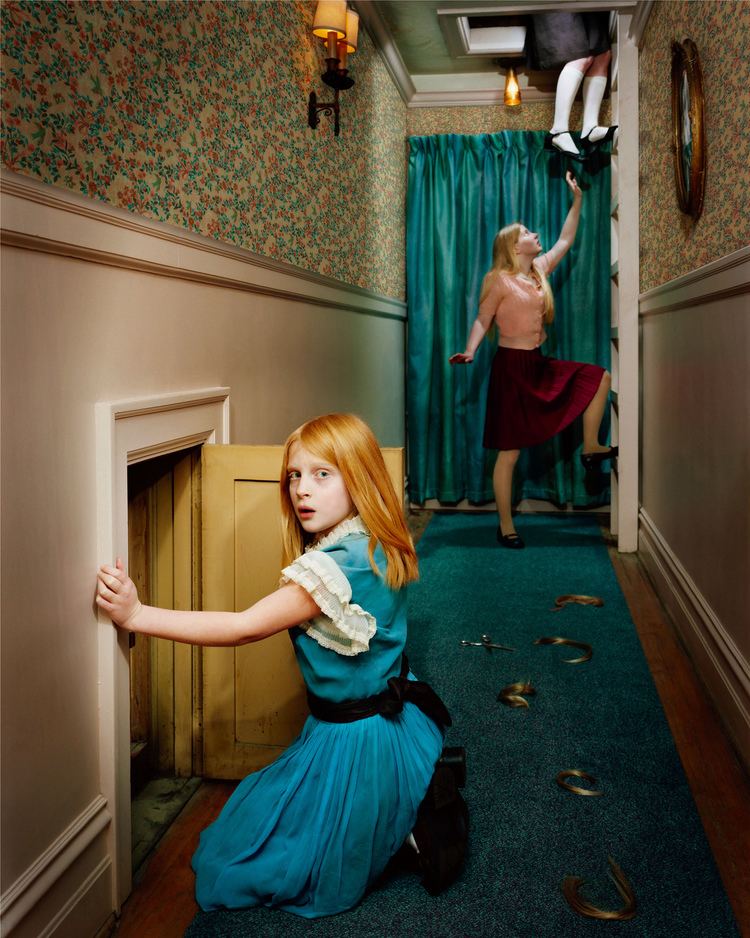 Her second body of work, "The Fall of Spring" premiered at the Portland's Hartman Fine Art Gallery in April 2012. The constructed photographs unfold one event, a peaceful day at the park disrupted, from multiple perspectives. The large format, vibrant images create a heightened sense of drama in which loss of innocence and protective roles of mothers are explored.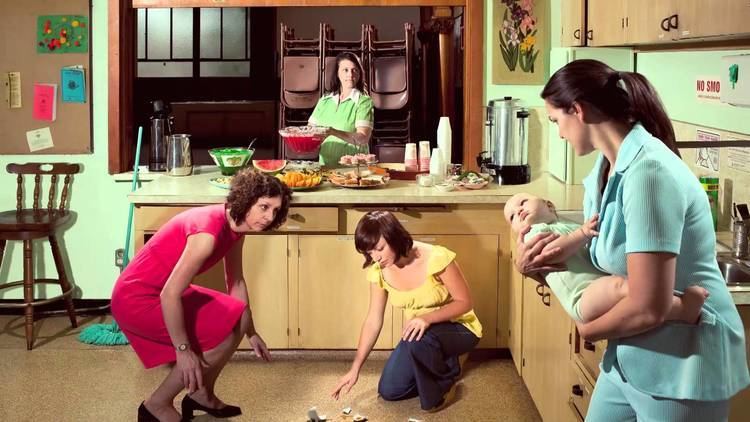 Andres has expanded into commercial work, and is currently signed to Hello Artists.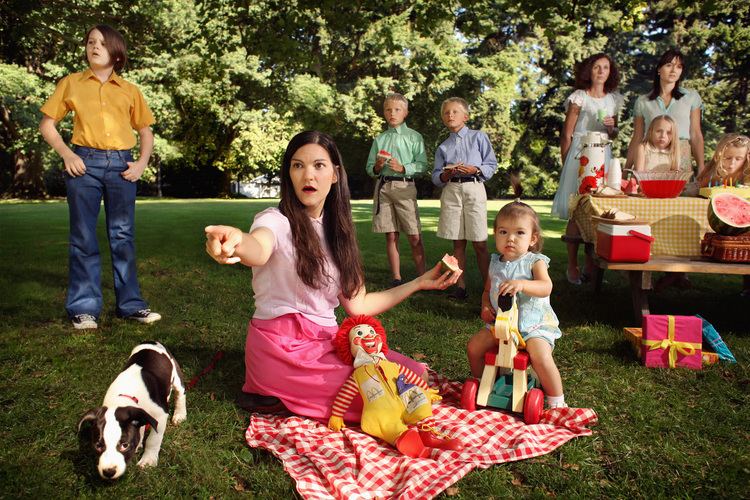 Holly Andres Wikipedia