Higher classification

Chlorostilbon

Scientific name

Chlorostilbon swainsonii

Similar

Chiribiquete emerald, Coppery emerald, Short‑tailed emerald, Letitia's thorntail, Golden‑crowned emerald
The Hispaniolan emerald (Chlorostilbon swainsonii) is a species of hummingbird in the family Trochilidae. It is found in the Dominican Republic and Haiti. Its natural habitats are subtropical or tropical moist lowland forests, subtropical or tropical moist montane forests, and heavily degraded former forest.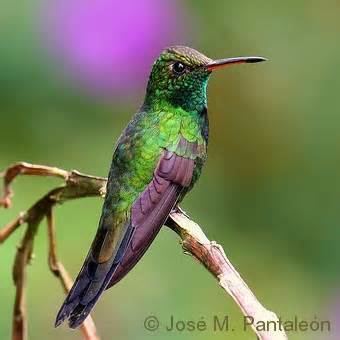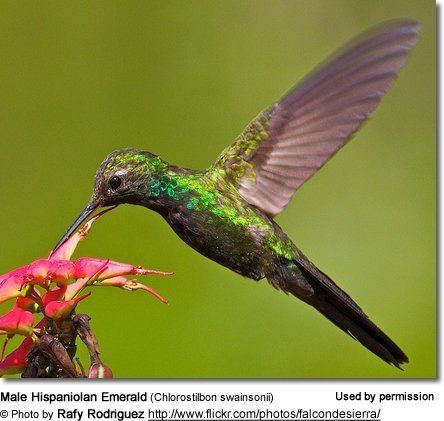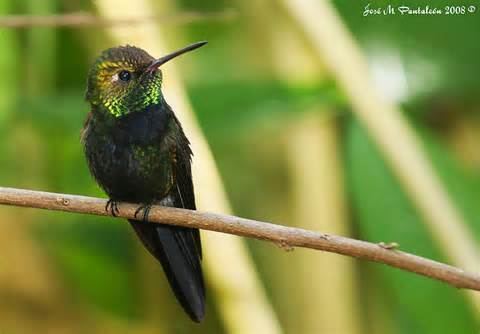 References
Hispaniolan emerald Wikipedia
(Text) CC BY-SA