never land hiroyuki nishimura
Hiroyuki Nishimura (西村博之, Nishimura Hiroyuki, born November 16, 1976) is the founder and a former administrator of the most accessed Japanese message board site 2channel. Until February 2013, he held a position of director at Niwango Inc., known for its service Nico Nico Douga.
Contents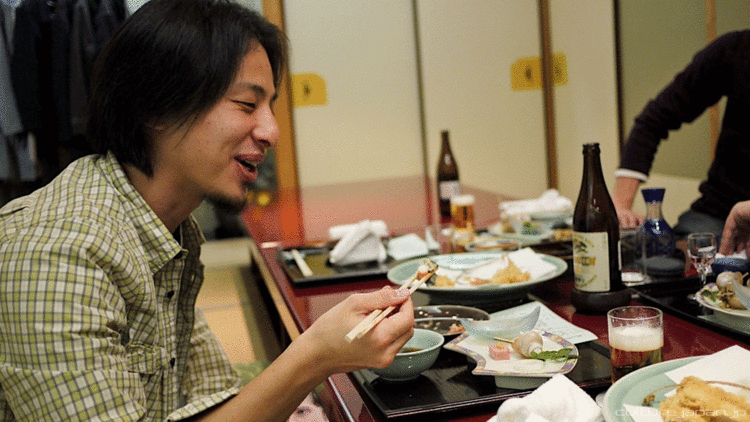 On the Internet, he is usually known by his given name, hiroyuki. Christopher Poole, the founder of 4chan, formally announced on 21 September 2015 that he had sold the website to Nishimura.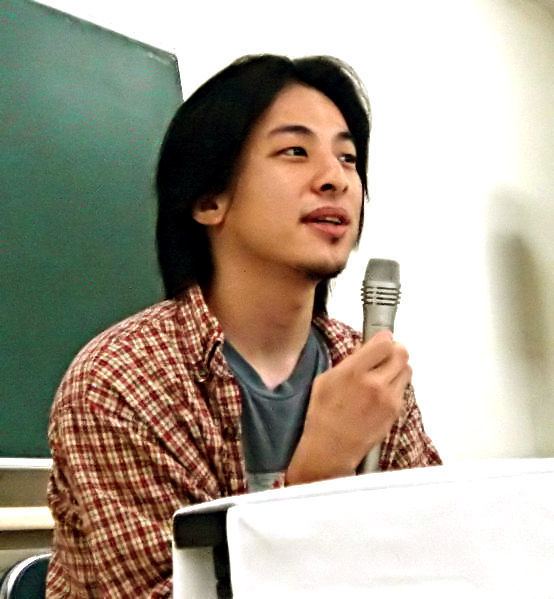 Hiroyuki Nishimura - 2Channel founder
Career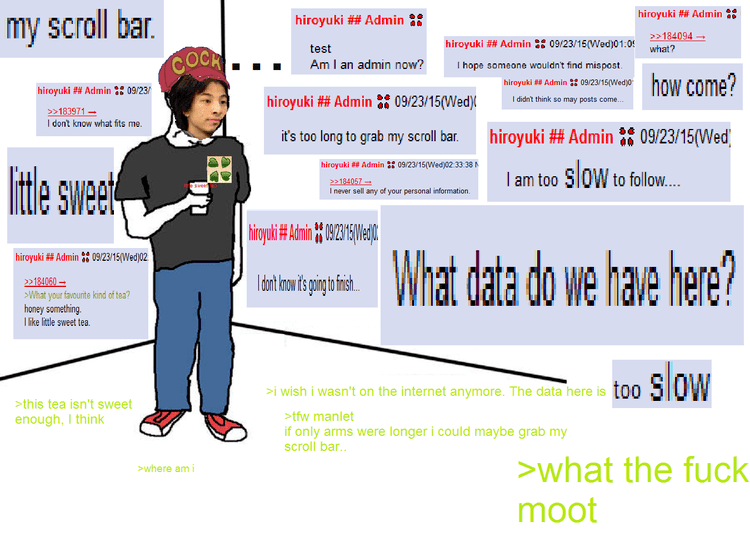 Nishimura was born in Sagamihara, Kanagawa but raised in Tokyo. He founded the company Tokyo Access in 1998 while he was at Chuo University. In May 1999, he opened 2channel while he was studying at the University of Central Arkansas. In June 2001, he founded Irregulars and Partners, Inc with Ichirō Yamamoto, but later left there.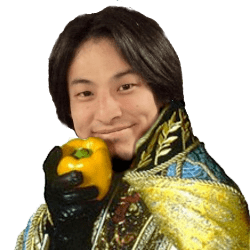 As of January 2007 Nishimura was an advisor to Skip-Up KK, CEO of Tokyo Plus KK, director of Mirai Kensaku Brazil (Future Search Brazil) Ltd., and a director of Niwango Inc., the company that launched Nico Nico Douga.
2channel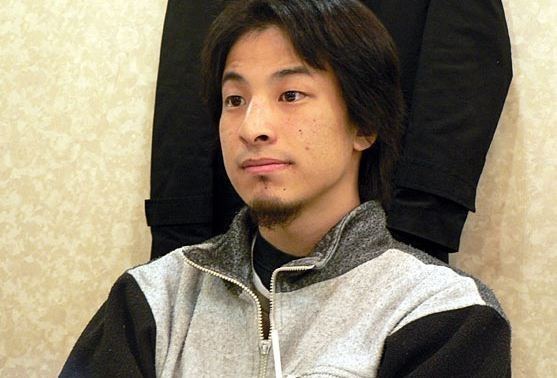 Nishimura, Ichirō Yamamoto and Yoshihiro "Yakin" Nakao, President of Zero Co.Ltd., were the early central management members of 2channel, but Ichirō Yamamoto left the group in 2002, and Nishimura resigned from his company.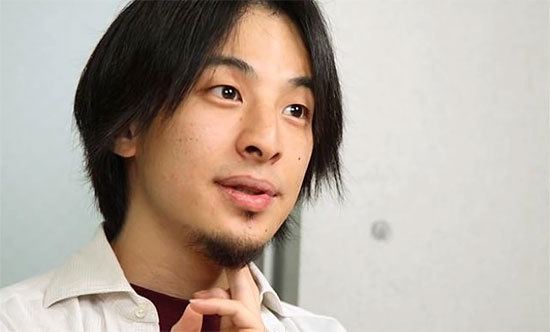 Nakao is a server specialist, and has been managing most of the 2channel servers since the Neomugicha incident, a case in 2000 in which a 17-year-old posted messages threatening to hijack a bus, and then went on to kill one person in the hijacking. The event caused a huge wave of user access, and the old servers went down.
During 2008, 2ch generated an annual revenue upwards of ¥100 million for Nishimura. The site was also run by 300 "volunteer administrators" who receive no pay. Nishimura justified this with the comment, "I don't think that's all that different from some dude who opens a convenience store in front of a train station. They can make a million yen a day."
In August 2013, an accidental leak placed the credit card details of thousands of 2channel users into the public domain, and this event resulted in a series of lawsuits against the website. Around the same time, the anti-matome movement took place throughout 2channel, a controversial community development involving users protesting against "matome blogs" (まとめブログ) specialising in summarising 2channel threads, which were taking away site traffic. Later it was revealed that the website was suffering from financial setbacks, and as a result, the chairman of N.T. Technologies (a key stakeholder of the website, and ex-US Army officer) Jim Watkins assumed full control over 2channel, stripping Nishimura of all power. In response, Nishimura created his own clone of 2channel at 2ch.sc, and organised a series of distributed denial of service attacks against 2channel. Following the debacle, many former 2channel users have migrated to other anonymous posting websites, or have completely abandoned anonymity altogether and have moved to websites such as Reddit (with subreddits such as /r/NewSokuR dedicated to the 2channel diaspora).
4chan
On September 21, 2015 it was announced by 4chan founder Christopher Poole that Nishimura had purchased from him the ownership rights to his website, without disclosing the terms of the acquisition. Users on 4chan usually refer to him as "gookmoot," "Hiro," or "Hiroshima Nagasaki."
Lawsuits
Although Nishimura has lost some number of libel lawsuits with a considerable amount in penalties, he is quoted in some number of interviews that he has no intention of paying. "If the verdict mandates deleting things, I'll do it," he says. "I just haven't complied with demands to pay money. Would a cell phone carrier feel responsible when somebody receives a threatening phone call?"
References
Hiroyuki Nishimura Wikipedia
(Text) CC BY-SA