Occupation

Film director




Siblings

Kasumi Teshigahara




Parents

Sofu Teshigahara




Role

Filmmaker




Name

Hiroshi Teshigahara







Born

January 28, 1927 (

1927-01-28

)

Chiyoda, Tokyo, Japan




Died

April 14, 2001, Tokyo, Japan




Spouse

Toshiko Kobayashi (m. 1956–2001)




Movies

The Face of Another, Pitfall, Rikyu, Woman in the Dunes, Antonio Gaudi




Similar People

Kobo Abe, Sofu Teshigahara, Kyoko Kishida, Eiji Okada, Toru Takemitsu
Hiroshi Teshigahara - Cabaret Voltaire / Inside The Electronic Revolution
Hiroshi Teshigahara (勅使河原 宏, Teshigahara Hiroshi, January 28, 1927 – April 14, 2001) was a Japanese avant-garde filmmaker. He is best known for his films Woman in the Dunes (1964) and The Face of Another (1966). Teshigahara is the first person of Asian descent to be nominated for the Academy Award for Best Director, accomplishing this in 1966 for his work on Woman in the Dunes.
Contents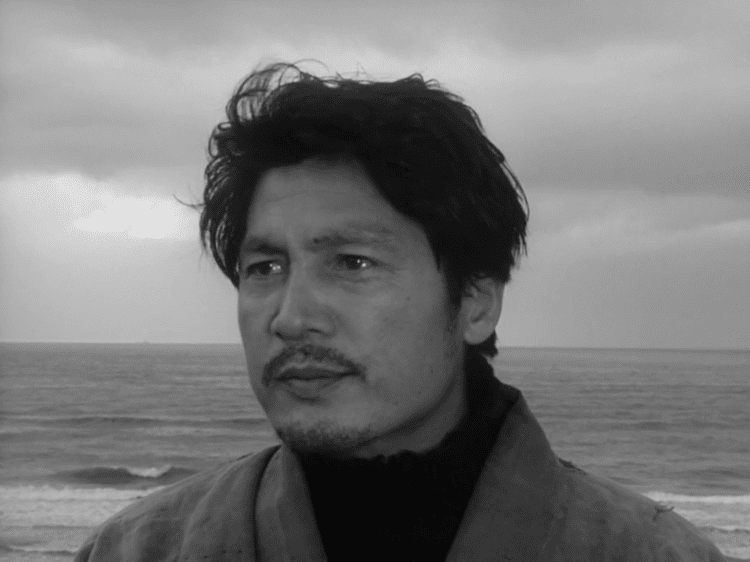 Biography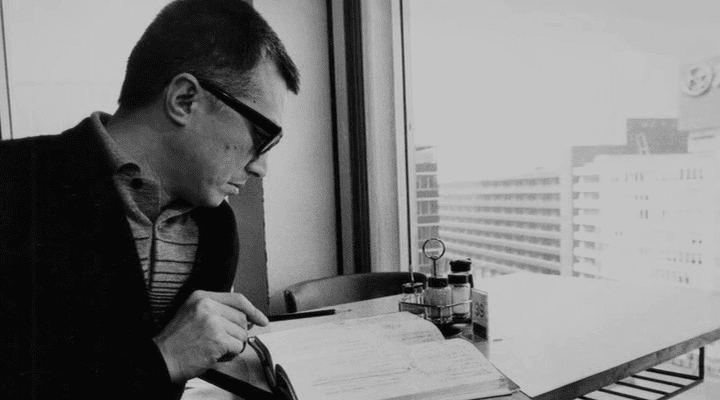 Teshigahara was born in Tokyo, the son of Sōfu Teshigahara, founder and grand master of the Sōgetsu-ryū school of ikebana. He graduated in 1950 from the Tokyo National University of Fine Arts and Music and began working in documentary film. He directed his first feature film, Pitfall (1962), in collaboration with author Kōbō Abe and musician Toru Takemitsu. The film won the NHK New Director's award, and throughout the 1960s, he continued to collaborate on films with Abe and Takemitsu while simultaneously pursuing his interest in ikebana and sculpture on a professional level.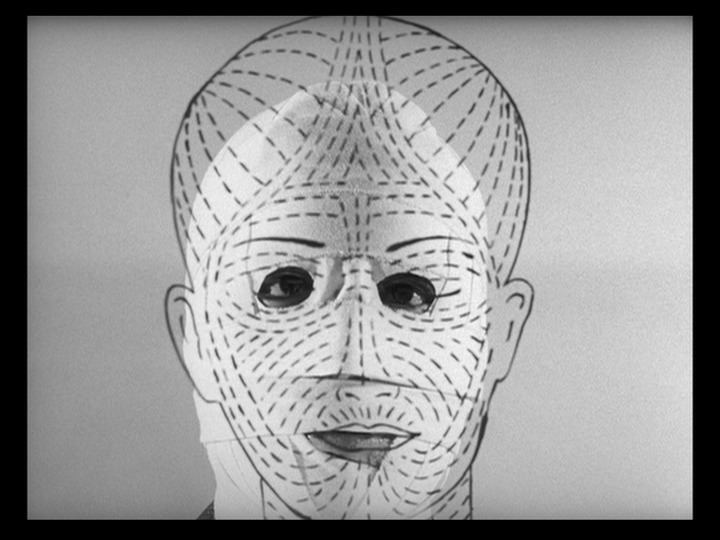 In 1965, the Teshigahara/Abe film Woman in the Dunes (1964) was nominated for an Academy Award for Best Foreign Language Film and won the Special Jury Prize at the Cannes Film Festival. In 1972, he worked with Japanese researcher and translator John Nathan to make Summer Soldiers, a film set during the Vietnam War about American deserters living on the fringe of Japanese society.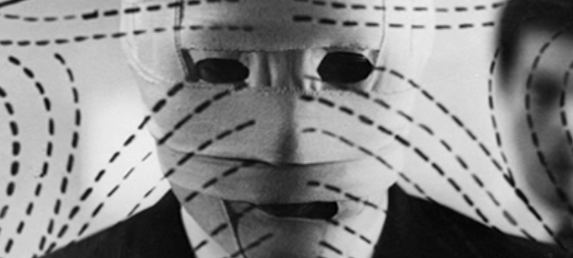 From the mid-1970s onwards, he worked less frequently on feature films as he concentrated more on documentaries, exhibitions and the Sogetsu School and became grand master of the school in 1980.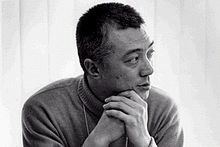 In 1978, Teshigahara directed the final two episodes of the long running and popular Japanese television series Shin Zatoichi, starring Shintaro Katsu as the blind wandering Yakuza. During Akira Kurosawa's five-year hiatus from filmmaking, he watched a lot of television and was particularly taken by the final episode of Shin Zatouichi - Episode: Journey of Dreams (新座頭市「夢の旅) (1978). The influence of this particular episode included the initial casting of Shintaro Katsu in the lead roles in Kagemusha (1980) and the extended artistic dream sequences contributed to those seen in Kagemusha.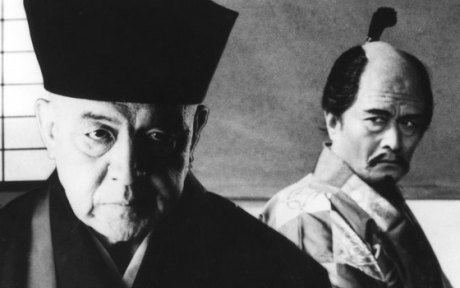 On the first anniversary of his death, April 14, 2002, a DVD box set containing his best known work was released in Japan in commemoration.
Filmography
Teshigahara's complete filmography includes:
Hokusai (北斎) (1953)
12 Photographers (十二人の冩真家) (1955)
Ikebana (いけばな) (1957) - director and screenplay
有楽町0番地 (1958) - screenplay
Tokyo 1958 (東京1958) (1958)
海は生きている (1958) - art
José Torres (ホゼー・トレス) (1959) - director and shooting
Pitfall (おとし穴) (1962) - director
Woman in the Dunes (砂の女) (1964) - director
White Morning (白い朝) (1965)
Jose Torres Part II (ホゼー・トレス Part II) (1965)
The Face of Another (他人の顔 Tanin no Kao) (1966) - director
Bakusō (爆走) (1966)
インディレース 爆走 (1967) - producer
The Man Without a Map (燃えつきた地図 Moetsukita Chizu) aka The Ruined Map (燃えつきた地図) (1968) - director
240 Hours in One Day (1日240時間) (1970)
Summer Soldiers (サマー・ソルジャー) (1972) - director, planning and shooting
Warera no Shuyaku (われらの主役) (1977) - TV film
Shin Zatōichi - Episode: Journey of Rainbows (新座頭市「虹の旅」) (1978) - TV film
Shin Zatōichi - Episode: Journey of Dreams (新座頭市「夢の旅」) (1978) - TV film
Sculpture Mouvante - Jean Tinguely (動く彫刻 ジャン・ティンゲリー) (1981)
Antonio Gaudi (アントニー・ガウディー) (1984) - director, producer and editing
Rikyu (利休) (1989) - director, producer and screenplay
Princess Goh (豪姫) (1992) aka Basara - The Princess Goh - director, producer and screenplay
References
Hiroshi Teshigahara Wikipedia
(Text) CC BY-SA