Preceded by

Leonel Fernandez





Name

Hipolito Mejia




Succeeded by

Leonel Fernandez






Born

22 February 1941 (age 74) Gurabo, Dominican Republic (

1941-02-22

)


Alma mater

North Carolina State University




Role

Former President of the Dominican Republic




Presidential term

August 16, 2000 – August 16, 2004




Spouse

Rosa Gomez de Mejia (m. 1964)




Education

North Carolina State University




Political party

Dominican Revolutionary Party




Similar People

Luis Abinader, Leonel Fernandez, Miguel Vargas, Danilo Medina, Joaquin Balaguer




Vice President

Milagros Ortiz Bosch



Entrevista a hip lito mej a parte i
Rafael Hipólito Mejía Domínguez (born 22 February 1941) is a Dominican politician who served as President of the Dominican Republic from 2000 to 2004.
Contents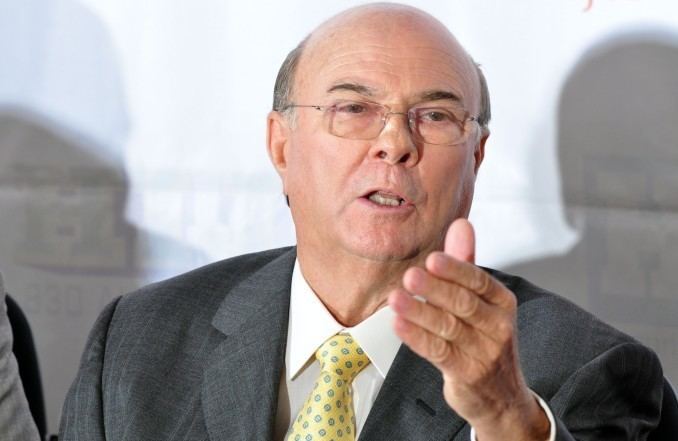 During his government the country was affected by one of the worst economic crises, generated by the bankruptcy of three major commercial banks in the country, which resulted in high inflation, high country risk rating, currency devaluation and increasing local poverty.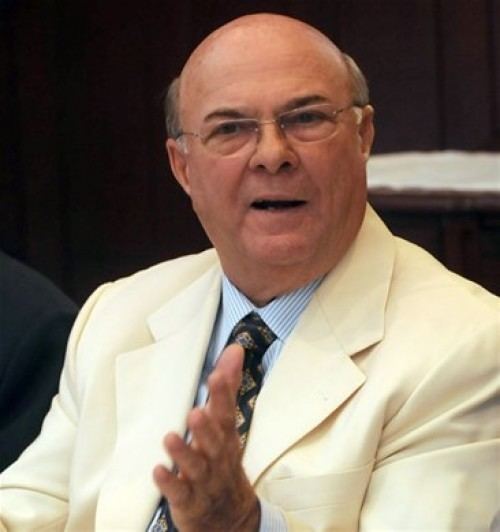 In the presidential election of 2004, he ran for a second term as the candidate of the Dominican Revolutionary Party but he was defeated by Leonel Fernández from the Dominican Liberation Party. As of 2014 members of his party are encouraging him to run for the Presidency again.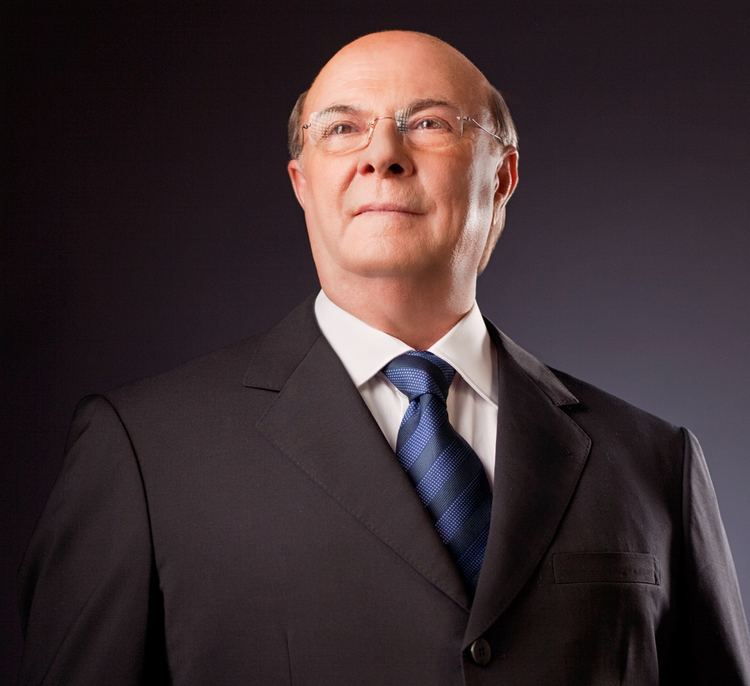 Encuentro de hip lito mej a en new jersey
Early life
Mejía Domínguez was born on 22 February 1941 at the José María Cabral y Báez Hospital in Santiago de los Caballeros, as the first child of Hipólito de Jesús 'Polín' Mejía Díaz and María Josefa 'Marina' Domínguez Viñals, both natives of La Chichigua in Gurabo, place where he was raised. In his hometown he is known as Cabuyita, diminutive for cabuya (American Spanish for "rope"), because of the long blond straight hair that he had during his youth.
Mejía received a high school diploma from the Loyola Polytechnic Institute in San Cristóbal, Dominican Republic, graduating in 1962. Two years later, he attended special programs at North Carolina State University in the United States. On 4 July 1964 he married Rosa Gómez Arias, a third cousin of him. They have four children, among them, Carolina Mejía de Garrigó, a 2016 vice-presidential candidate.
At age twenty-four, he was appointed director and undersecretary of the national Tobacco Institute. In 1978, he was appointed Minister of Agriculture under the government of President Antonio Guzmán Fernández. During this period, agri-business incentive laws were passed and programs to promote rural agriculture development and technification were undertaken.
In 1982, Mejia was defeated in his campaign to become senator from Santiago Province. In 1990, he was named vice-presidential candidate on the ticket of Dominican Revolutionary Party leader José Francisco Peña Gómez.
Presidency
In 2000, Mejía ran for president as the candidate of the left leaning Dominican Revolutionary Party (PRD) on a program to increase health, education, and social security services through tax hikes. He led the field in the 2000 presidential election, taking 49.87 percent of the vote in the first round. His main opponents, Danilo Medina and former president Joaquín Balaguer, received 24.9% and 24.6% of the vote, respectively.
With Mejía just a few thousand votes short of the threshold for avoiding a runoff, his supporters claimed victory and urged Medina to concede. Medina soon realized that he stood no chance of closing a nearly 25-point gap with Mejía, especially when Balaguer suggested that some of his supporters might cross over to the PRD in the runoff. Medina would have needed nearly all of Balaguer's voters to cross over to him in order to have any realistic chance of winning. Accordingly, Medina pulled out of the runoff, handing the presidency to Mejía. Mejía took office on 16 August of that year.
During his presidency, he supported many popular issues, like social security, helping small businesses, agriculture, improving education and helping with adequate housing. He received considerable support from the people during the first two years of his mandate, which caused his party to win the congressional and municipal elections taking control of the Senate with 29 out of 31 senators.
During Mejía's term, the country's second largest privately held commercial bank, Baninter, collapsed in a spectacular failure tied to long-standing political corruption. However, no evidence has ever linked Mejia to any corruption nor was he ever taken to court. Actually, it was later proved by international organizations such as the International Monetary Fund that the bank was fraudulently caused to fail − something for which its President and CEO Ramón Báez Figueroa was years later found guilty and sentenced to 10 years in prison.
During his term, Mejía attempted to spread government resources and services to thousands of smaller, rural communities scattered around the country instead of the traditional efforts to concentrate on big cities (where most voters live). He established the country's first social security type retirement system, and created a fixed advanced corporate tax of 1.5% to aid in government revenue collection.
Criticism
In his time, Mejía faced both the highest and then the lowest approval ratings for a Constitutional President in recent times.
Mejía's first presidential campaign in 2000 won him the first Dominican presidency under then new electoral rules that required a "50 más 1" (50 percent plus one of the total votes in order to win in the first voting round.) This was in stark contrast to the late PRD leader, José Francisco Peña Gómez, who unsuccessfully ran for office three times consecutively (1990, 1994 and 1996) and never received the support that Mejia received in his first attempt.
While holding the seat of Head of State, Mejía actively sought to change the then current constitution in order for it to allow consecutive (while in term) presidential re-elections. This was achieved with the aid of his party's majority stake at both legislative chambers (Senate and Lower Chamber). The original constitution prevented the previous president from contending against him in 2000.
Santo Domingo.– Former Dominican president and Modern Revolutionary Party (PRM) president, Hipolito Mejia, said the withdrawal of the Political Parties Law, approved in the Chamber of Deputies in a first roll call, is a disrespect for democracy. Mejía also called "undesireable brainless" (azaroso sin cerebro) to PLD deputies spokesman Ruben Maldonado and blamed him for not approving the failed legislation. After warning that he is aware of what can happen with this legislation, the PRM president said he is deeply concerned about the upcoming elections.
References
Hipólito Mejía Wikipedia
(Text) CC BY-SA