Himanshi Khurana (Punjabi: ਹਿਮਾਨਸ਼ੀ ਖੁਰਾਨਾ; born 27 November 1993) is a Punjabi model and actress from Kiratpur Sahib, Punjab. She received fame as an actor along with her appearance in the Punjabi movie Sadda Haq. She is best known for her work as a model in many Punjabi music videos including Soch (Hardy Sandhu), Insomnia (Sippy Gill), Laden (Jassi Gill), Thokda Reha & Gal Jattan Wali (Ninja), Gabhru and Gabhru 2 (J Star) etc.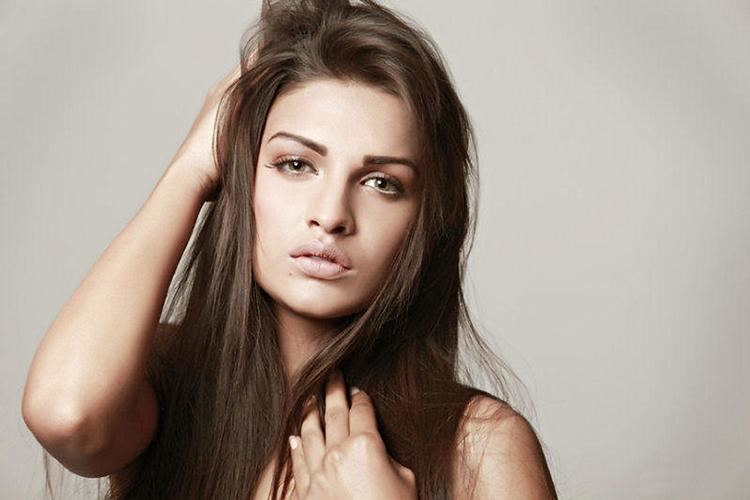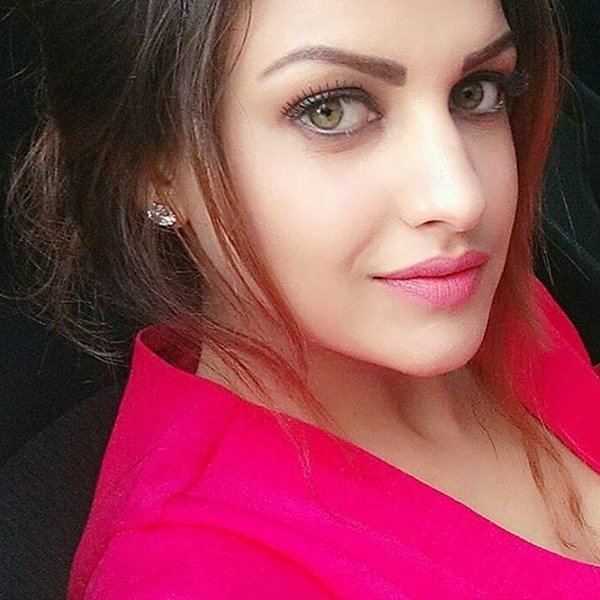 Himanshi Khurana was born on 27 November 1993 to a Punjabi Sikh family in Kiratpur Sahib, Punjab. She has 2 younger brothers. Himanshi said her mother Suneet Kaur has been a strong motivation in her life. She got her education from BCM School, Ludhiana until class 12 in Medical Science. Later she got a degree in Hospitality in the Aviation sector. She now works as an actress.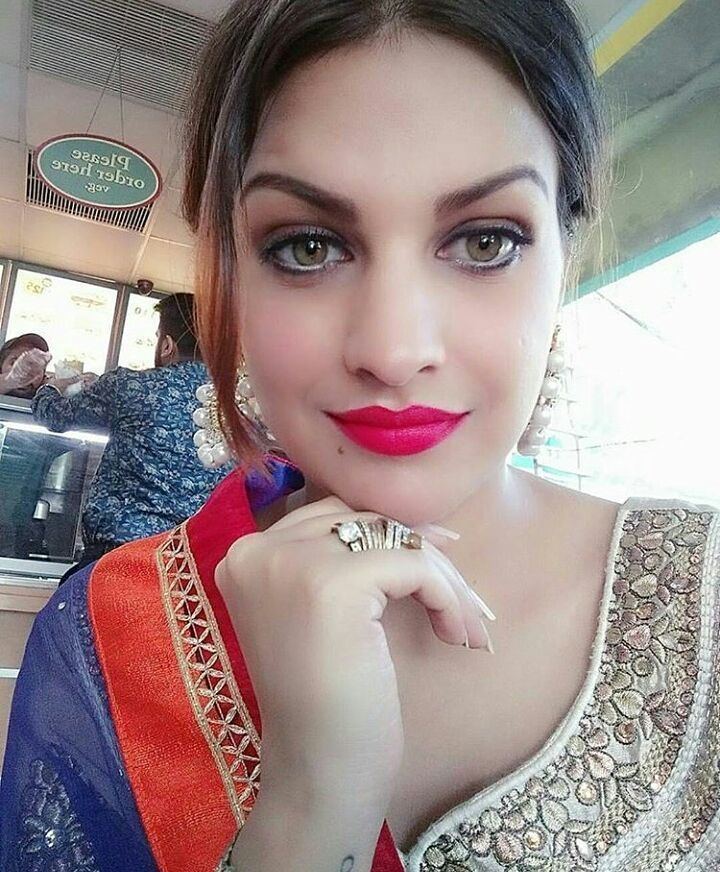 Himanshi Khurana started her acting career at the age of 17 when she became Miss Ludhiana 2011. She then moved to Delhi to pursue her career. She became the brand ambassador of Mac and was then signed by Meccan for international endorsements. She then went on to work for Makemytrip, Ayur, Pepsi, Nestle, Gitanjali Jewellers, Big Bazaar, Kingfisher, Calvin Klein and many other high-profile companies.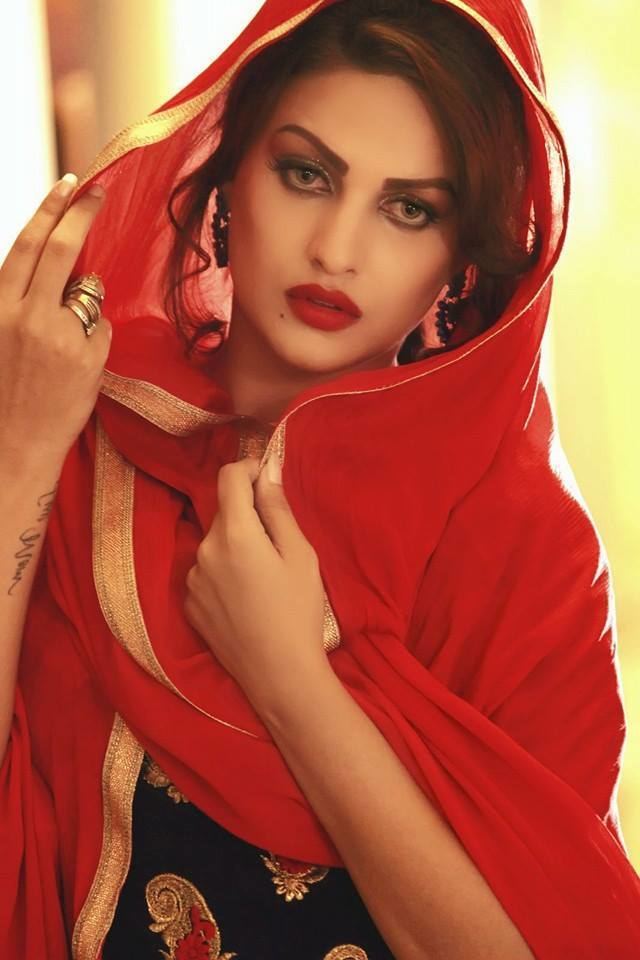 She made her debut in the Punjabi Music Industry with the song "Jodi - Big Day Party" (Panjabi MC & Kuldeep Manak) in 2010. Later, in 2012, she starred in the music videos for (Fasli Bateray) by (Feroz Khan) and Izhaar (Harjot). In 2013, Himanshi was seen in Soch (Hardy Sandhu) and the hit movie Sadda Haq. The year 2015 proved to be very successful year for Himanshi as she worked with many singers, including Jassi Gill, Badshah, J-Starr, Ninja, Mankirt Aulakh and others. In March 2016 she starred alongside Sukh-E (Muzical Doctorz) in Sad Song.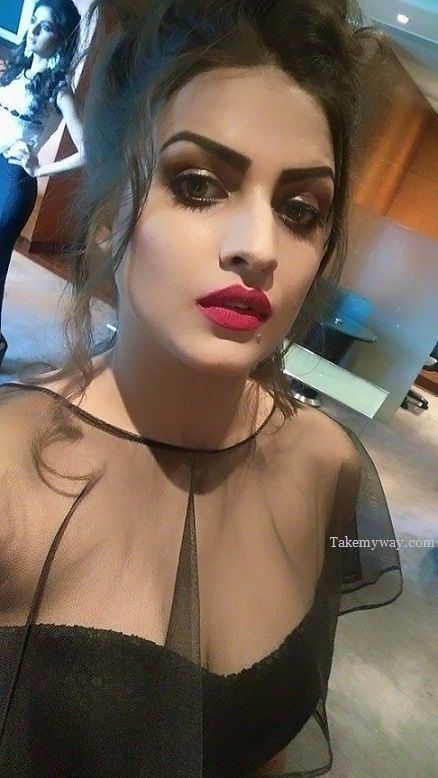 Himanshi Khurana made her debut in Punjabi cinema as an actor with the Punjabi hit movie, Sadda Haq which helped her in gaining fame. Although her first Bollywood film was Jeet Lengey Jahaan (2012). She then appeared as a lead role in Punjabi movie Leather Life (featuring Aman Dhaliwal as male lead). Punjabi movie 2 Bol (Date of release 16 October 2015) also features Himanshi Khurana as lead roles.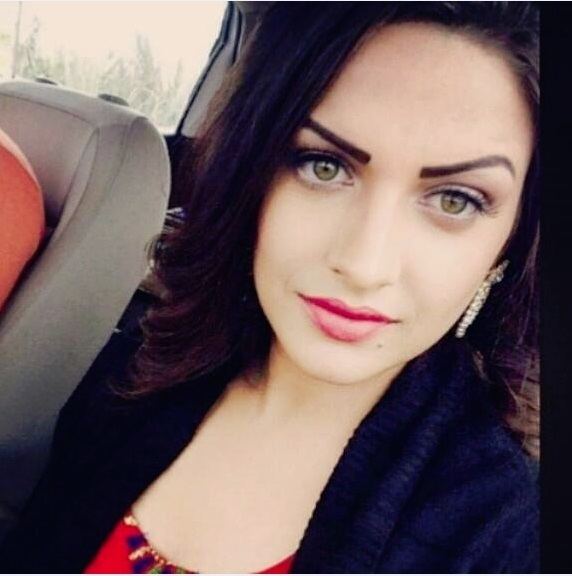 She also acted in six south Indian Movies - 2 Kannada, 2 Tamil, 1 Telugu, 1 Malayalam.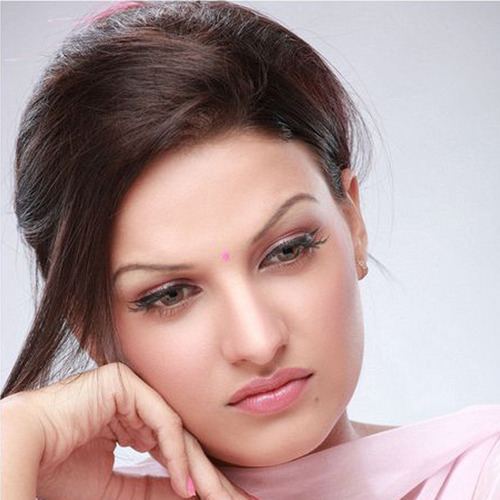 She was also the winner of the competition Dhee Punjab Di and the Miss Ludhiana contest organized by Nritiya Academy. She was also one of the finalists of Miss PTC Punjabi 2010