Children's music




Cybornetics






Hillary Hawkins Production, LLC




Survivor, Let's Imagine a World of Love
Hillary Hawkins is an American actress, singer and writer. She introduced shows such as Dora the Explorer, Bob the Builder and Little Bill on TV everyday as Robyn, Host of Nick Jr. As a child actor, she was Kate on Are You Afraid of the Dark? (The Tale of the Jagged Sign), the singing voice of Vanessa on Gullah Gullah Island and Keisha on New York Undercover. Hillary has narrated audiobooks such as "Your Word Is Your Wand" and The Game of Life and How to Play It by Florence Scovel Shinn and "Creative Mind" and "Creative Mind & Success" by Ernest Holmes. Hillary attended Professional Children's School and has a Dual BA in Spanish & Creative Writing from Smith College.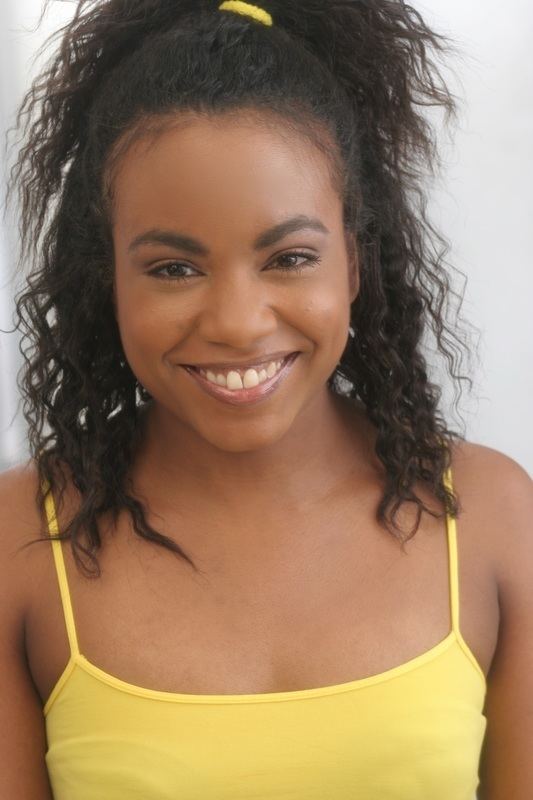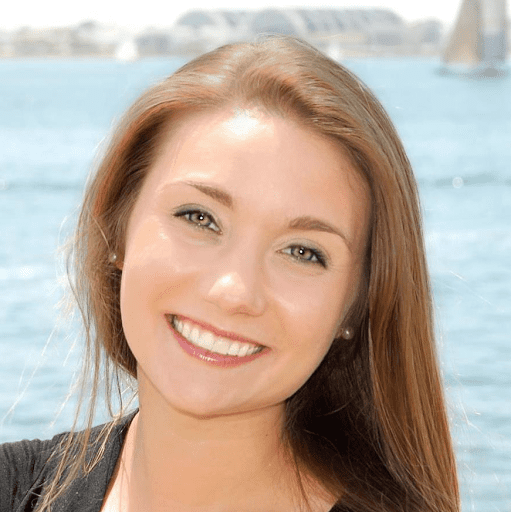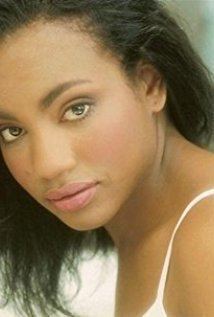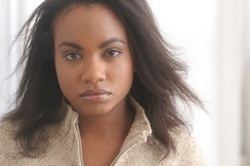 Hillary Hawkins Wikipedia