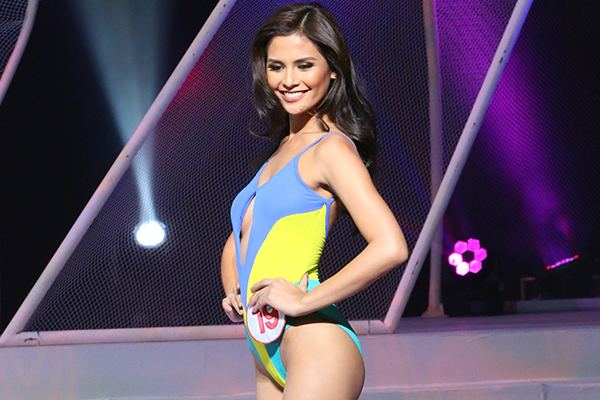 Parungao was appointed and represented the Philippines in Miss Asia Pacific World 2014 in Seoul, Korea were she placed 3rd Runner-up.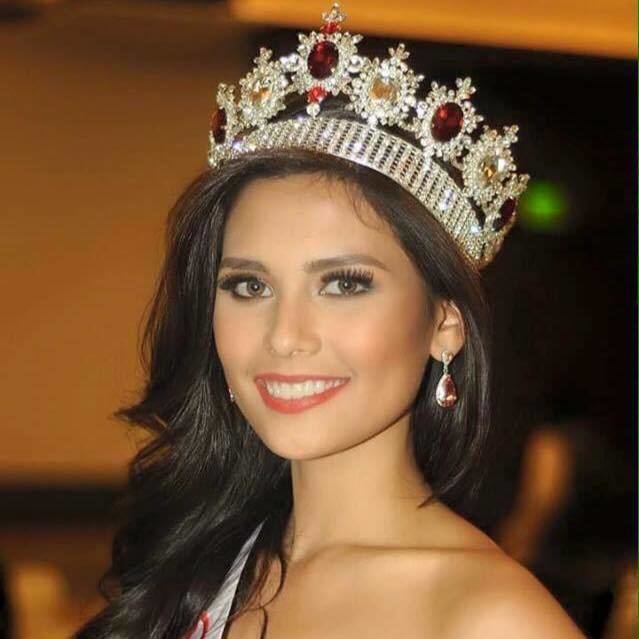 There were talks then that she should have been the rightful winner, but the representative from Myanmar took home the title and became the subject of 'crown-stealing' controversies months later.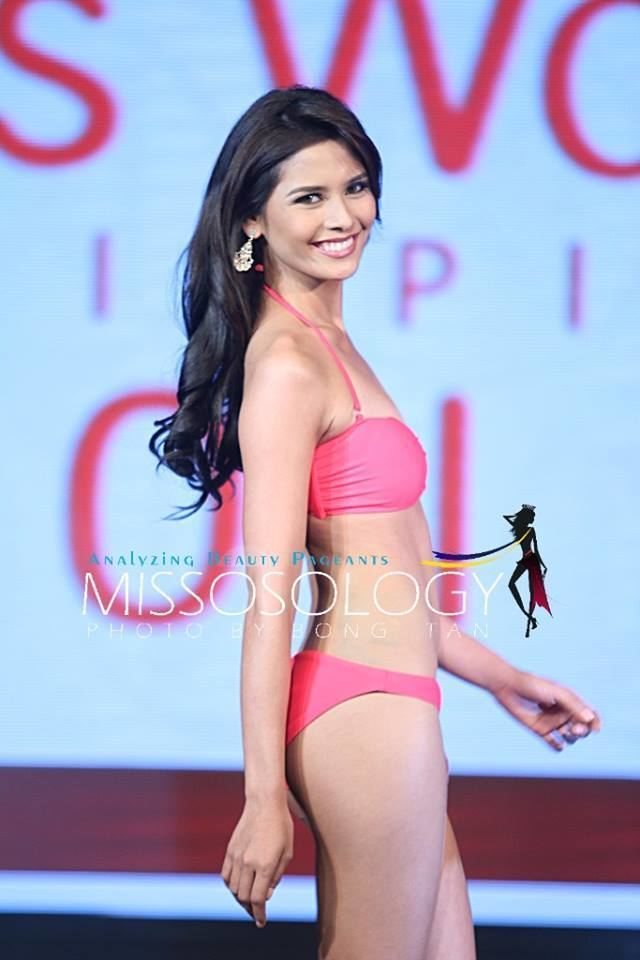 Miss Myanmar (May Myat Noe) was later dethroned and stripped of her title due to disagreement with MAPW organizers advancing Hillarie to 2nd Runner-up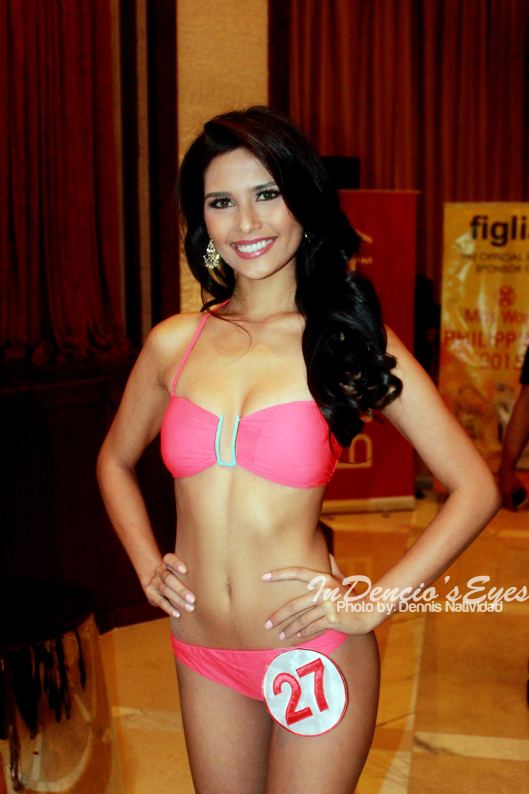 Miss World Philippines is the first national pageant Hillarie participated.
She was crowned Miss World Philippines 2015 at the Theater at Solaire on 18 October 2015.
Hillarie who hails from Solano, Nueva Vizcaya but currently a resident of Makati succeeded last year's winner Valerie Clacio Weigmann.
Her 4 Princesses were: Marita Cassandra Naidas (1st Princess), Mia Allyson Howell (2nd Princess), Maria Vanessa Wright (3rd Princess), and Emma Mary Tiglao (4th Princess).
Hillarie represented the Philippines in the Miss World pageant in Sanya, China on 19 December 2015.
As Miss World Philippines, Parungao participated in the Miss World 2015 in China, prior to that she won the Multimedia Award during the finals night. She made it to the Top 10.
Hillarie Danoelle Ang Parungao hails from Solano in Nueva Vizcaya.
This 5 ft 6" beauty works as a print model in Makati City and studied at the Trinity University of Asia.
She represented Philippines at the Miss Asia Pacific World 2014 pageant where she was crowned as 3rd Runner-up.
She runs a NGO called KATUWANG: Fight Against Child Mortality.
During the Miss World Philippines 2015 finale she won four sub contest and five sponsor awards.