Hilary Lloyd




Artist





Northumbria University




Turner Prize





Hilary Lloyd is an English artist whose exhibition of film and video at Raven Row arts centre was nominated for the Turner Prize in 2011.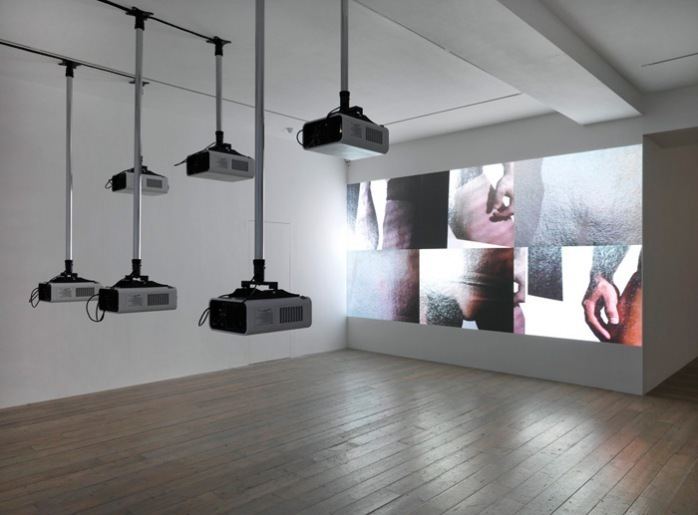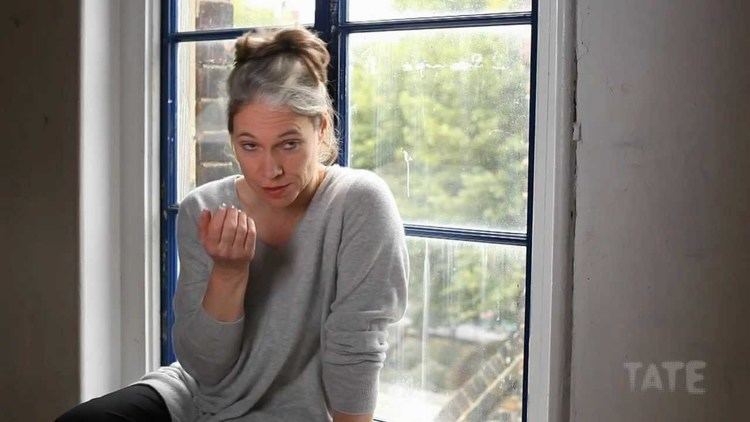 She was born in 1964 in Halifax and studied art at the Newcastle Polytechnic. She now works and lives in London but has exhibited internationally in cities such as New York, Venice and Basel.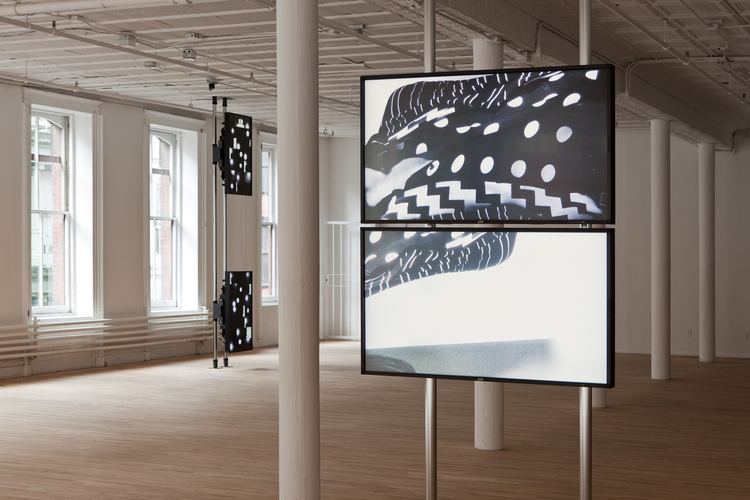 Hilary Lloyd's work is derived from her observation of people, objects, and spaces. All of her work illustrates her motif as isolated. Sometimes her compositions seem as if they were posed, and some of her other works look like she was at a great distance observing and recording. Her work is entangled with the idea of repetitive movement and minimal materiality. The equipment that has been used to display her images include: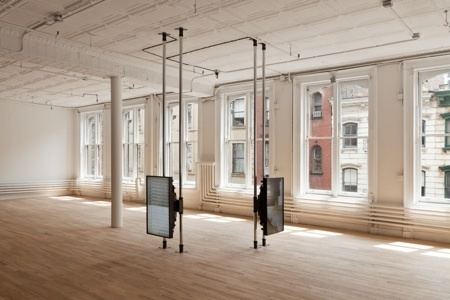 monitors
projectors
stands
cabling
Hilary Lloyd Wikipedia