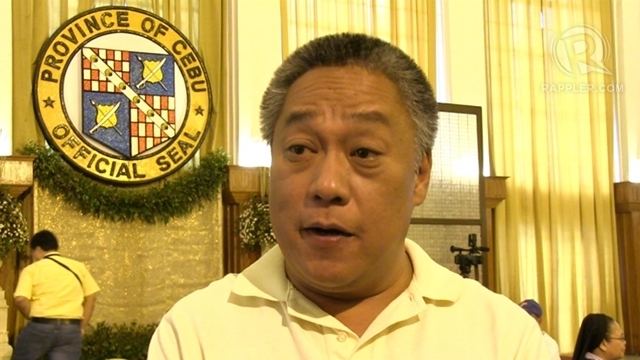 Born in Cebu City on August 25, 1964 to former Supreme Court Chief Justice Hilario Davide, Jr. and Virginia J. Perez-Davide, both public servants.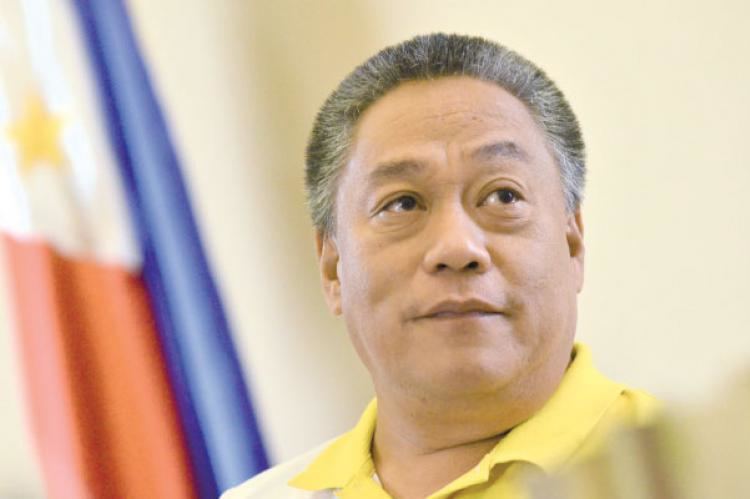 Hilario "Junjun" Davide III is married to Jobella G. Angan and has three daughters: Patricia Janelli, Dana Giannina, and Niña Francesca.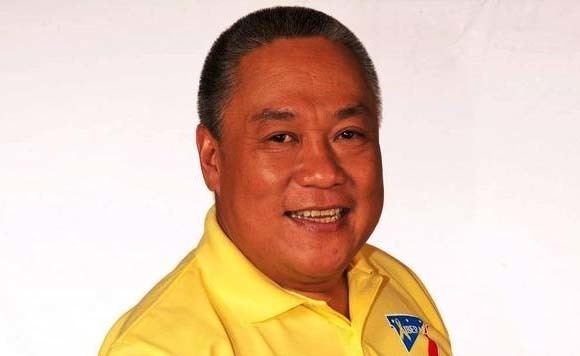 Junjun finished elementary at the Sacred Heart School for Boys in 1977 and completed high school at the University of the Philippines in the Visayas - Cebu campus in 1981. He then took up Bachelor of Arts in Political Science at University of the Philippines - Diliman, Quezon City where he graduated in 1991. In 1995, he obtained a Bachelor of Laws degree at the University of San Carlos.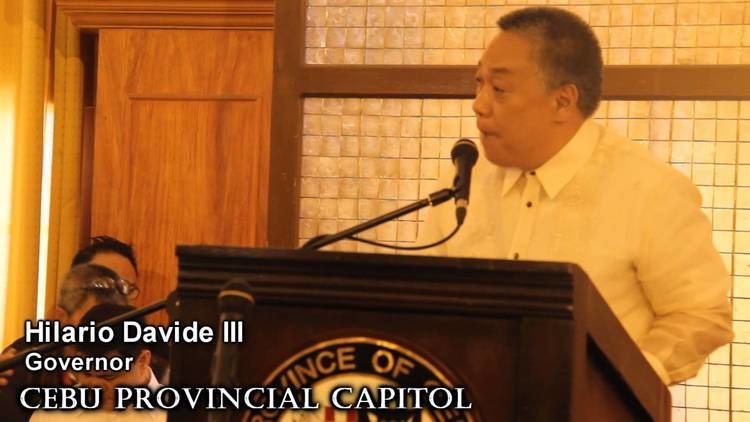 Cebu governor Gwendolyn Garcia, unlike 2006 election, now has reason to tighten her belt with the entry of Cebu City councilor Hilario Davide III in the scene. Councilor Davide is not a big threat to Gov. Gwen Garcia but he is a very good political material for Cebu province. While the governor must tighten her belt, councilor Davide must prepare because he must be sweating too much to beat Garcia.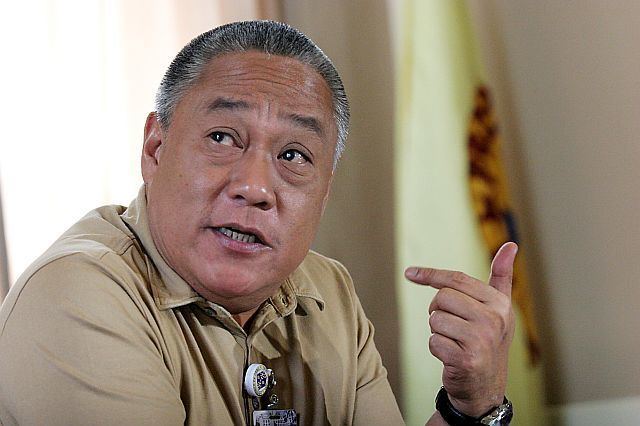 Perhaps Councilor Hilario Davide III must consume a ton of Sinanduloy and do Suroy-suroy sa Sugbo as fast as he could to win in Cebu gubernatorial race.
The talk about councilor Davide started when presidential aspirant Noynoy Aquino appointed as chairman of the Liberal Party (LP) in Cebu province. The party has yet to reveal its bet for Cebu governor in 2010. When asked about running for Cebu governor, councilor Davide told reporters that he is ready to run.
But he has yet to work on his qualifications. Hilario Davide III is currently serving as Cebu City councilor. Cebu City residents do not vote for Cebu provincial governor. Davide's residence issue is being solved. According to reports, he will transfer his voter's record to Argao. When he does, he needs also to resign as Cebu City councilor.
Transferring his voter's record on or before October 30 will still not solve the residence issue.
According to Republic Act No. 7160, the Local Government Code of 1991, Section 39:
SEC. 39. Qualifications. – (a) An elective local official must be a citizen of the Philippines; a registered voter in the barangay, municipality, city, or province or, in the case of a member of the sangguniang panlalawigan, sangguniang panlungsod, or sanggunian bayan, the district where he intends to be elected; a resident therein for at least one (1) year immediately preceding the day of the election; and able to read and write Filipino or any other local language or dialect.
Two major newspaper in Cebu report today about councilor Davide's plan to quit Cebu City councilor. In Sun Star Cebu's report, Davide will step down from the City Council effective Oct. 30. Cebu Daily News reports that Davide would deliver his farewell speech to the City Council.
Will Davide get the support of most of Cebu towns? This is something we will wait for.
However, The Freeman Cebu reports that Cebu City Councilor Hilario 'Jun-jun' Davide III is not the Liberal Party candidate for Cebu governor, quoting LP campaign manager, Batanes Rep. Butch Abad.
Perhaps LP leaders foresee not only tight fight during elections but also tough legal battles before the election.
While councilor Davide enjoyed imagining the bright prospects of holding office in Cebu Cebu provincial capitol, Gov. Gwen Garcia is already there, smiling and silent about her upcoming challenger.
Hilario Davide III as next Cebu governor? This is still a big question.
Leading their opponents by more than 160,000 votes, lawyer Hilario Davide III and Acting Governor Agnes Magpale were proclaimed governor and vice governor on Friday, as the provincial canvass wrapped up.
The final and official count showed Davide with 654,054 votes, while Representative Pablo John Garcia got 490,148.
Davide led by 163,906, three years after he lost his first gubernatorial campaign to the then reelectionist Governor Gwendolyn Garcia by more than 96,000 votes.
Magpale got 548,455 votes, while her closest rival, independent candidate Glenn Soco, got 381,120 votes, for a lead of 167,335. One Cebu Party vice gubernatorial candidate Ramon "Boboy" Durano IV got 180,939 votes.
Also proclaimed on Friday were five other district representatives and the remaining members of the Provincial Board (PB).
When Davide and Magpale's first term begins on July 1, they will have the advantage of a majority in the PB, where eight of 12 newly elected members were also allies of the Liberal Party (LP).
The Provincial Board of Canvassers, chaired by Provincial Election Supervisor Eddie Aba, also proclaimed on Friday Representatives Luigi Quisumbing (sixth district); Joseph Felix "Ace" Durano, who sent a representative (fifth district); Benhur Salimbangon (fourth district); Wilfredo Caminero (second district); and Anthony "Samsam" Gullas (first district).
Congresswoman-elect Gwendolyn Garcia was proclaimed last Thursday afternoon. Apart from the suspended governor, her brother Nelson was also earlier proclaimed mayor of Dumanjug.
Hilario Davide III's Facebook account