緑川 光




Voice actor




Hikaru Midorikawa





1988–present




Voice actor




Aoni Production





May 2, 1968 (age 47) (

1968-05-02

)

Otawara, Tochigi, Japan




Bobobo-bo Bo-bobo as Softon Fushigi Yugi as Tamahome The Story of Saiunkoku as Seiran Shi Mobile Suit Gundam Wing as Heero YuySlam Dunk as Kaede RukawaSlayers as Zelgadis Greywordss-CRY-ed as RyuhoLittle Busters! andLittle Busters! Refrain as Kyosuke Natsume




Dragon Ball Z, Mobile Suit Gundam Wing, s‑CRY‑ed, Dragon Ball Z: Battle of, Future GPX Cyber Formula




Kosuke Toriumi, Toshiyuki Morikawa, Ryotaro Okiayu, Akira Ishida, Takahiro Sakurai
Hikaru Midorikawa (緑川 光, Midorikawa Hikaru, born May 2, 1968) is a Japanese voice actor from Otawara, Tochigi who is represented by Aoni Production. He is best known for the roles of Softon in Bobobo-bo Bo-bobo, Tamahome in Fushigi Yûgi, Seiran Shi in Saiunkoku Monogatari, Heero Yuy in Mobile Suit Gundam Wing, Kaede Rukawa in Slam Dunk, Zelgadis Greywords in Slayers, Ryuho in s-CRY-ed, Marth from the Fire Emblem series, Lancer from Fate/Zero, Kyōsuke Natsume from Little Busters! and Sakamoto from Haven't You Heard? I'm Sakamoto.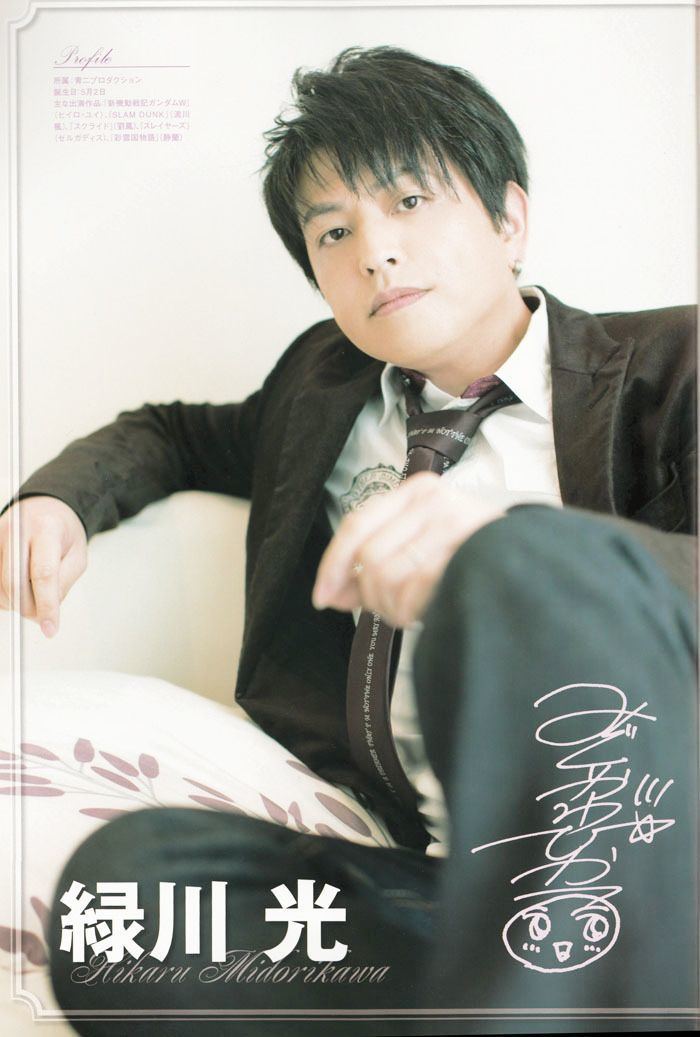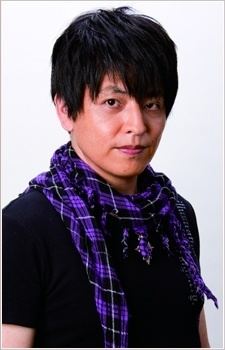 Black & White: The Dawn of Justice, Wu Ying Xiong (Mark Chao)
The Duel, Snow Blower Simon (Ekin Cheng)
In Time, Philippe Weis (Vincent Kartheiser)
The Matrix Reloaded, The Kid (Clayton Watson)
Young Detective Dee: Rise of the Sea Dragon, Dee Renjie (Mark Chao)
The Animatrix: Kid's Story, The Kid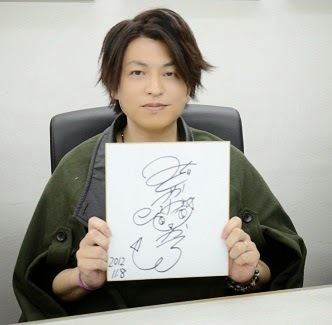 --->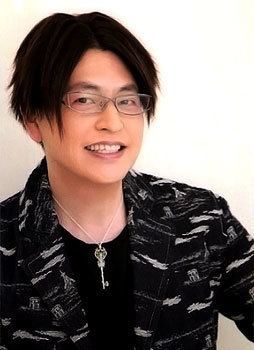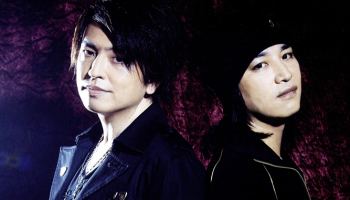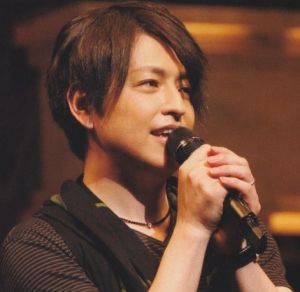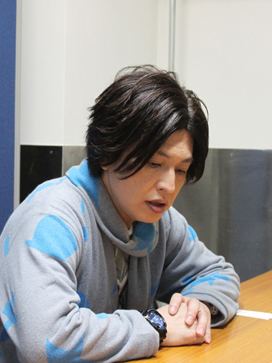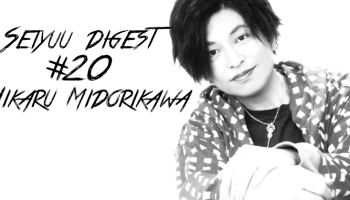 Hikaru Midorikawa Wikipedia