Actor




Actor




1961–present




Mieko Takahashi (m. 1974)





1.81 m (5 ft 11 ⁄2 in)




Nihon University




Hideki Takahashi




Maasa Takahashi





February 10, 1944 (age 71) (

1944-02-10

)

Chiba, Japan


http://home.t01.itscom.net/aiueo/


Atsuhime, Fighting Elegy, Tattooed Life, The Dancing Girl of Izu, Yoshitsune




Maasa Takahashi, Kin'ya Kitaoji, Katsumi Nishikawa, Seijun Suzuki, Junji Takada
Hideki Takahashi (高橋 英樹, Takahashi Hideki, born February 10, 1944) is a Japanese actor. Born in Kisarazu, Chiba near Tokyo, he attended Ichikawa Gakuen and later Nihon University.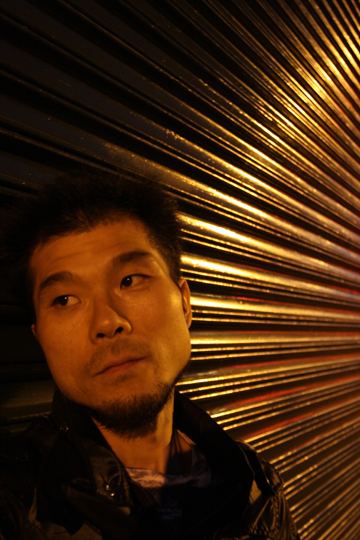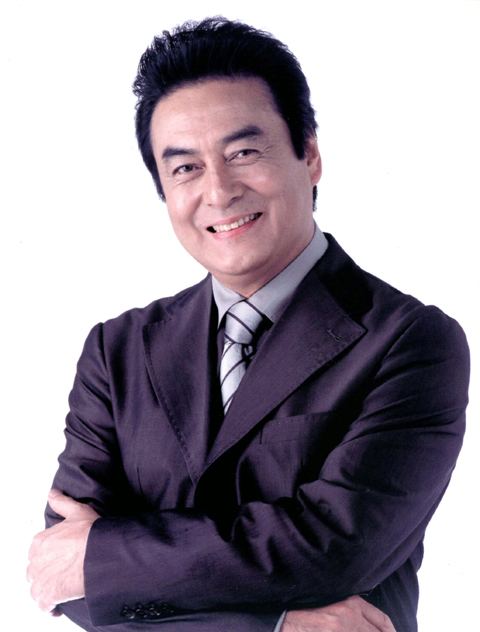 He made his debut with Nikkatsu and acted in youth-oriented films. He became a star in television jidaigeki. His jidaigeki roles included: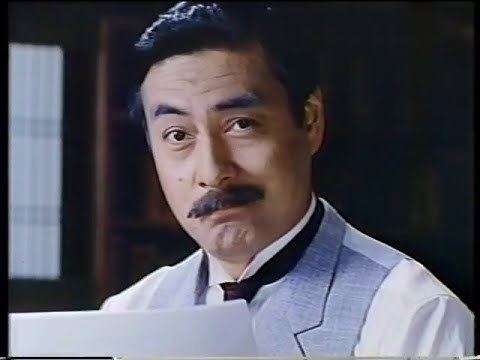 Aoi sanmyaku (1963) - Yasukichi Tominaga
Fighting Elegy (1966) - Kiroku Nanbu
Pokémon the Movie: Black—Victini and Reshiram and White—Victini and Zekrom (2011) - Zekrom (voice)
Ancien and the Magic Tablet (2017) - Isshin Shijima (voice)
NHK Taiga drama
Kunitori Monogatari (1973) - Oda Nobunaga
Tobu ga Gotoku (1990) - Shimazu Hisamitsu
Yoshitsune (2005) - Fujiwara no Hidehira
Atsuhime (2008) - Shimazu Nariakira
Hana Moyu (2015) - Ii Naosuke
Kurama Tengu (1969) - Kurama Tengu
Amigasa Jūbei (1974~75) - Tsukimori Jūbei
Momotarō-zamurai (1976–81) - Momotarō
Tōyama no Kin-san (1982–85) - Kin-san
Sanbiki ga Kiru! (1987–95) - Yasaka Heishirō
Oda Nobunaga (1994) - Oda Nobunaga
Kagemusha Tokugawa Ieyasu (1998) - Tokugawa Ieyasu and his double
Nene: Onna Taikōki (2009) - Tokugawa Ieyasu
Saka no Ue no Kumo (2009–11) - Kodama Gentarō
Nazotoki wa Dinner no Ato de (2011) - Seitarō Hōshō
Hell Teacher Nūbē (2014) - Mugenkai Jikū
Asa ga Kita (2016) - Ōkuma Shigenobu
Modern roles are also in his repertoire. Among these is Detective Totsukawa in the Nishimura Kyōtarō Travel Mystery series. Takahashi is also active as a personality in quiz shows, exemplified by Quiz Nihonjin no Shitsumon (NHK, 1993–2003). He was a judge for Iron Chef.
He made commercials for Echigo Seika and Kansai Electric Power Company.
His daughter is Maasa Takahashi, a professional presenter of Fuji Television.
Hideki Takahashi Wikipedia