First episode date

4 April 2000

Final episode date

19 September 2000




Genre

Historical, Action, Slice of life story

Original run

April 25, 1981 – December 25, 1986

Cast




Similar

Carried by the Wind: Tsukikag, Sweet Valerian, Panyo Panyo Di Gi Charat, Chance Pop Session, Shingu: Secret of the Stella
Hidamari no Ki (陽だまりの樹) is a Japanese manga series written an illustrated by Osamu Tezuka about a friendship between a samurai and a doctor in the final days of the Tokugawa Shogunate. Hidamari no Ki received the Shogakukan Manga Award in 1984 for general manga.
Contents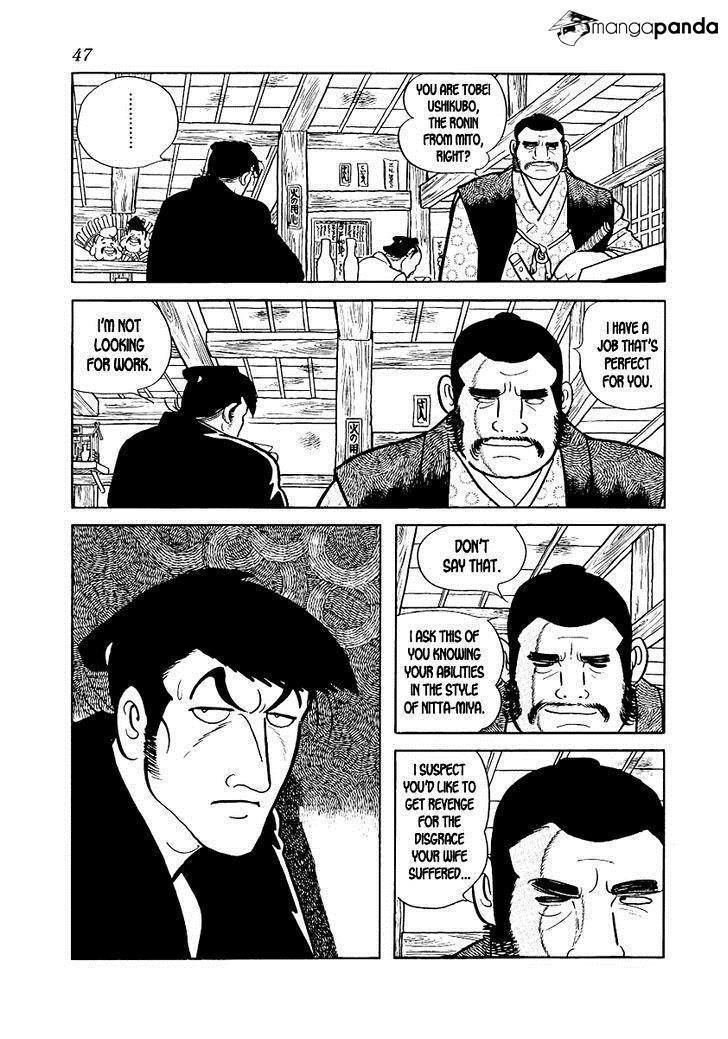 It has been adapted into an anime series, by Madhouse Studios and premiered in Japan on NTV on April 4, 2000. It also was adapted into a Japanese television drama.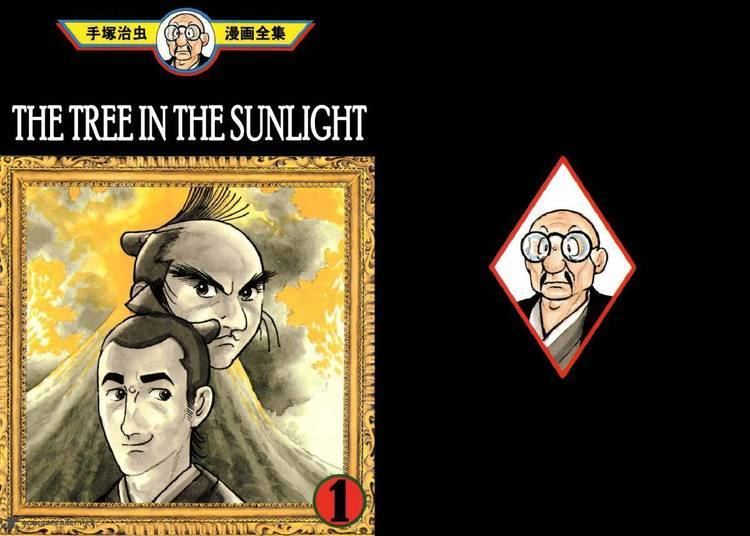 Keiko matsui hidamari no ki
Manga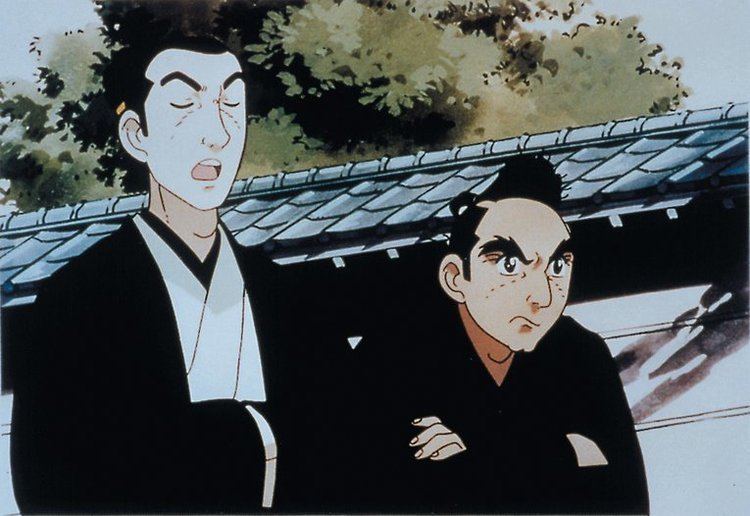 The manga was released by Shogakukan in eleven tankōbon released between July 1, 1988 and January 1, 1989. The manga was re-released as eight tankōbon, the first five on March 17, 1995 and the final three on July 17, 1995. The series was re-released in 6 kanzenbans between September 7, 1999 and January 27, 2000. The series was released in 6 widebans, the first on August 29, 2008, the second and third on September 30, 2008 and the final three on October 30, 2008.
Anime
The series was adapted into a 25-episode anime television series directed by Gisaburô Sugii. It was broadcast on NTV between April 4 and September 19, 2000. VAP released a series of 9 DVDs, each containing 2 or 3 episodes of the anime. They were released between June 21, 2000 and February 21, 2001.
Soundtrack CD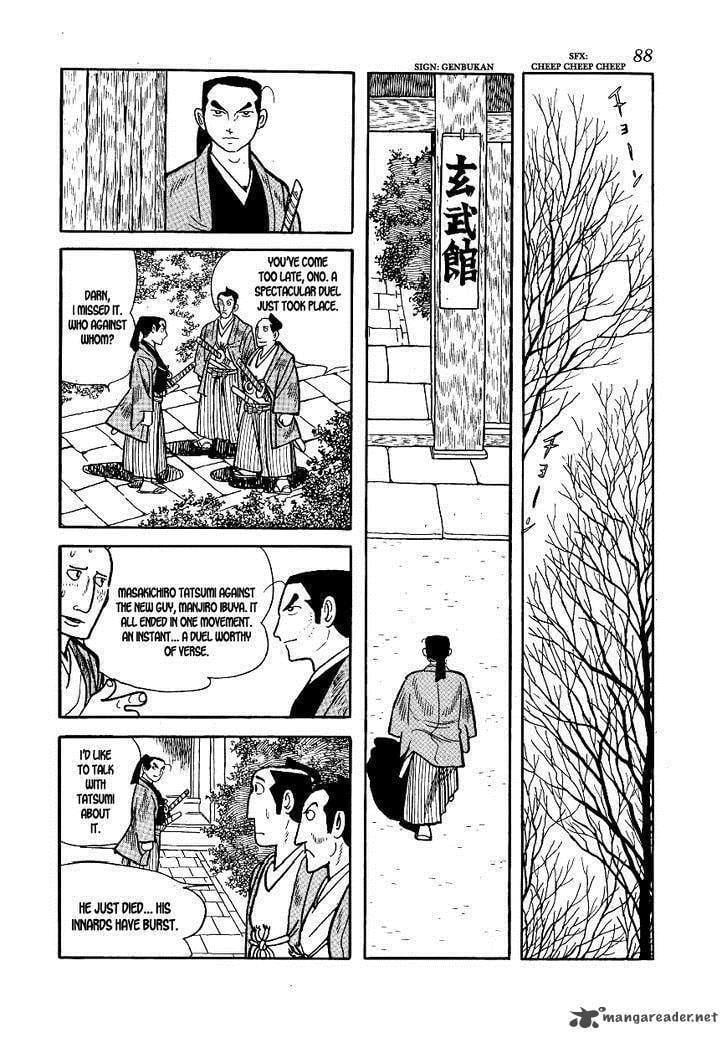 On June 21, 2000, Vap released a soundtrack CD for the Hidamari no Ki anime. The songs are performed by Keiko Matsui and are composed by Kazu Matsui.
TV drama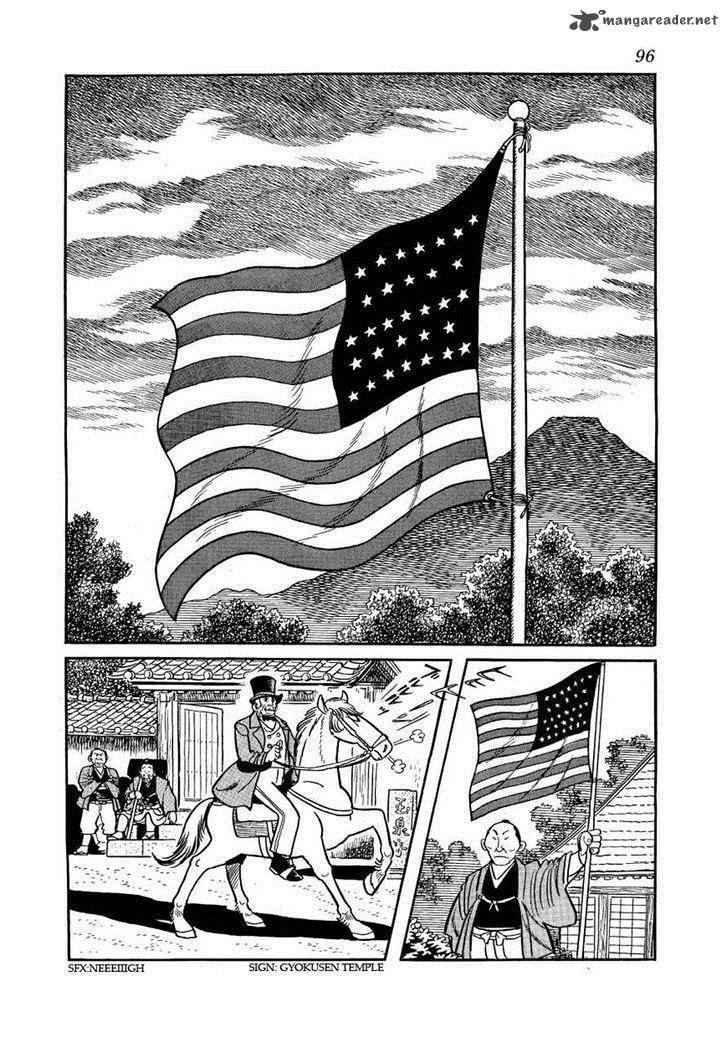 The manga was adapted into a live-action Japanese television drama. The series' script was written by Yoichi Maekawa and was directed by Takashi Fujio. It was produced by Kazukiyo Morishita and Takahisa Goto. Its twelve episodes were broadcast on NHK between April 6, 2012 and June 22, 2012.
Cast
Hayato Ichihara as Manjiro Ibutani
Hiroki Narimiya as Ryoan Tezuka
Mei Kurokawa as Oseki
Tokuma Nishioka as Sensaburo Ibutani
Kimiko Ikegami as Otone
Takashi Sasano as Ryōsen Tezuka
Shinobu Otsuka as Otsune
Chihiro Otsuka as Aya
Masahiko Tsugawa as Toko Fujita
Source:
Reception
The Hidamari no Ki manga received the Shogakukan Manga Award in 1984 for general manga.
The Hidamari no Ki anime received a runner-up Excellence Prize in the animation category at the 2000 Japan Media Arts Festival.
References
Hidamari no Ki Wikipedia
(Text) CC BY-SA