Hey Joel is an American animated television series. It is about Joel Stein, the host of a three-minute rock-star interview show on VH1 called "3 minutes with Joel". However, he is anything but respectful to his famous guests, often badgering them with aggressive, pointless, irreverent, and often insulting questions.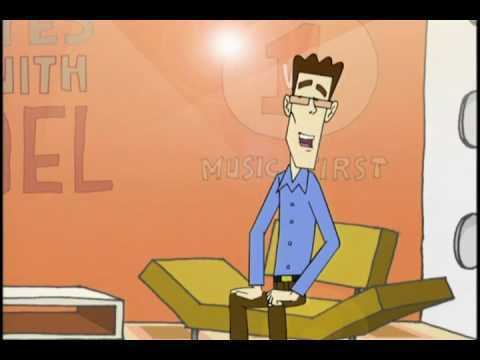 Jon Cryer provides the voicing for the part of Joel. His coworkers include Michele (Daphne Rubin-Vega), his producer, on whom he has a crush; Kevin (Jacob Tierney), his production assistant; Leif (Josh Alexander), his nemesis, who is VH1's star; and Z (Nancy Giles), the all-business head of programming. The band Fountains of Wayne performs their own original compositions for the show, and appear as animated characters during the musical sequences.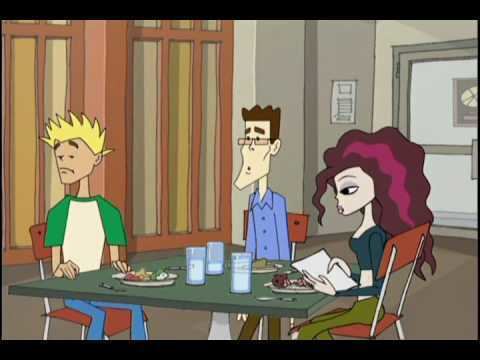 After an initial run on VH1 in 2003, the show was picked up by Teletoon, and episodes formerly aired in Canada.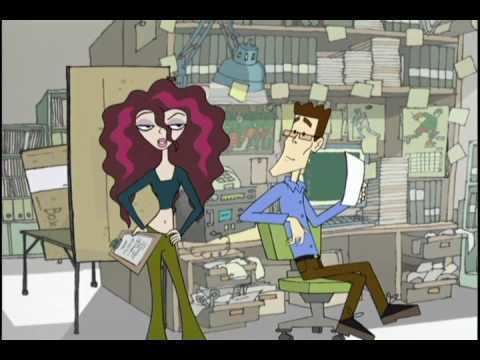 The first season was made available on DVD June 24, 2008.