Hannibal post mortem hettienne park aaron abrams
Hettienne Park (born March 7, 1983) is an American actress and writer, best known for her role as Beverly Katz in the television series Hannibal. She grew up in Wayland, Massachusetts and studied acting at the William Esper Studio in New York City.
Contents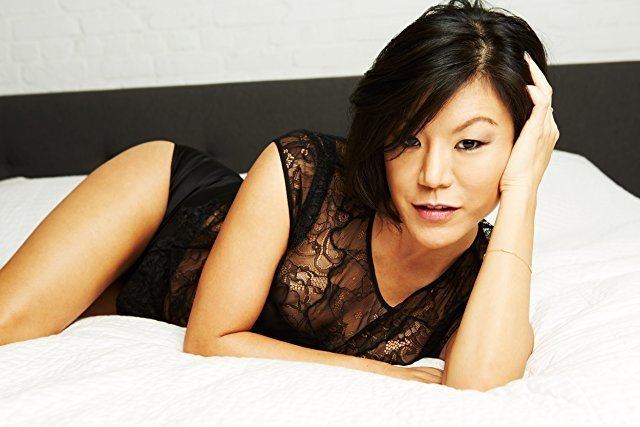 Meeting lily rabe and hettienne park after seminar on broadway
Early life and education
Park is of South Korean descent. She received her Bachelor of Arts in Religion and Economics from the University of Rochester. She was named after a bird in a Korean fairy tale and is also known as Eileen Park but has been going by her Korean name since discovering that another "Eileen Park" was already registered in the Screen Actors Guild before her. Park studied classical flute and piano at the New England Conservatory of Music in Boston, Massachusetts.
Career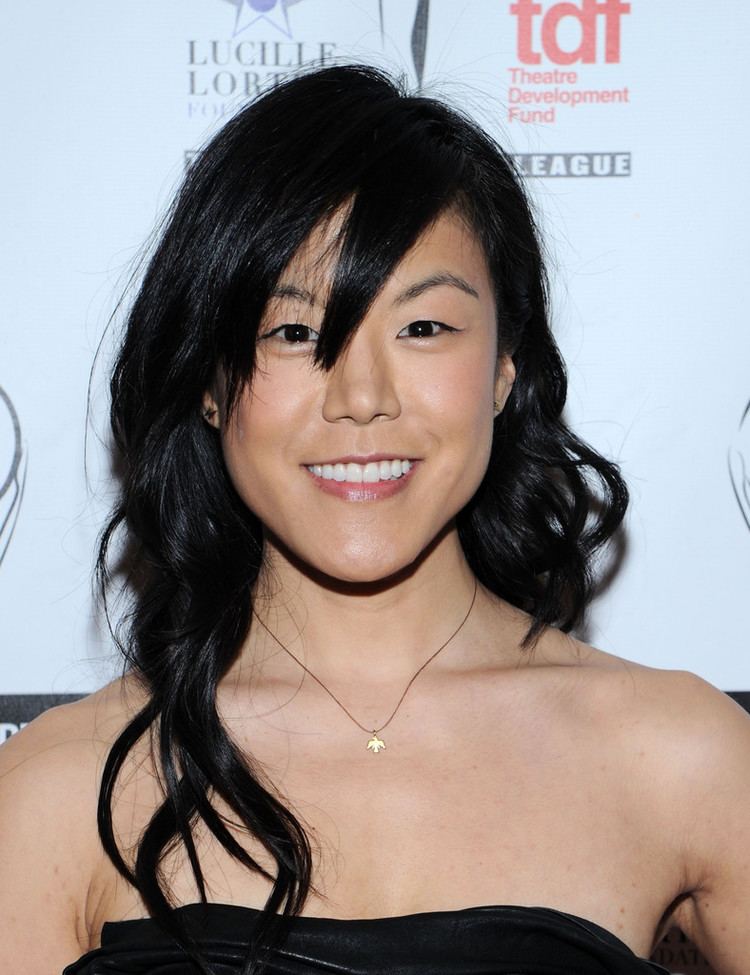 Park's voice can be heard on Rockstar video game, The Warriors and also as narrator of Jay Heyman's documentary film, Ngamba Island Chimpanzee Sanctuary. She appeared as the Fated Beloved (Bulad Khuray) in The Warrior's Sister created by Virlana Tkacz, Sayan Zhambalov and Erzhena Zhambalov with Yara Arts Group and artists from Buryatia, based on Buryat epic in March 2004 at La MaMa E.T.C. in New York. As a playwright she authored Envy, co-produced by the Naked Angels at the Sanford Meisner Theater, and directed by John Ruocco (American Theater Wing).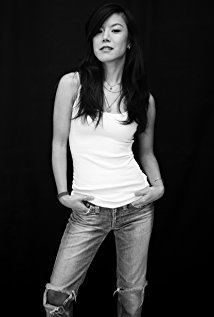 Park is also known for supporting roles in such films as Bride Wars and Young Adult. She starred as Special Agent Beverly Katz, a crime-scene investigator specializing in fiber analysis, in the television series Hannibal.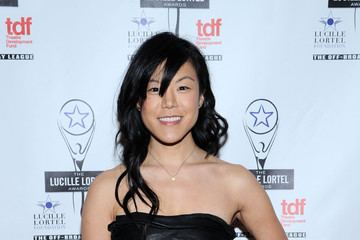 She authored her first full-length play, Candy Girl, and her first screenplay, Santoki. She welcomed a baby boy in August 2014. No details were given on the baby other than gender, when she confirmed it with a tweet.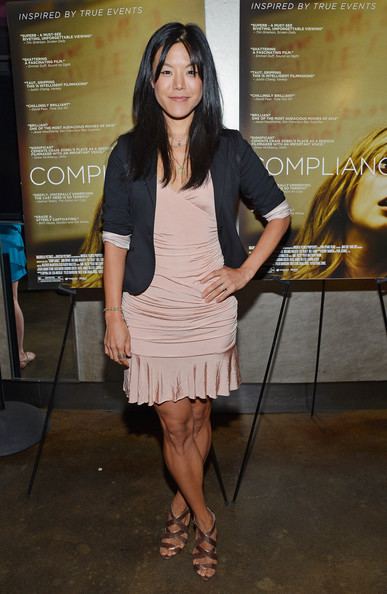 References
Hettienne Park Wikipedia
(Text) CC BY-SA