Hernando Casanova Escobar (April 21, 1945 – October 23, 2002) was known as El Culebro Casanova. Was a Colombian actor, director, composer and singer. He joined Club Clan as a singer in 1966. He became an actor at the end of the decade of the 60s, debuted in 1967 series Cartas a Beatriz and film in early 70s. He was part of Don Chinche, awarded as best Colombian TV program of XXI Century. He directed, wrote and starred in "Los Meros Recochan Boy's" a successful section of El Show de Jimmy TV Show. It was so successful that Do Re Creativa TV, Jimmy Salcedo's company, made a spin off called Musiloquisimo.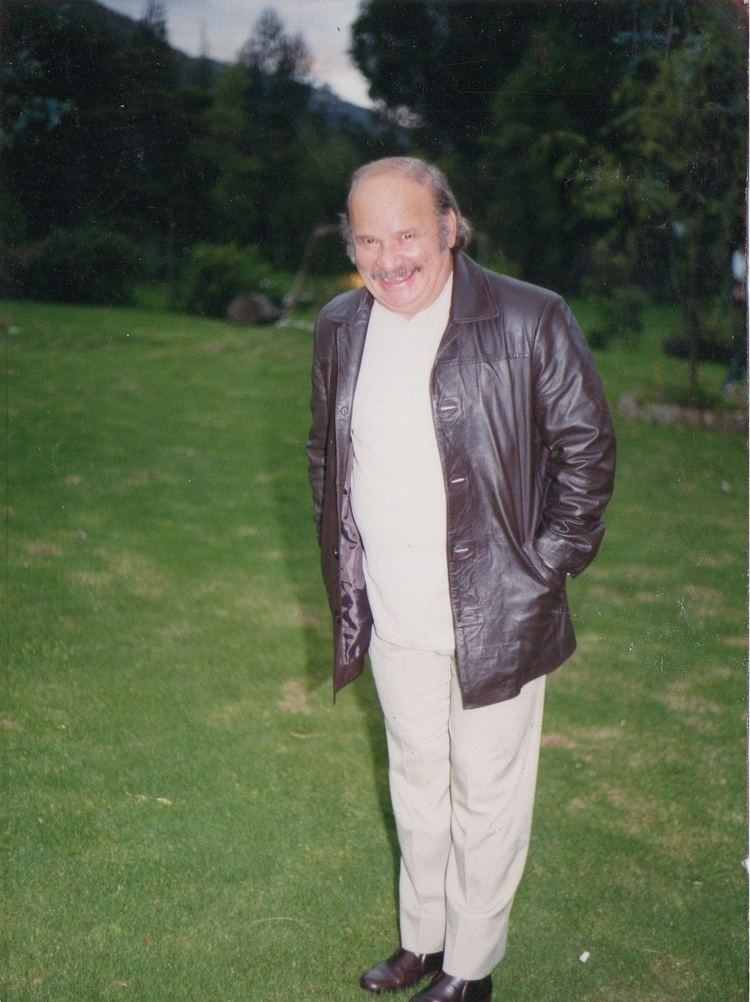 Throughout his career, he received many awards for his artistic achievements, which stands nomination as "Best Newcomer" at the Premios Ondra in Spain in 1973. APE Winner at best actor for his work in Embrujo Verde in 1977.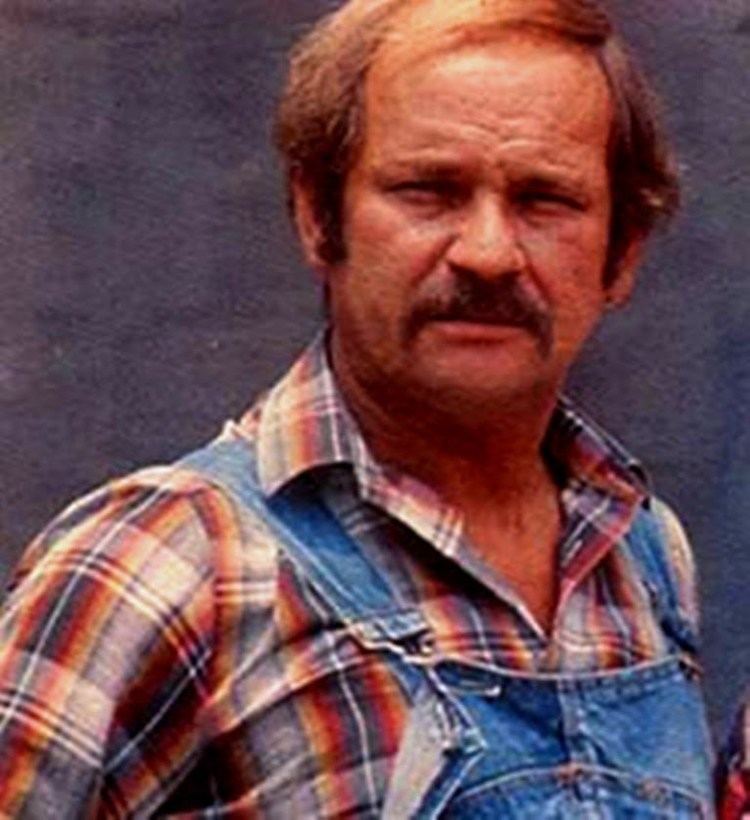 Came to fame for his work on series like Yo y tú and Don Chinche, was highlighted in other series such as Caso Juzgado 1972 Farzan 1983 El pasado no perdona 1991, El Show de Jimmy from 1979 to 1989. He worked in films like Canaguaro (1981), La agonía del difunto (1982), Mariposas (1987), among many others. Since the 2000s, he's interventions became sporadic. His last appearance in Television and Film was in Historias de hombres, sólo para mujeres (2002) and Apocalipsur (2005) respectively.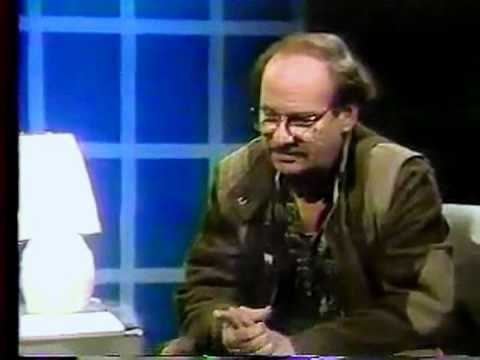 It is considered one of the forerunners of comedy in Colombia. His versatility led him to become one of the greatest icons not only of comedy, but also in dramatic acting.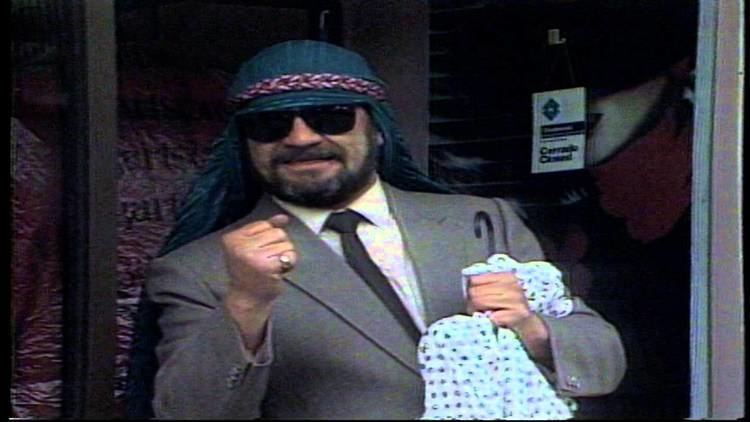 His character Eutimio Pastrana Polania fed with Huila's people idiosyncrasies became one of the most representative icons of the history of Colombian Television.
He inspired new generations of comedians like Andres Lopez, Martin de Francisco, Santiago Moure and among others. Considered by award-winning Chilean filmmaker Dunav Kuzmanich as "the best Colombian actor of all time, (next to Frank Ramirez).
In 2015 their children began to produce a feature documentary about his life. Titled El Culebro: La historia de mi papá.