Covid-19
Herminia Ibarra







Herminia Ibarra (born 1970, The Habana, Cuba) is an economist and professor at London Business School.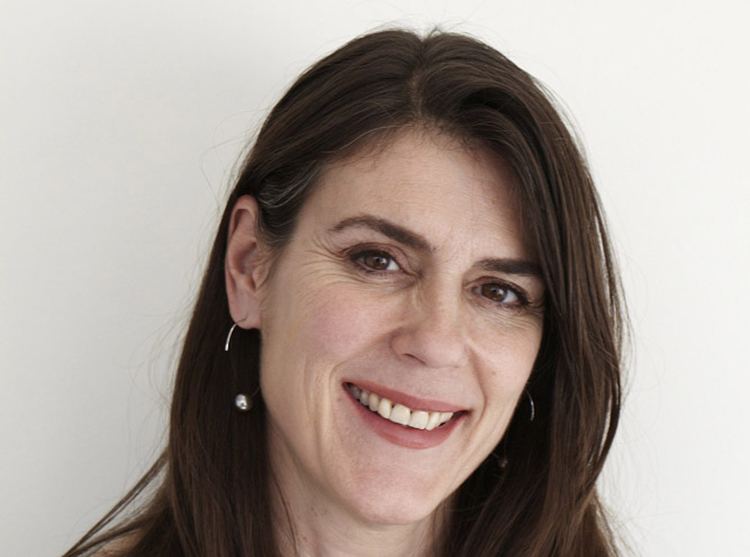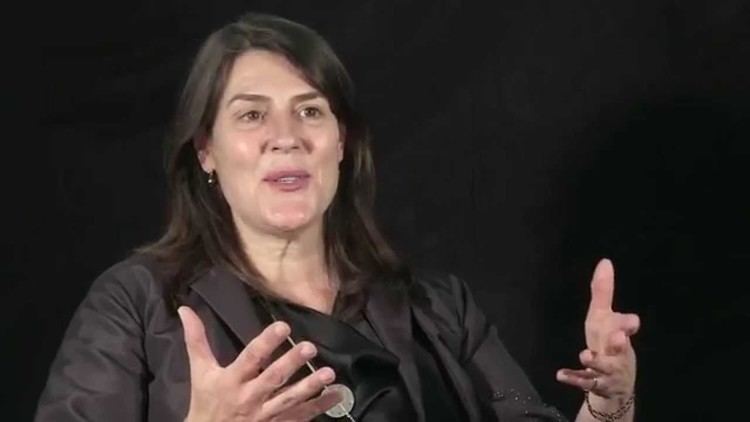 Ibarra was born in Cuba in 1970 and obtained a doctorate in economics at Yale University. She taught for thirteen years in the Harvard Business School, Department of Economics.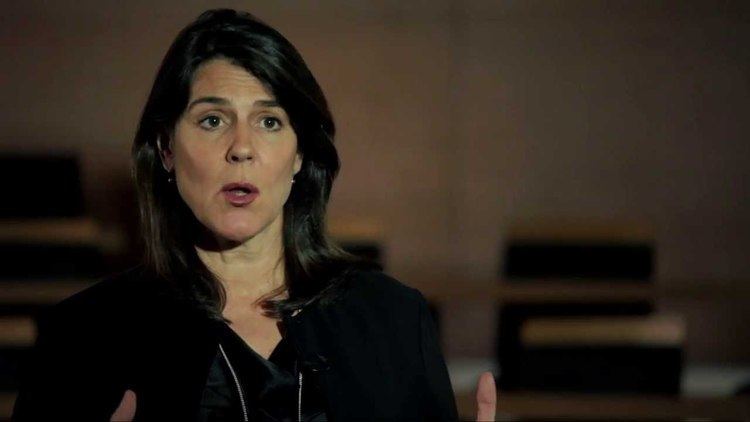 She was previously Professor of Organizational Behaviour at INSEAD. She is a member of the World Economic Forum Global Diary Councils and was awarded the Financial Times and McKinsey Business Book of the Year Award. She chaired the Committee of Assistance of the School of Businesses of Harvard and is included in the list of the 50 gurus of the world's most influential businesses.
She directed the school's Leadership Transition executive program for managers who wished to pursue roles of broader leadership.
Ibarra is an expert in professional development and executive leadership. She has written articles for Harvard Business Review, Administrative Science Quarterly, Academy of Management Review, Academy of Management Journal and Organization Science. She writes for The Wall Street Journal, Financial Times and New York Times. Books:
Act Like a Leader, Think Like a Leader. Perseus Distribution Services. 10 February 2015. ISBN 978-1-4221-8412-7.
Working Identity: Unconventional Strategies for Reinventing Your Career. Harvard Business Press. 30 December 2013. ISBN 978-1-4221-6065-7.
Herminia Ibarra Wikipedia