Hermann Otto Solms (born November 24, 1940 in Lich, Germany; full legal name Hermann Otto Prinz zu Solms-Hohensolms-Lich) is a German politician of the Free Democratic Party (FDP).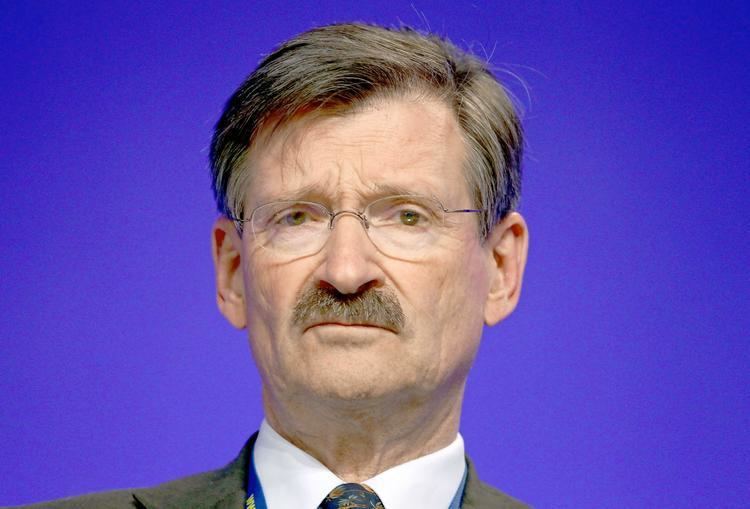 From 1991 to 1998 he was Chairman of the FDP Bundestag parliamentary party. From 1998 to 2013, he was Vice President of the Bundestag.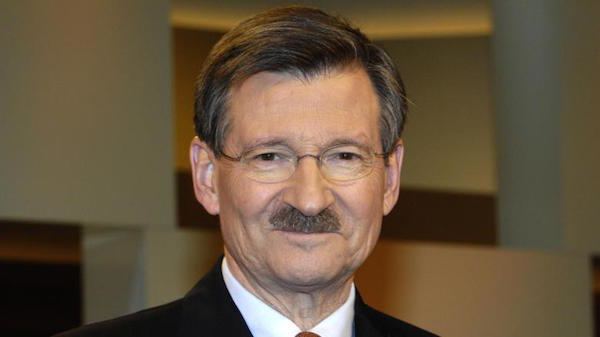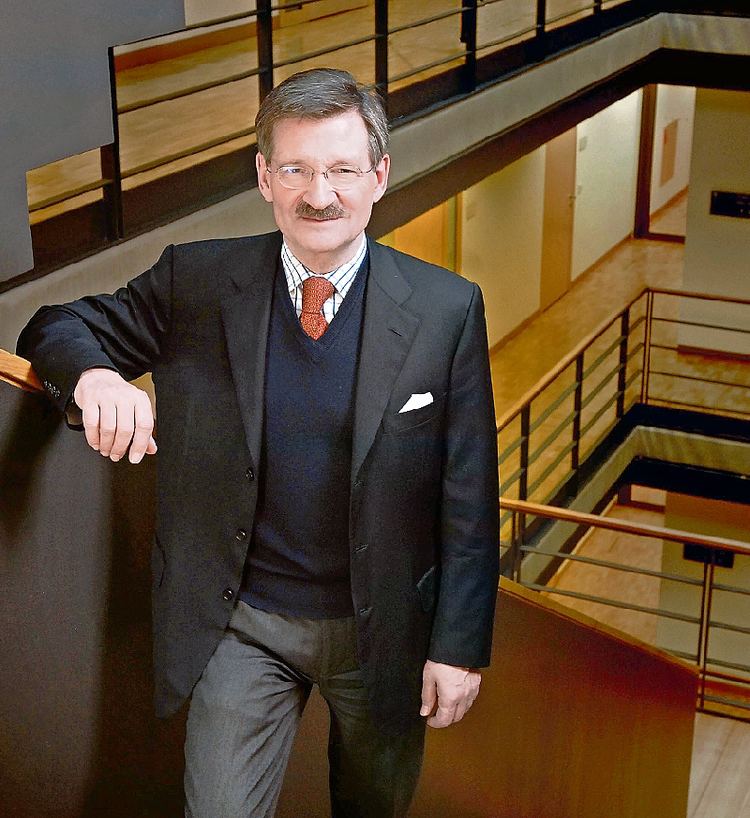 Solms was born posthumously, the third son and fifth child of Hermann Otto Erbprinz zu Solms-Hohensolms-Lich (1902-1940). His father was the heir to the fortune and legacy of the Princes zu Solms-Hohensolms-Lich, a noble family known in Germany since 1129, whose Imperial county was made a principality of the Holy Roman Empire in 1792, but mediatized under the sovereignty of the Grand Duchy of Hesse in 1806. Hermann Otto's father died while serving as a lieutenant in the German Airforce at Neuruppin on 3 July 1940. His mother, née Baroness Gertrude von Werthern-Beichlingen (1913-1987), was remarried in 1950 to Hans Joachim Sell of Neustettin.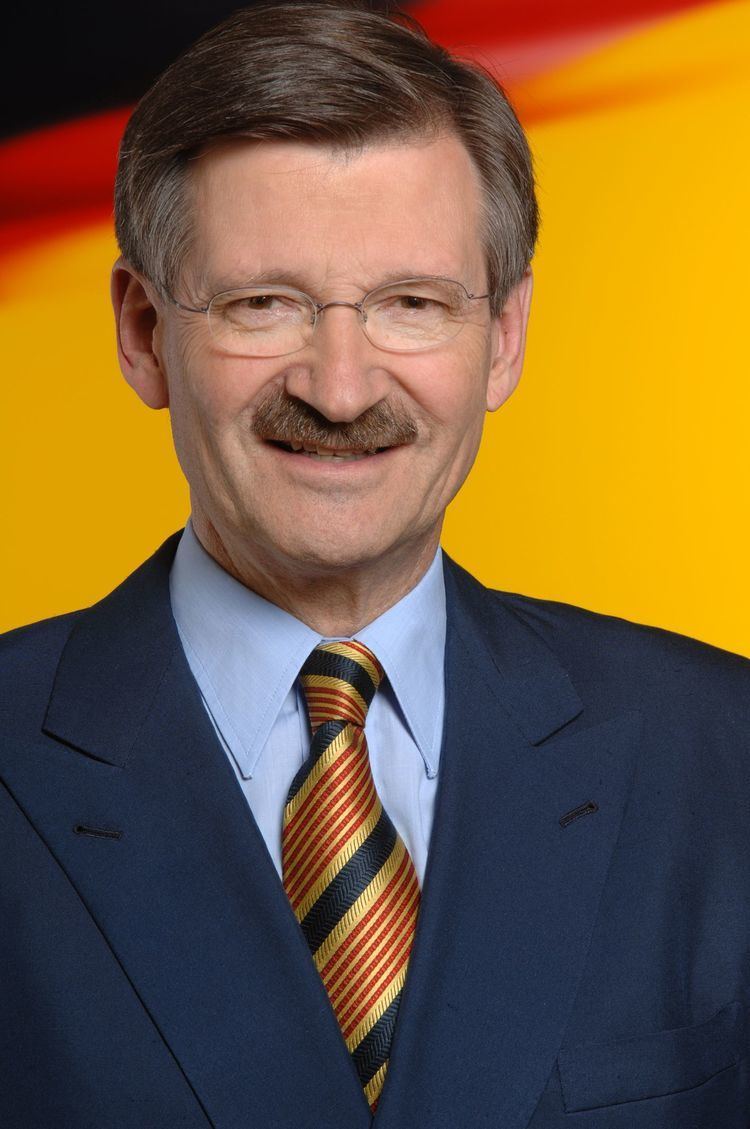 After completing his secondary education (Abitur) in 1960, Solms carried out his obligatory military service and then completed a commercial apprenticeship in 1964. He studied Economics in Frankfurt am Main and Giessen, Germany and Kansas, USA, finishing in 1969 with an economics degree and in 1975 with a doctoral degree in agriculture (dr. agr.).
In 1970 he began working as a researcher at the Institute for Environmental Management Studies at University of Giessen and in 1973 he became the personal advisor of Bundestag vice president Liselotte Funcke. Since 1976 he has been an independent consultant.
Since 1971, Solms has been a member of the FDP, holding the post of Treasury Secretary from 1987 to 1999. After the death of his successor, Günter Rexrodt, Solms was again appointed Secretary of the Treasury in the summer of 2004, confirmed on May 5, 2005 in Cologne by a majority of 90.6%.
He has been a member of the Bundestag (MdB) since 1980, serving as Deputy Chairman from 1985 to 1991, and as Chairman of the FDP Bundestag parliamentary party from January 15, 1991 to October 26, 1998, at which time he was selected to serve as the Vice President of the Bundestag. He was selected for this office again in 2002 and in 2005.
From 1969 to 1971 he was married to Margit Mayer (born 1944), by whom he had no children. In 1989 he married Christiane Meyer zu Eisen (born 1955), with whom he had three daughters.