Here's Humphrey was an Australian children's television series first aired on Monday 24 May 1965 on the Nine Network. It featured a character known as Humphrey B. Bear. In the early days Humphrey was known as Bear Bear and was named Humphrey B. Bear as the result of an on-air competition. Here's Humphrey has become one of the most successful programs for pre-schoolers in Australia.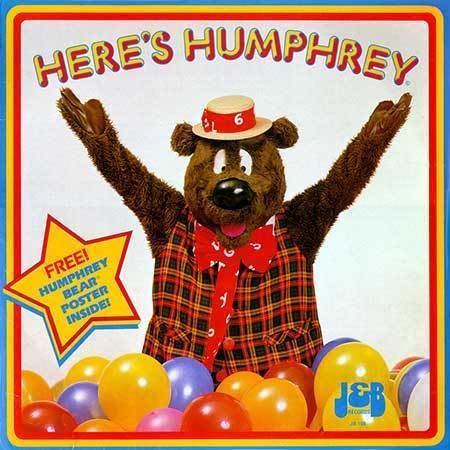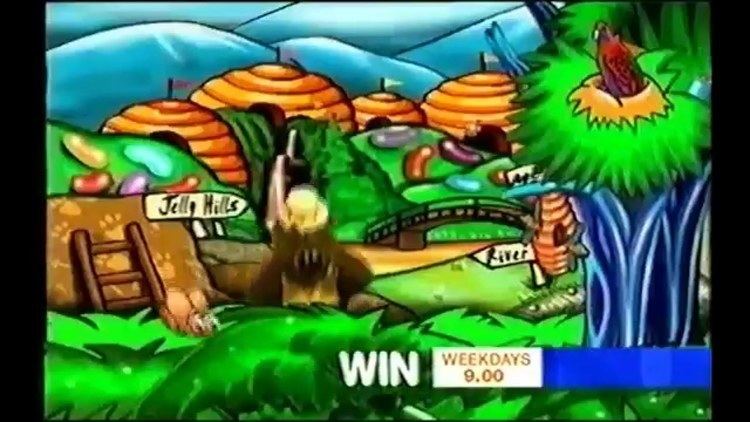 It has won Logies for Best Children's Series and the character of Humphrey has received a number of National Awards and Commendations, including a special "Citizen of the Year" Award at the 1994 Australia Day celebrations.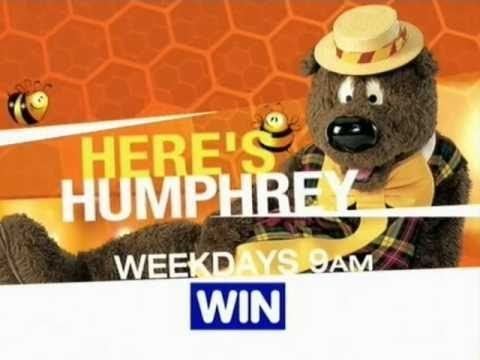 It was recorded mainly in NWS-9 Adelaide by Banksia Productions. The Nine Network stopped showing Here's Humphrey in 2008, however Banksia Productions were approached by other channels interested in the show. Repeats of Here's Humphrey run every summer from December to February.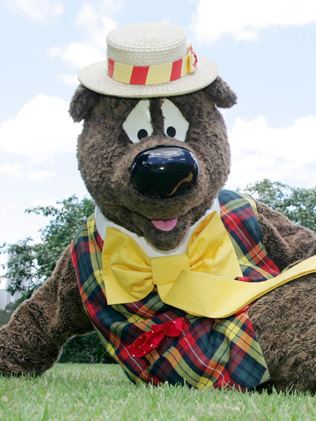 On 14 February 2007 the Nine Network announced that it would record a new Here's Humphrey series for the first time since 2003. The episodes started airing in December 2007, featuring a few minor tweaks to the show's set, presenters, segments, and layout.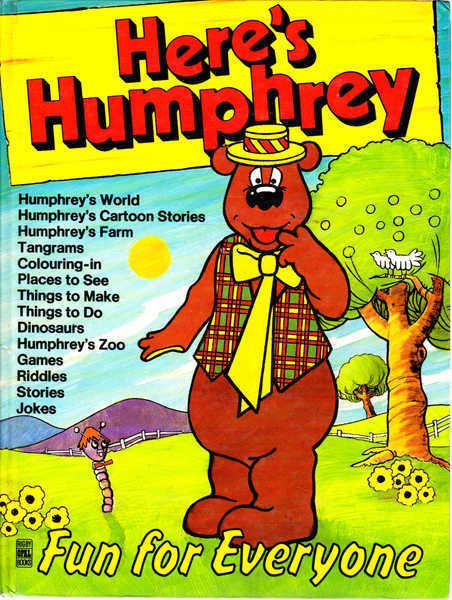 The Curiosity Show started as a segment in Here's Humphrey before being spun off into a separate show in 1972.
Under Australian government regulations for pre-school programming on commercial television, Here's Humphrey is aired without commercial breaks.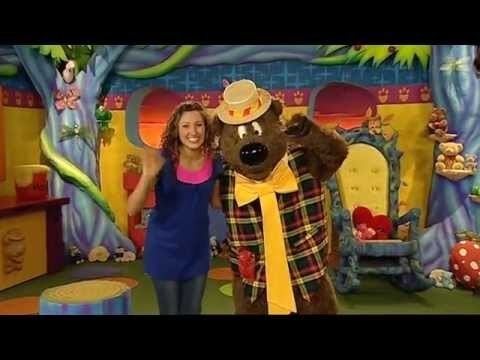 As of July 2013, Here's Humphrey was airing on 44 Adelaide every day at 7:00 am, on C31 Melbourne at 8:00 am, and on Television Sydney and West TV at 7:00 am.
Typical complaints about the Humphrey character include the character failing to wear pants and the fact that he is mute. The latter has drawn the most serious criticism, mainly relating to concerns children may be negatively affected by a role model that does not communicate properly. As was the issue in the cancellation of Fat Cat and Friends in 1992.
In the mid 70s the Australian Broadcasting Tribunal brought in strong legislation for all children's programming and every program had to attain a C (children) or P (preschool classification). Educational advisers were attached to the program led by Elizabeth Mansutti, a teacher and writer who trained a team of writers to ensure that the program met with the strict educational and entertainment guidelines. Producers were engaged with education background to write, produce and present the program including Penni-Anne Smith, Lyn McCarthy (singer and teacher) Gabrielle Kelly (teacher) and Kate Kennedy White (teacher).
While there was often criticism from the Children's Television Lobby group in the period 1977-1982 led by Barbara Biggins, the producers insisted that the program was designed not to 'teach' children but to engage them in story, song, adventure and curiosity show.
Glynn Nicholas
Rev. Ross Hutchinson
John Maclean
Edwin Duryea