Herbert Wildman







Herbert "Herbie" Henry Wildman (September 6, 1912 – October 13, 1989) was an American water polo player who competed in the 1932 Summer Olympics and in the 1936 Summer Olympics.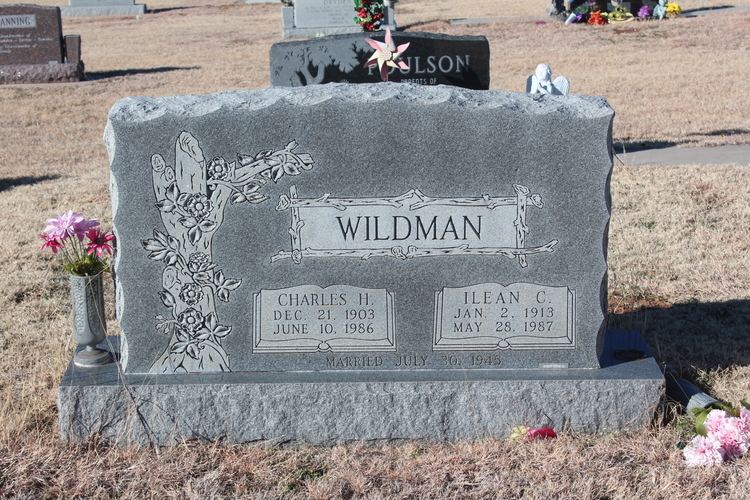 In 1932 he was part of the American team which won the bronze medal. He played all four matches as goalkeeper.
Four years later at the 1936 Summer Olympics he was a member of the American team which was eliminated in the first round of the 1936 tournament. He played two matches as goalkeeper.
Herbert Wildman Wikipedia