Herbert Fleishhacker





Businessman






April 2, 1957, San Francisco, California, United States
Herbert Fleishhacker (November 2, 1872 in San Francisco – April 2, 1957 in San Francisco), son of Aaron Fleishhacker and Delia (Stern) Fleishhacker, was an American businessman, civic leader and philanthropist. He lived in the St.Francis Hotel in San Francisco and at an estate in Atherton until it had to be sold to pay debts..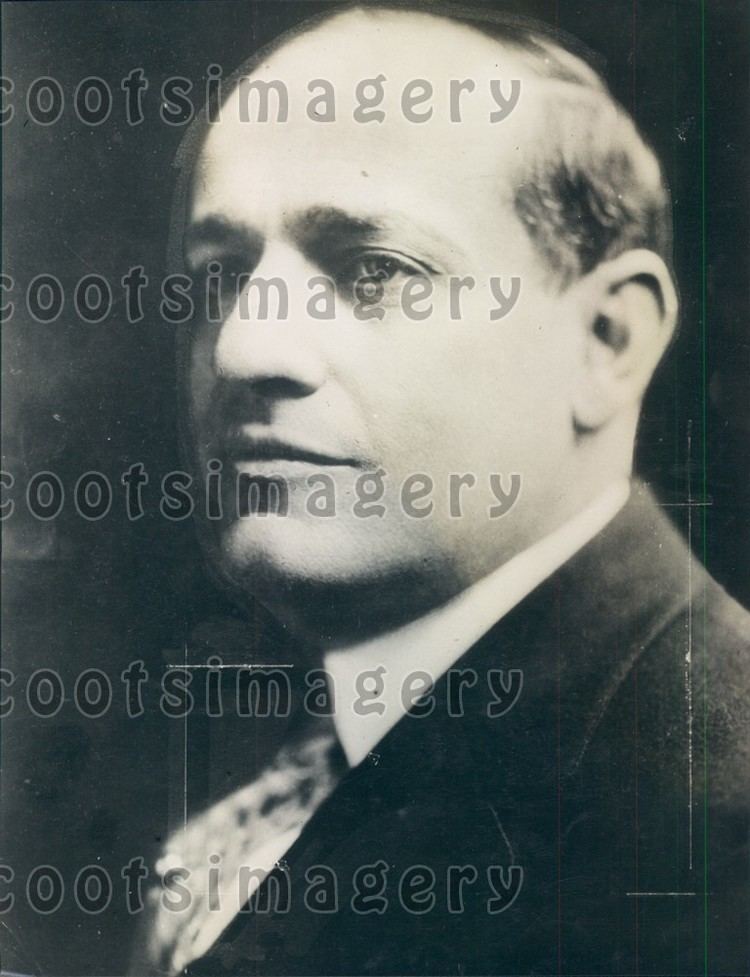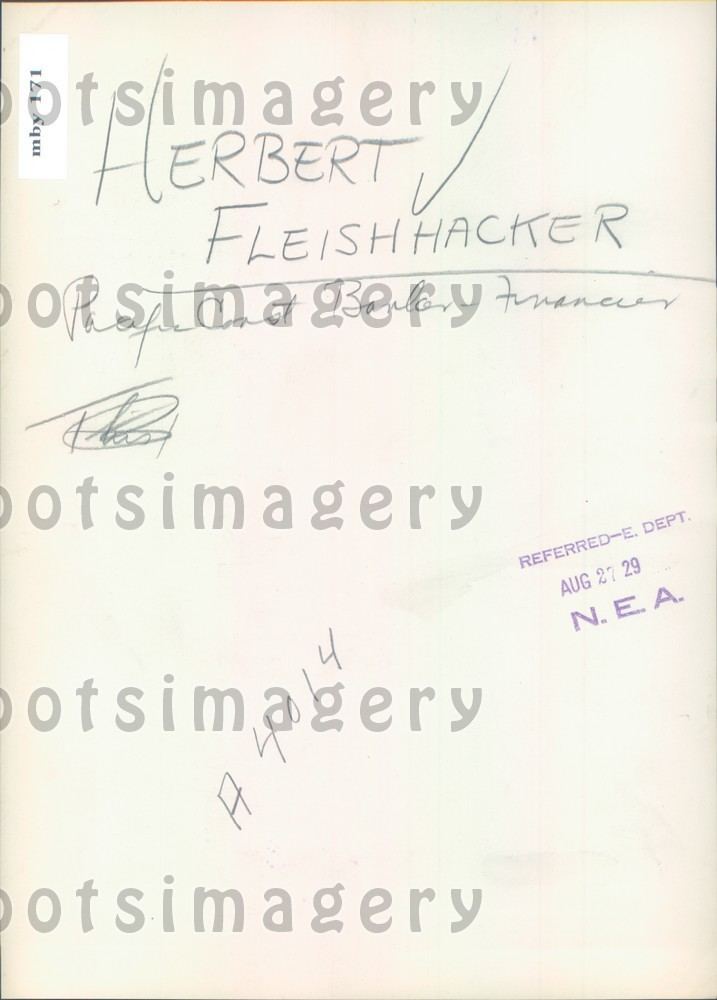 Born to a Jewish family He created and helped fund the Fleishhacker Pool, the world's largest outdoor saltwater swimming pool, in 1924. The pool continued to operate until 1971.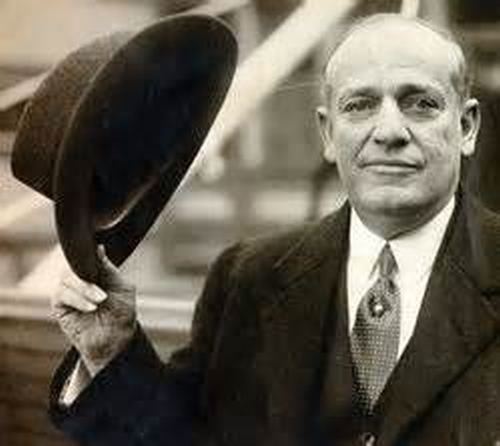 While serving as president of the San Francisco Parks Commission, he founded the Fleishhacker Zoo, later renamed the San Francisco Zoological Gardens. He was also instrumental in the building of Coit Tower. Fleishhacker was president of the London and Paris National Bank and later the Anglo California National Bank. In November 1955, the Anglo California National Bank merged with the Crocker First National Bank.
He was married August 9, 1905 to May Belle Greenebaum (August 12, 1884; died 1976) and had one daughter, Marjorie, and two sons: Herbert Fleishhacker Jr. and Alan Fleishhacker.
Herbert Jr. was a renowned football player at Stanford who married a San Franciscan woman whose previous marriage to an Austrian Count ended in divorce. He daughter from that marriage was Leonora von Wertheimer.
It is possible that in the mid-1920s Fleishhacker had his portrait painted by the Swiss-born American artist Adolfo Müller-Ury (1862-1947) who had established a new studio home in San Marino, California in 1925.
Herbert Fleishhacker Wikipedia