Herb Steinohrt (21 October 1899 – 27 December 1985) was an Australian rugby leaguefootballer of the 1920s and 1930s who played as a front row forward for the Australian national team. He played in 9 Tests between 1928 and 1932 as captain on 3 occasions.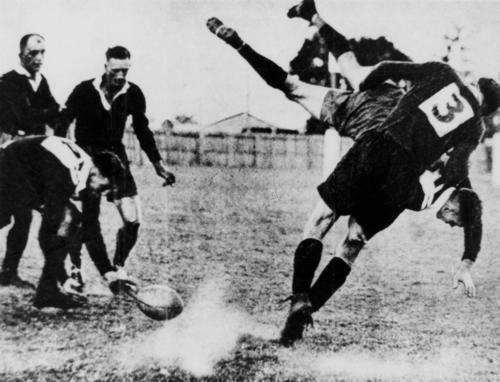 Born in Pittsworth, Queensland he moved to Toowoomba in 1921 and forged an identity there in football and later in real estate as a man of honour and discipline.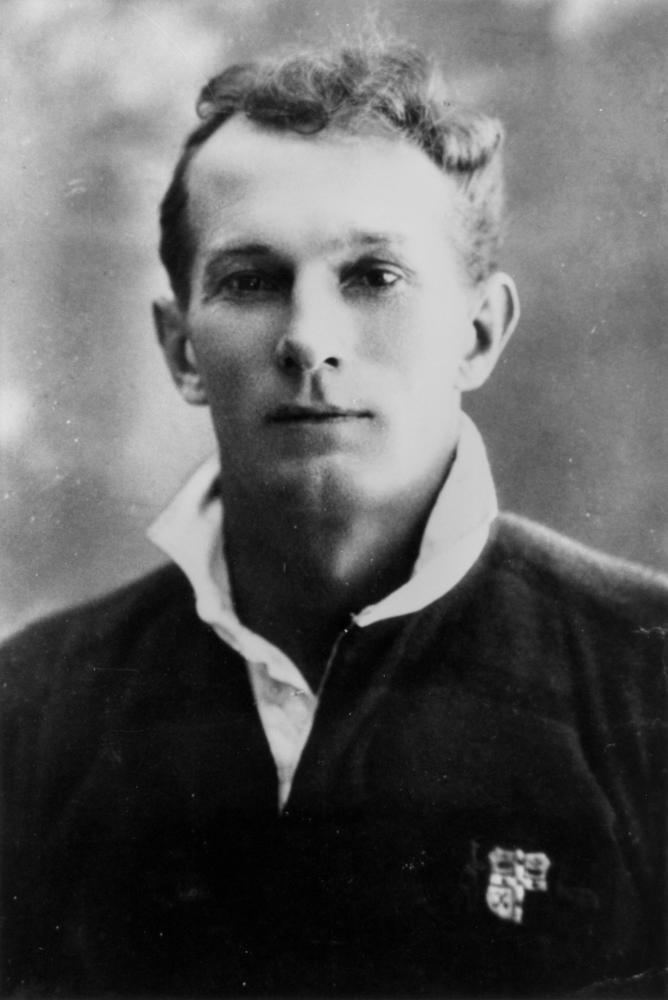 Steinhort's father had emigrated to Australia in the late 19th century. He was graded by the Valleys club of the Toowoomba rugby League in 1922 as a centre but soon moved to the forwards. He was known throughout his career for his uncompromising heavy tackling style. Along with his 1928 Kangaroo captain Tom Gorman, Steinohrt was a member of the 1924-25 world class Toowoomba side that beat all comers including Sydney premiers Souths, Brisbane, Ipswich and representative sides including New South Wales, Victoria, Great Britain and New Zealand.
Although he did not first represent his State till age 26, from 1925 to 1933 he had an uninterrupted run as a Queensland Maroon representative, setting the then record of playing 30 consecutive interstate matches. In 1931 and 1932 he captained Queensland to series victories over NSW. In 1933 he was part of a Queensland squad that included the entire Toowoomba representative team and Steinhort lead a "Clydesdales XIII" against NSW. His brother Arch was also part of this team.
Aged 29 in 1928 Herb was selected to play for the Australian team. He played in all 3 games of each of the three consecutive Test series against Great Britain in 1928, 1929–30 and 1932. On the 1929–30 Kangaroo tour of Great Britain he played in 3 Tests and 18 other Tour matches. In 1932 at home against the visiting English he captained the Kangaroos in all three Tests. Steinohrt was the last Queensland based player to captain a Kangaroo Tour until Wally Lewis did so in 1986.
He retired from representative football in 1932 but continued playing for Valleys and Toowoomba until 1936 including a match for the Clydesdales against the touring 1936 Lions where Toowoomba were narrowly beaten 10-8. He coached Toowoomba and various Queensland representative sides into the 1970s and was a selector for the Australian test team in 1946.
In February 2008, Steinohrt was named in the list of Australia's 100 Greatest Players (1908–2007) which was commissioned by the NRL and ARL to celebrate the code's centenary year in Australia. In June 2008, he was chosen in the Queensland Rugby League's Team of the Century on interchange bench. In 2008, rugby league in Australia's centenary year, Steinohrt was named at front row forward in the Toowoomba and South West Team of the Century.