Covid-19
Herb Kelleher






March 12, 1931 (age 84) (

1931-03-12

)

Camden, New Jersey, U.S.




Wesleyan University New York University




Founder of Southwest Airlines




Haddon Heights High School, New York University, New York University School of Law, Wesleyan University




Rollin King, Colleen Barrett, Gary C Kelly, Frederick W Smith, John T Montford




Southwest Airlines



Herbert "Herb" David Kelleher (born March 12, 1931) is the co-founder, Chairman Emeritus and former CEO of Southwest Airlines (based in the United States).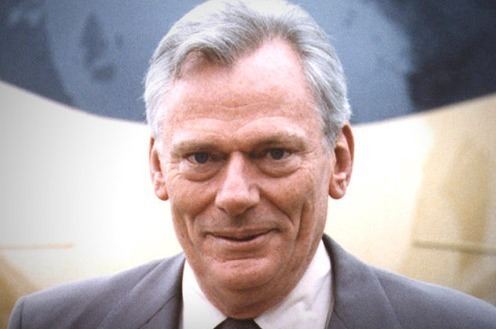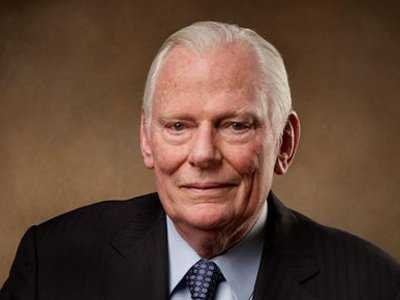 Kelleher was born in Camden, New Jersey on March 12, 1931 and raised in Audubon, New Jersey, where he graduated from Haddon Heights High School. He has a bachelor's degree from Wesleyan University where he was an Olin Scholar and where his major was English and his minor Philosophy, and a Juris Doctor from New York University where he was a Root-Tilden Scholar. At Wesleyan he was a member of Delta Kappa Epsilon fraternity. He is married to the former Joan Negley and they have four children.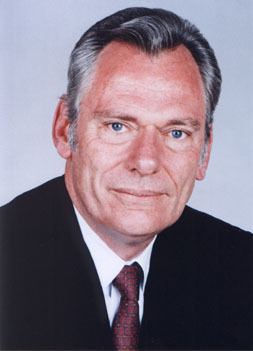 The Kellehers moved to Texas intending to start a law firm or a business. Kelleher and one of his law clients, Texas businessman Rollin King, created the concept with banker John Parker that later became Southwest Airlines on a cocktail napkin in a San Antonio restaurant. From its birth in 1971 — after overcoming four years worth of legal challenges from competitors who tried to keep it grounded — Southwest succeeded by a strategy of offering low fares to its passengers, eliminating unnecessary services, and avoiding the "hub-and-spoke" scheduling system used by other airlines in favor of building traffic in such secondary airports as Chicago-Midway (instead of Chicago-O'Hare) and Orange County.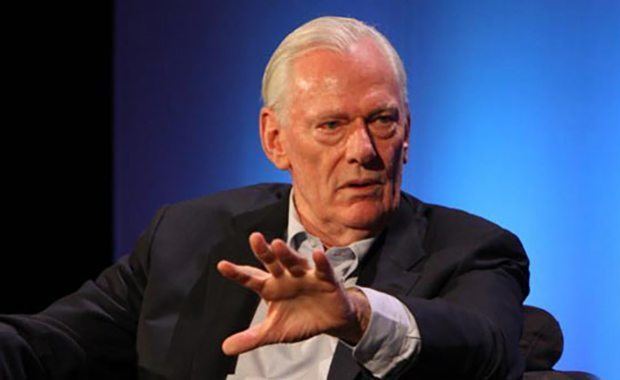 During his tenure as CEO of Southwest, Kelleher's colorful personality created a corporate culture which made Southwest employees well known for taking themselves lightly—often singing in-flight announcements to the tune of popular theme songs—but their jobs seriously. How different the company culture is can be seen in an arm-wrestling event in March 1992. Shortly after Southwest started using the "Just Plane Smart" motto, Stevens Aviation, who had been using "Plane Smart" for their motto, threatened a trademark lawsuit, which was resolved between Herb Kelleher and Stevens Aviation CEO Kurt Herwald in an arm-wrestling match, now known as "Malice in Dallas". Southwest is also one of few airlines able to say they never have had an in-flight fatality. Southwest is consistently named among the top five Most Admired Corporations in America in Fortune magazine's annual poll. Fortune has also called him perhaps the best CEO in America. Kelleher was inducted into the Junior Achievement U.S. Business Hall of Fame in 2004.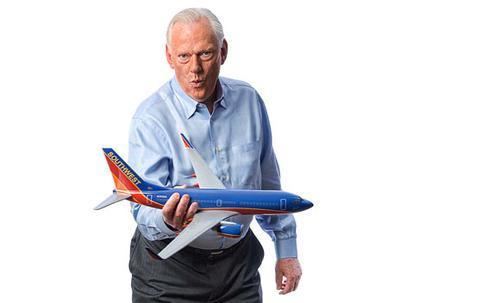 On July 19, 2007, Southwest Airlines announced that Kelleher would step down from the role of Chairman and resign from the board of directors in May 2008, though he would remain a full-time employee for another five years. Kelleher ultimately stepped down as chairman on May 21, 2008. Immediately following, Southwest Airlines named current CEO, Gary C. Kelly the new Chairman of the Board of Directors.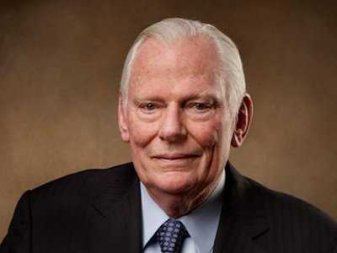 In July 2010 Kelleher was appointed Chair of the Federal Reserve Bank of Dallas board of directors for 2011. Kelleher's term expired in 2013. Previously, he had served as Deputy Chair.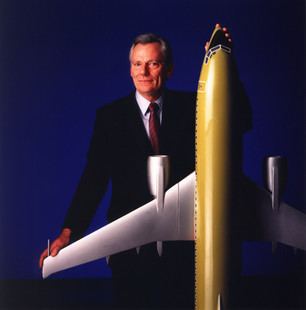 Tony Jannus Award for outstanding leadership in the commercial aviation industry, 1993.
Bower Award for Business Leadership, 2003.
L. Welch Pogue Award for Lifetime Achievement in Aviation, 2005.
Charles Lindbergh Award for Excellence in aviation, 2006. Smithsonian Air and Space Museum, Washington.
Inducted into the Texas Business Hall of Fame, 1988.
Herb Kelleher Wikipedia