Henryk Hoser (born 27 November 1942) is a Polish prelate and the current Roman Catholic bishop of Roman Catholic Diocese of Warszawa-Praga in Poland.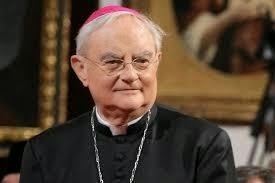 Hoser was trained as a physician before joining the Pallottines in 1969.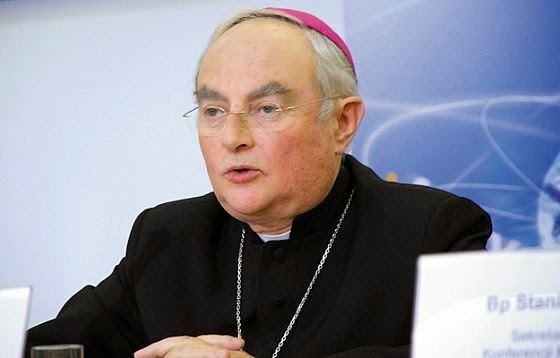 He was president of the Pontifical Mission Societies before he was elevated to the title of archbishop ad personam in 2005 by Pope John Paul II. On May 24, 2008, Pope Benedict XVI appointed him to head Roman Catholic Diocese of Warszawa-Praga. He is a member of the Presidium of the Polish Episcopal Conference and heads the Team of Experts on Bioethics. Bishop Hoser is a staunch opponent of in vitro fertilisation.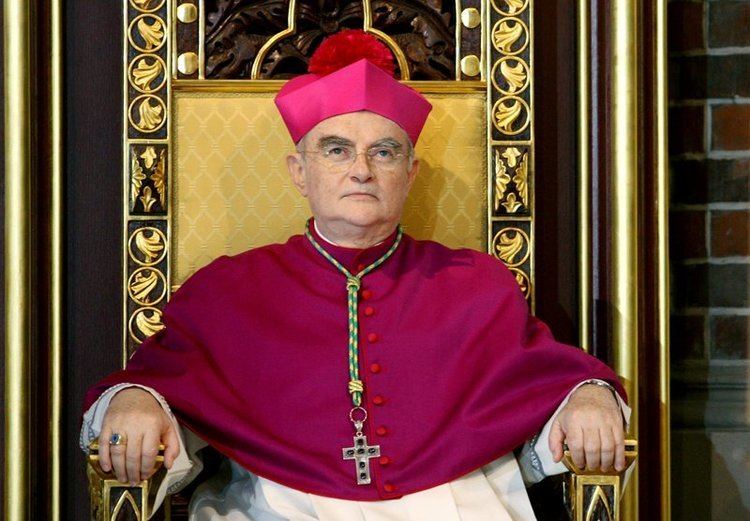 On 11 February 2017, Pope Francis named Bishop Hoser his special envoy to Medjugorje, tasked with assessing the pastoral needs of that place of pilgrimage.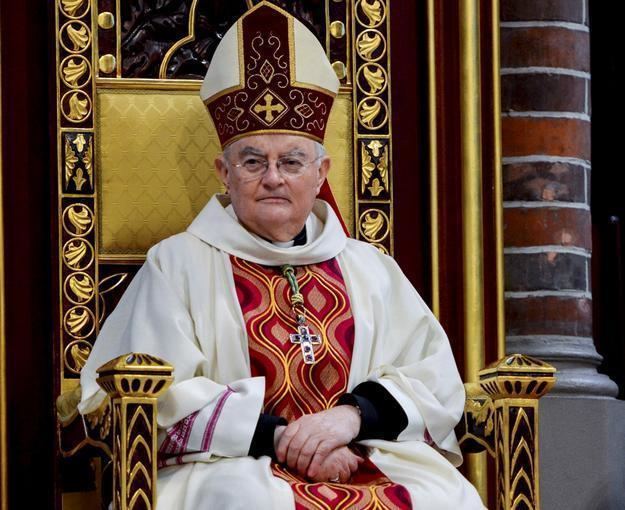 Archbishop Hoser is expected to deliver Pope Francis a final examination of the Ruini Report of Medjugorje in the summer of 2017. This should be the final report before an official Vatican approval or disapproval is given to Medjugorje.