Henry Storms





1874





Henry Storms (c. 1795 – 1874 Tarrytown, Westchester County, New York) was an American merchant and politician from New York.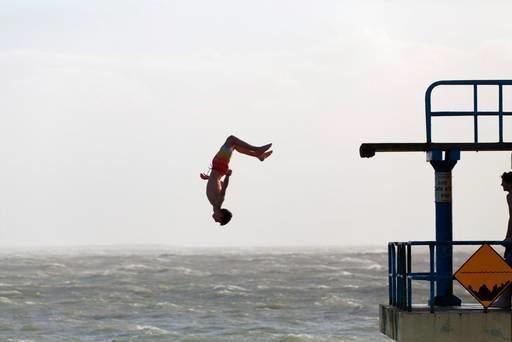 He was an Assistant Alderman from the Twelfth Ward in 1826 and 1827.
He was Commissary General of the New York State Militia from 1842 to 1847. In 1847, he was the President of the Monument Association which was to build a George Washington Monument in New York City. The cornerstone of the monument was laid with a great celebration on October 19, 1847, and then abandoned. On December 15, 1847, an Act was passed by the State Legislature "to pay Henry Storms a compensation for extra services rendered to the State". The Act was repealed on April 11, 1848, by the next State Legislature.
From 1852 to 1854, he was an Inspector of State Prisons, elected in 1851 on the Democratic ticket. His corrupt administration at Sing Sing was denounced in a report published in 1855.
Henry Storms Wikipedia