Henry Kwek Hian Chuan (simplified Chinese: 郭献川; traditional Chinese: 郭獻川; pinyin: Guō Xiàn Chuān; born 20 April 1976) is a Singaporean businessman and politician. A member of the country's governing People's Action Party (PAP), Kwek has been a Member of Parliament since October 2015 representing Nee Soon Group Representation Constituency.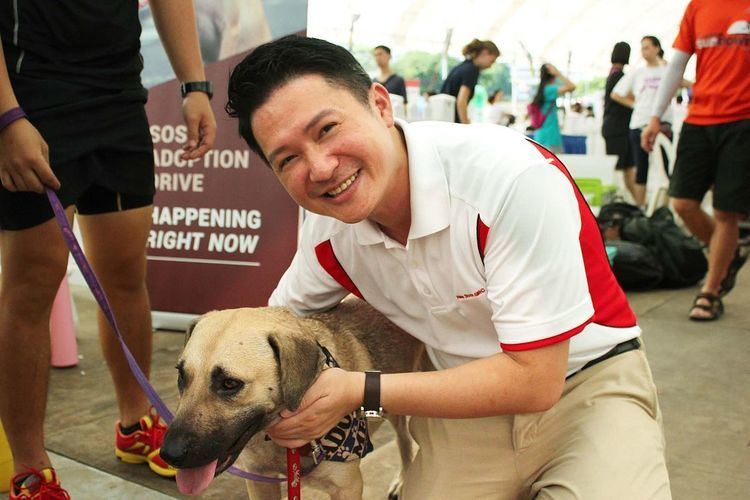 He is also an executive director of a homegrown investment, trading and management consulting company. He invests in business opportunities and manages the company's portfolio of assets.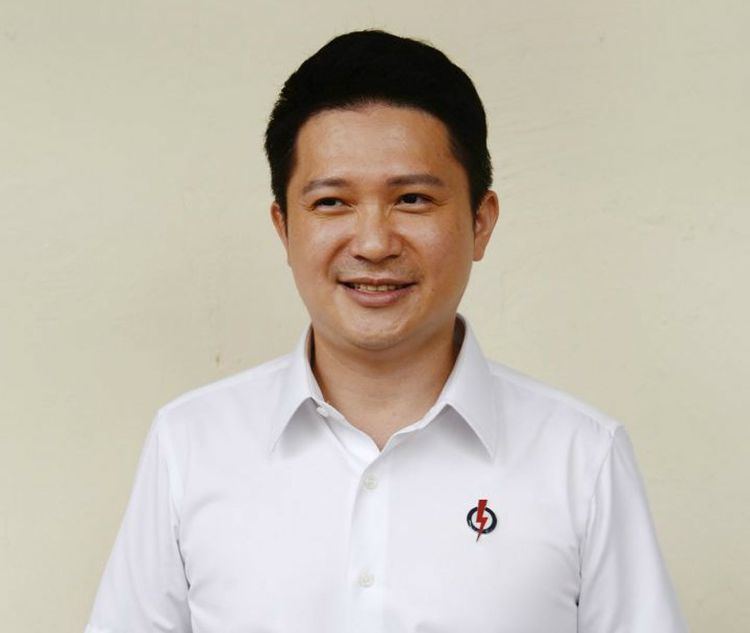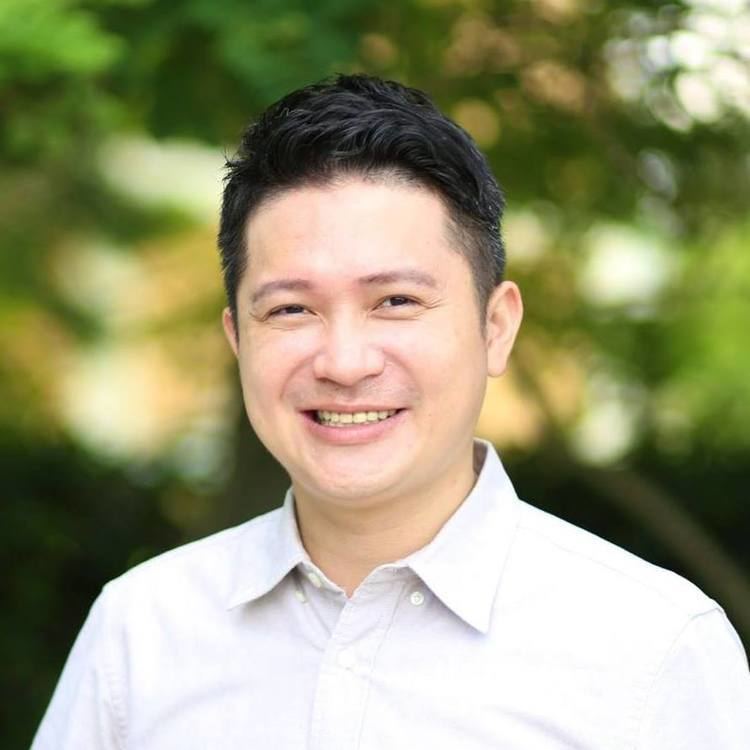 He studied in The Chinese High School (Singapore) and Victoria Junior College before graduating from Stanford University with degrees in economics and management science.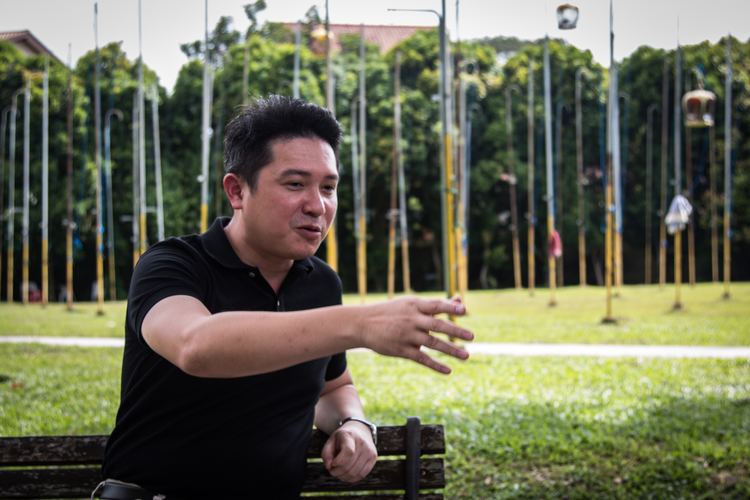 Since being elected, he has started a mentoring programme for low-income families in his constituency. He also plans to start a communal kitchen in his constituency to serve free meals to low-income residents.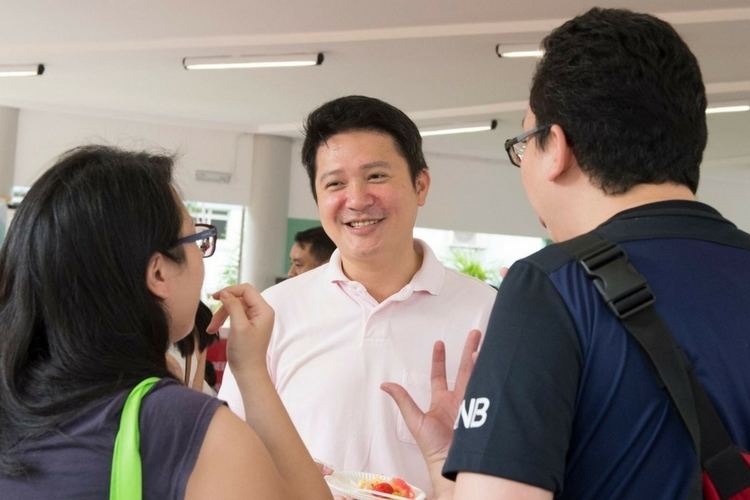 He has spoken in Parliament about giving opportunities for Singapore-based companies and start-ups to grow.
He is married and has a dog, a Japanese Spitz.