Henry Horenstein




Spoke




Author





1947

New Bedford, Massachusetts, U.S.




University of Chicago, Rhode Island School of Design




Beyond basic photography, Arf! beg! catch!, Sam Goes Trucking, Thoroughbred kingdoms, Good morning - babies!
Henry Horenstein (born 1947, New Bedford, Massachusetts) is an American artist/photographer. He has worked as a professional photographer, teacher and author since the early 1970s. A student of photographer/teachers Harry Callahan, Aaron Siskind, and Minor White, Horenstein is the author of over 30 books, including a series of photographic textbooks that have been used by hundreds of thousands of students over the past 30 years.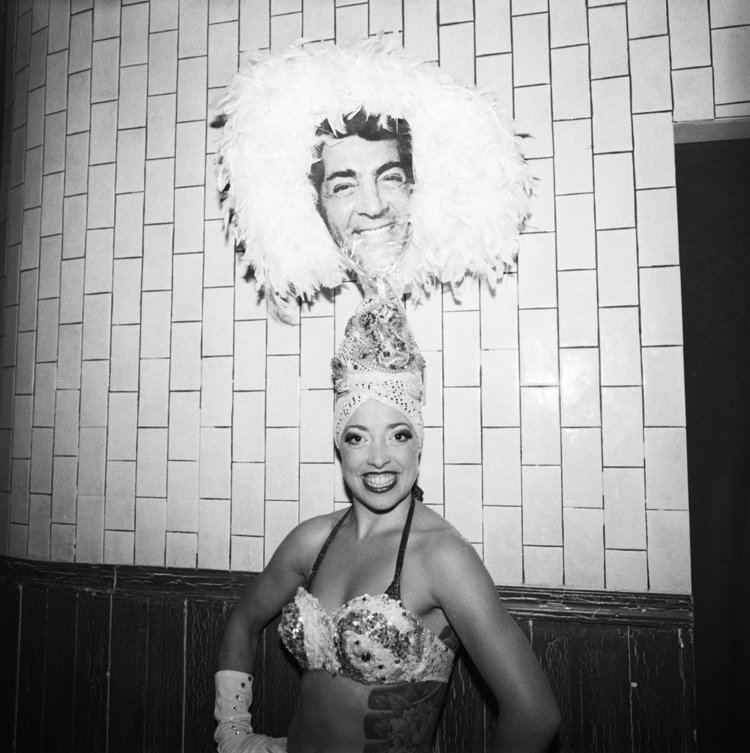 In 2003, Chronicle Books published Honky Tonk: Portraits of Country Music, Horenstein's documentary survey of country music during the late 1970s and early 1980s. W. W. Norton & Company published a revised edition in 2013. Honky Tonk has also been presented as an exhibition at many other public and private museums and galleries, notably the Smithsonian's National Museum of American History in 2006, Rhode Island School of Design Museum in 2005, The Annenberg Space for Photography in 2014.
In recent years, Horenstein has been working on short documentary films. His Spoke (2014), a celebration of the Austin, TX dance hall The Broken Spoke, was funded by The Annenberg Foundation and screened at the Austin, Alexandria, Chicago International Movies and Music, Julien Dubuque film festivals, and many other venues.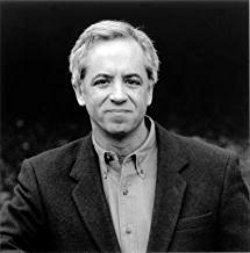 Horenstein lives in Boston and is professor of photography at Rhode Island School of Design (RISD). His work is represented by Clampart, New York; Carroll & Sons, Boston; Verve Gallery, Santa Fe; Catherine Couturier Gallery, Houston; and Gallerie Vassie, Amsterdam.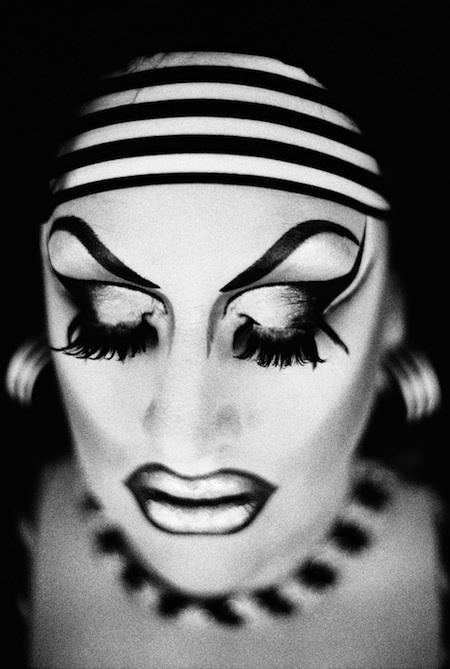 Honky Tonk, WW Norton, 2012
Digital Photography: A Basic Manual, Little, Brown, 2011
SHOW, Pond Press, 2010
Animalia, Pond Press, 2008
Close Relations, powerhouse Books, 2007
Humans, Kehrer Verlag, 2004
Honky Tonk, Chronicle Books, 2003
Aquatics, Stewart, Tabori, Chang, 2001
Canine, Pond Press/Consortium Books, 2000
Creatures, Pond Press/Consortium Books, 1999; (paperback edition) Stewart, Tabori, Chang, 2000
Branson, MO: Las Vegas of the Ozarks, Artisan/Workman, 1998
Racing Days, text by Brendan Boyd, Viking, 1987; (paperback edition) Owl Books/Henry Holt, 1995; Pond Press, 1999
Baseball Days: From the Sandlots To The Show, text by Bill Littlefield, Bulfinch Press/Little, Brown & Co., 1993
Photography, co-author Russell Hart, Prentice-Hall/Pearson, 2001, 2004
Color Photography: A Working Manual, Little, Brown & Co., 1995
Black and White Photography: A Basic Manual, Little, Brown & Co., 2005, 1983, 1974
Beyond Basic Photography: A Technical Manual, Little, Brown & Co., 1977
The Photographer's Source: A Complete Catalog, Simon & Schuster, 1989
Digital Photography: A Basic Manual, Little Brown, 2001
Henry Horenstein Wikipedia