Through the decades, he expanded his mansion sixfold, resulting in 175 rooms full of fine furniture and furnishings. In 1951 he established his estate of Winterthur in Delaware as what has been recognized as the premier museum of American Decorative Arts.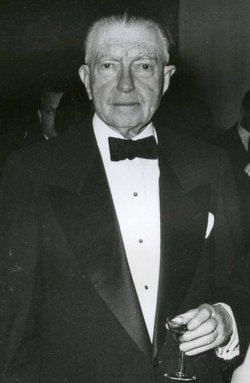 He was born on May 27, 1880, at Winterthur. He was the only son of Henry Algernon du Pont and Mary Pauline Foster to live to maturity; by the time he was born, they had already buried five children.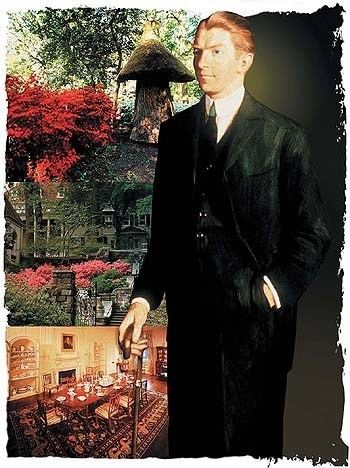 He went away to boarding school at Groton School in Massachusetts, though he struggled as a student. "I know that I am stupid," he once told his father, "but I think that if I had a tutor to myself, I could pass my preliminaries." He went on to study horticulture at the Bussey Institution at Harvard University, graduating in 1903.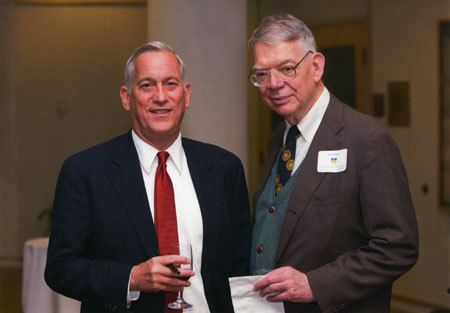 In 1916, he married Ruth Wales (1889–1967). They had two children, Pauline Louise du Pont (1918–2007) and Ruth Ellen du Pont (1922-2014).
Beginning in the 1920s, du Pont began breeding Holstein Friesian cattle, originally bred in the north of the Netherlands and Germany. His father approved of this endeavor, telling him "That's a splendid idea. It will cost less than maintaining a yacht, and it may result in some good for humanity." On tax returns and other documents, he often chose to identify his occupation as "farmer."
He became recognized as one of the premier breeders in the United States. The Winterthur herd of dairy cattle was well known in farming and agricultural circles from the 1920s until du Pont's death in 1969.
Though he called flowers his "passion," in 1923 he developed an interest for antique furniture after visiting a Vermont farmhouse. He later recalled, "I had always thought of American furniture as just kitchen furniture. I didn't dream it had so much richness and variety."His first purchase was a 1737 Pennsylvania chest now on display along with more than 89,000 other items at Winterthur.
Over decades Henry Francis du Pont expanded his family estate from the 30-room house he inherited to a 175-room mansion. In addition, he supervised the design and development of gardens near the house, as well as landscaping throughout the large estate grounds. In 1951 he established it as the Winterthur Museum and Country Estate. The museum is generally recognized as the premier collection of American Decorative Arts in the world; it includes many period rooms, some rescued from houses before their demolition.
Du Pont was asked by Jacqueline Kennedy to help oversee the renovation of the White House in 1961-1963. He used his contacts and expertise to acquire donations of fine art and high-quality furniture to the effort so that it would reflect the best in American design. He sometimes clashed with Kennedy's interior designer Stéphane Boudin.
In 1964, he became the first recipient of the Thomas Jefferson Award from the American Society of Interior Designers (then called the National Society of Interior Designers).
He died on April 11, 1969. He was buried in Du Pont de Nemours Cemetery.
Following his death, the Winterthur Museum sold his herd of dairy cattle. Its leaders chose to concentrate on the presentation and preservation of du Pont's antique collection, and the beautiful gardens and landscape of the estate.
At the request of his nephew, John Eleuthère du Pont, he provided land for a site for the construction of the Delaware Museum of Natural History, which opened near Winterthur in 1972.
His younger daughter, Ruth, wrote a memoir about her father and his estate, Henry F. du Pont and Winterthur: A Daughter's Portrait, in 1999. The first chapter was published in the New York Times and is accessible online.