Henry Braham (born 30 October 1964) is an English cinematographer and photographer.
Braham's career began in 1989. He became a frequent collaborator with director Kirk Jones, acting as cinematographer on his films Waking Ned, Nanny McPhee and Everybody's Fine. Braham's other film credits include Bright Young Things, The Golden Compass, The Legend of Tarzan and Guardians of the Galaxy Vol. 2. In the latter film, Braham replaced cinematographer Ben Davis (who worked on the first) as he was working on Doctor Strange.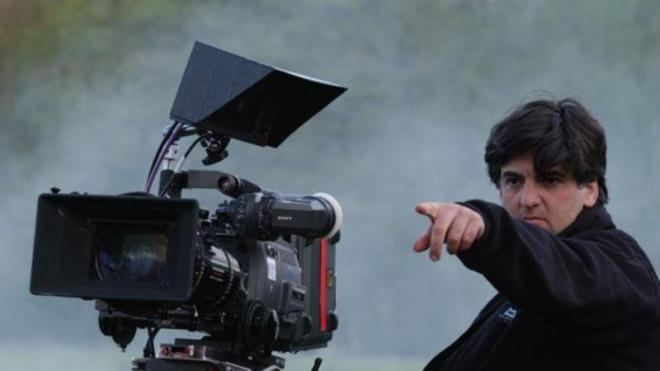 In 2002, Braham received a Primetime Emmy Award and a BAFTA nomination for his work on the television film Shackleton. Additional television work includes the pilot of The Bastard Executioner.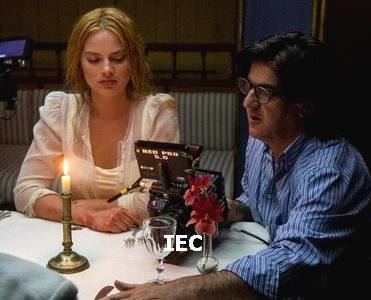 Braham also works in commercials, working on advertisements for Tesco, MacDonald's and Dolce & Gabbana.
Braham is married to Glynis Murray. They divde their time between Notting Hill and Tawstock, North Devon, where they own a hemp farm.