Henry Betzalel




Artist




Sculpture






23 May 1963 (

1963-05-23

)

Sochi, Russia
Henry Betzalel (born 23 May 1963, Sochi, Russia) is a sculptor. He is a professional member of ISC-International Sculpture Center, member of Association Plastic Artists Yehud-Monosson and member of Israeli Professional Artists Association (IPAA)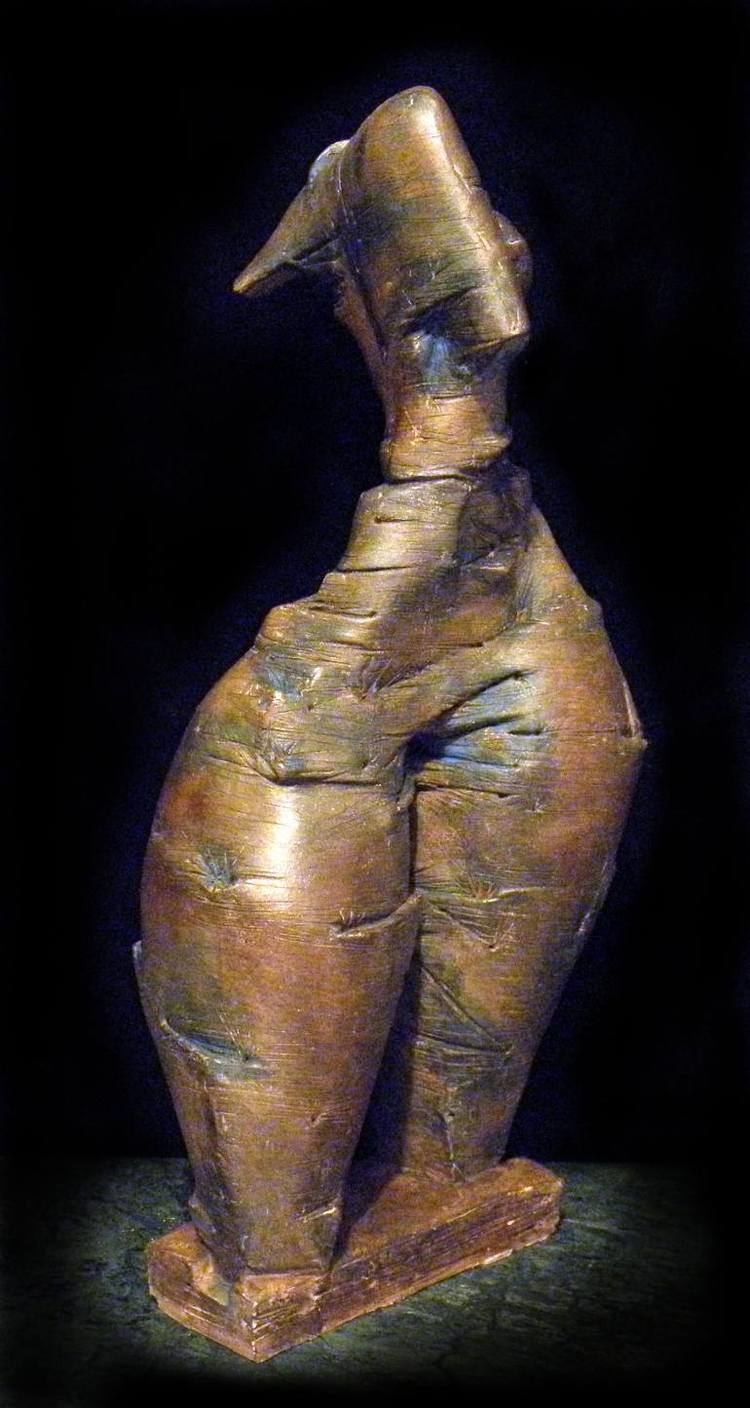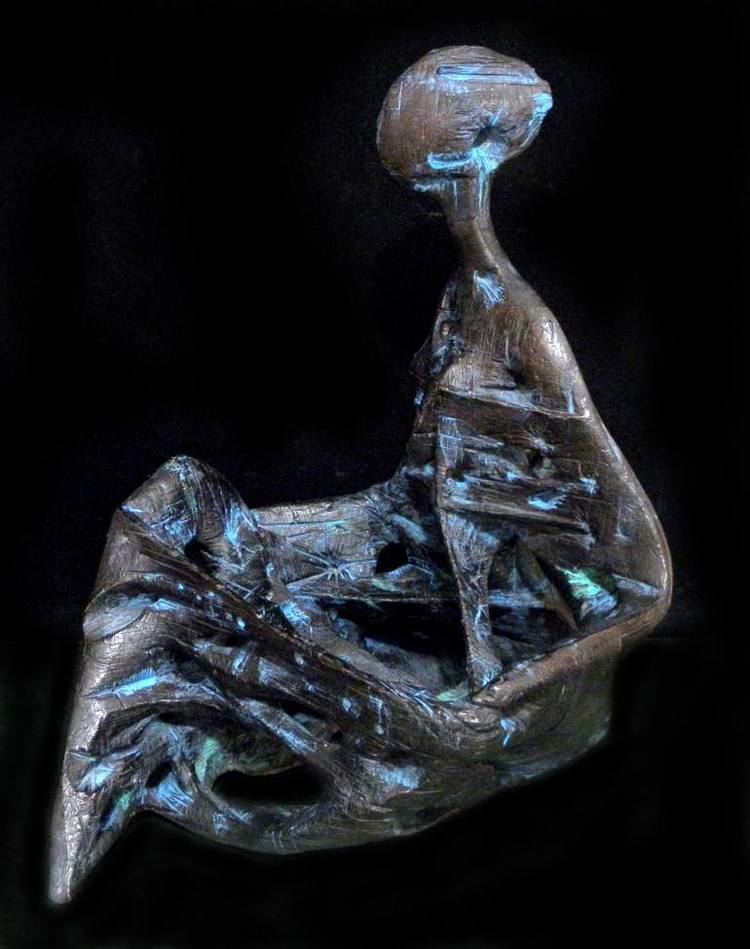 In 1980 he attended Art school in St.Petersburg and from 1982 to 1984 in the Art school in city of Riga and starting 1984 he studied at the Sculpture Academy at the Tbilisi State Academy of Arts, Georgia from 1984 graduating with honor in 1989.
He was born Henry Betzalel Zafir in Sochi. He was attracted to art from early age. He got support and encouragement from his parents, even though they wanted him to be a doctor, because they understood this is his destination.
It is interesting that they chose for him the name Bezalel which witness the correlation to art' as written in the Bible (Exodus, chapter 35, 1-5), and manifested itself in the direction he chose.
Building monuments in public places, in different styles, and his creations can be seen in Europe, Asia and America. :London and Berlin (2004), Miami (2005), Hollywood Los Angeles (2006), Sachi (2007), St. Domingo (2008), Kiev (2009), Moscow (2010), Kaliningrad (2011), Tel-Aviv(2014).
At the beginning of 2014 his set of seven bronze sculptures placed in front of Azrieli Center in Tel-Aviv was inaugurated. The idea initiated by David Azrieli materialized and completed by the sculpture Henry Betzalel Zafir. The memorization of the collective memory of the State of Israel since its erection in 1948 is materialized in this monumental sculptural creation. It is composed of 7 naturalistic statues, 2.50 height each.
2014-Opening of the seven bronze sculptures The Zionist Journey in Azrieli Center, and solo exhibition in Opera tel-aviv
2013-Florence Biennale.30 November to 8 December 2013 | Fortezza da Basso | Florence
2013- Еxhibition ExhIbitIon in the museum Khan, Ashkelon. 27.6.2013
2012- Les Hivernales de Paris-Est Montreuil . le Salon d'Artistes réinventé Paris .
2012- Еxhibition in the Salon D'AUTOMNE, The french contemporary art
2012- ExhIbitIon in the espace Pierre Cardin. Paris 2012
2012- Exhibition in Museum Castel
2012- Exhibition at International Art Expo New York, NY
2012- EROS & THANATOS Exhibition in the Lighthouse Gallery, Old Jaffa
2012- "New Things in art" Minus three Rothschild 65
2011- Exhibition at COLLECTORS Gallery, Carmel, CA
2011- The Marcelle Gordon University Club 'Green Villa' in Tel Aviv
2011- Museum of Antiquities of Tel Aviv Jaffa
2011- SOLO Exhibition at Mary O. Fritchie Art Show, Westhampton, NY
2011- Group Exhibition "Human World " Russian Cultural Center in Tel Aviv
2011- Group Exhibition at "Galiara" Artists Alley Gallery, San Francisco, CA
2011- SOLO Exhibition at International Art Expo New York, NY
2011- Wohl Centre – Bar Ilan University
Henry Betzalel Wikipedia