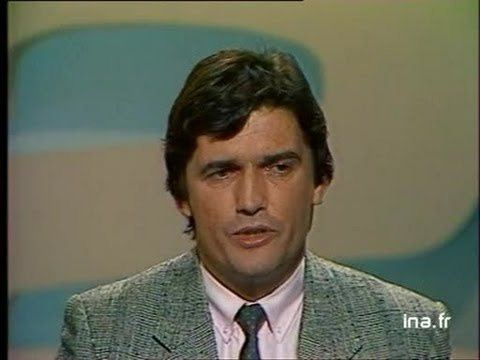 Michel played for AS Aix between 1964 and 1966. He then moved to FC Nantes where he played from 1966 until his retirement in 1982.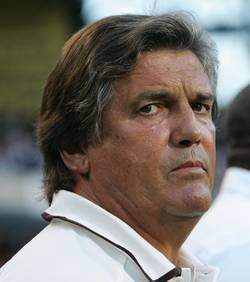 Michel played 58 times for the France national football team.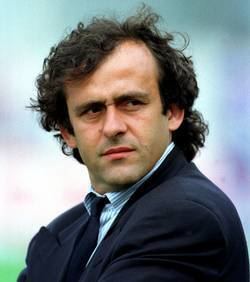 Ligue 1 champion 1973, 1977 and 1980 with Nantes.
Ligue 1 runner-up 1967, 1974, 1978, 1979 and 1981 with Nantes.
Coupe de France winners 1979 with Nantes.
Coupe de France finalist 1970 and 1973 with Nantes.
58 caps (4 goals) for French national side from 1967 to 1980.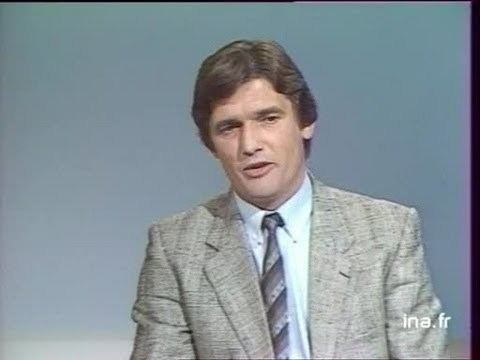 Michel managed the French national, guiding the gold medal at the 1984 Summer Olympics, and the third place at the 1986 World Cup.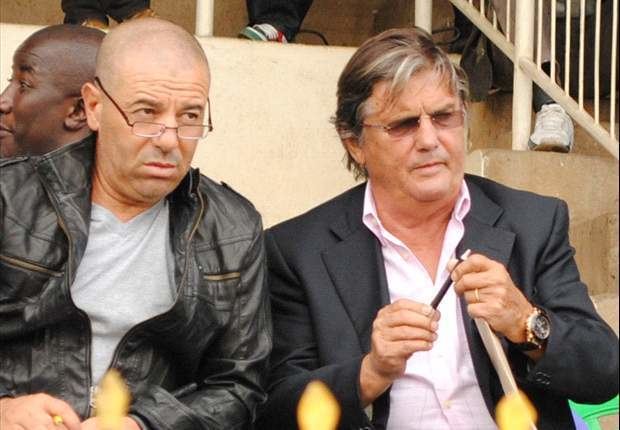 In 1994, he managed Cameroon.
Michel had two stints with Morocco, the first being between 1995 and 2000.
His second stint, beginning in 2007, was short-lived with a poor showing at the Africa Cup of Nations 2008 where Morocco left in the first round. This resulted in his sacking from the post in February 2008.
From 2001 to 2002, he coached Tunisia. He was fired when Tunisia exited the 2002 African Cup of Nations in the first round after failing to score a single goal.
In 2006, he managed the Côte d'Ivoire national football team at the 2006 FIFA World Cup, where they played well but went down to two defeats by Argentina and the Netherlands, before beating Serbia & Montenegro 3–2 in their final match.
After the 2006 World Cup he joined the Egyptian club Zamalek. He left the club in 2007 to return to Morocco.
In 2008, he was appointed coach of Mamelodi Sundowns in South Africa. He left in March 2009 after being chased by an angry mob demanding his resignation.
After two years turned back to El Zamalek on 30 August 2009 and on 30 November 2009 El Zamalek officials have fired the French coach due to negative results, the team was 15 points behind bitter rivals Al Ahly in the Egyptian league.
Henri Michel was named Raja de Casablanca manager on 11 June 2010.
On 10 December 2010, Michel was hired head coach of the Equatorial Guinea to lead the team for 2012 Africa Cup of Nations they will co-host with Gabon. He suddenly resigned from his post on 19 October 2011, with the Africa Cup of Nations three months away, because he said he could not have the best players in the country, but five days later he was rehired thanks to the dismissal of Sports Minister Ruslan Obiang Nsue. On 21 December 2011, he resigned as coach of Equatorial Guinea again, citing interference from a "third party" as the reason for his departure.
On 28 August 2012, Michel was named by the Football Kenya Federation (FKF) as the head coach of the Harambee Stars, taking over from James Nandwa, who was acting as manager on a caretaker basis. Barely four months later, he resigned, stating that he "could not find an amicable agreement within the deadlines regarding my compliance with several provisions of the contract". The FKF has also stated that they were disappointed with his attitude especially in looking down towards local tournaments, even describing the 2012 CECAFA Cup as useless and sent Nandwa to handle the team as interim coach.
Winner of 1984 Olympics with France (although the coaches don't receive a winning medal or title)
Botola in 2004 with Raja de Casablanca .
Winner of CAF Confederation Cup with Raja de Casablanca