Henk Rogers (born December 24, 1953) is a video game designer and entrepreneur. He is known for producing Japan's first major turn-based role-playing video game The Black Onyx, securing the rights to distribute Tetris on video game consoles where the game found popularity, and as the founder of The Tetris Company which licenses the Tetris trademark.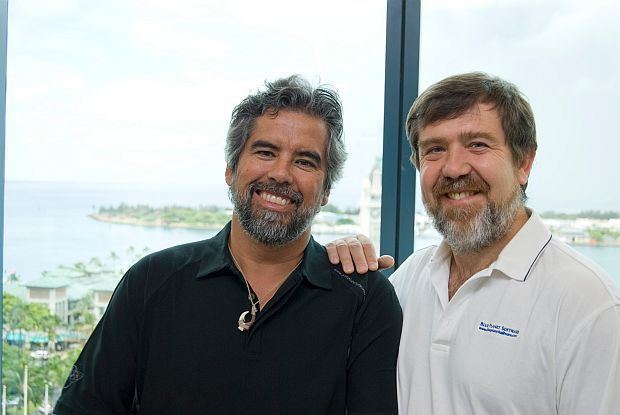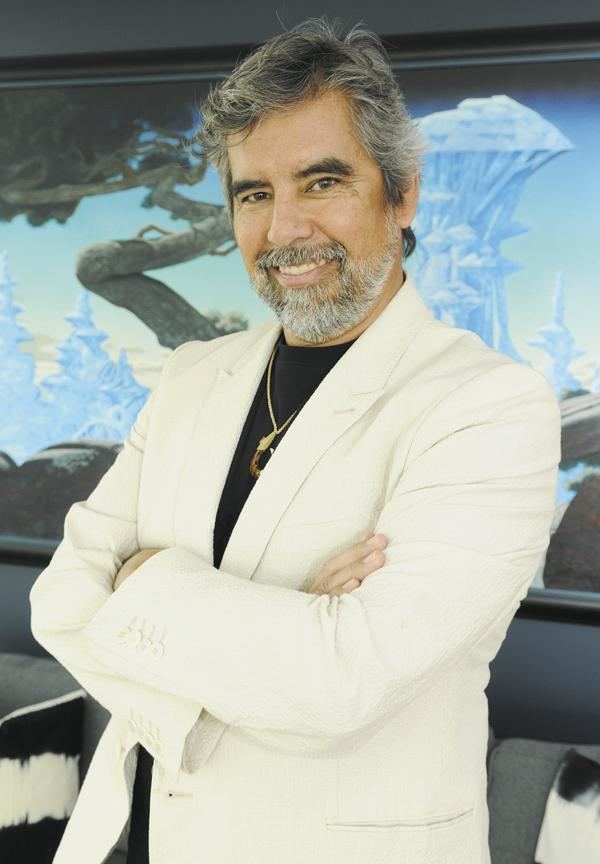 Henk B. Rogers was born in the Netherlands and is of Dutch-Indonesian (Indo) descent. He lived in New York City, United States, from the age of eleven. He attended Stuyvesant High School where he got his first taste of computer programming. He then studied Computer Science and Role Playing Games at the University of Hawaii.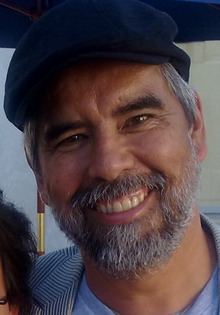 During the late 1970s, he moved to Japan. He established his own publishing company Bullet-Proof Software to bring The Black Onyx to the market, where it sold 150,000 copies. This game, inspired by Lord of the Rings and Wizardry, was the first major turn-based RPG to hit stores in Japan (see History of Eastern role-playing video games), predating the seminal Dragon Quest (1986).
In 1986, Rogers published his first Nintendo game Kyuroban Igo on the Japanese 8-bit Famicom, called the Nintendo Entertainment System outside of Japan. His second Nintendo game was Super Black Onyx for which he commissioned graphic artist Roger Dean to do the cover art. It would be the first of many joint projects for Rogers and Dean.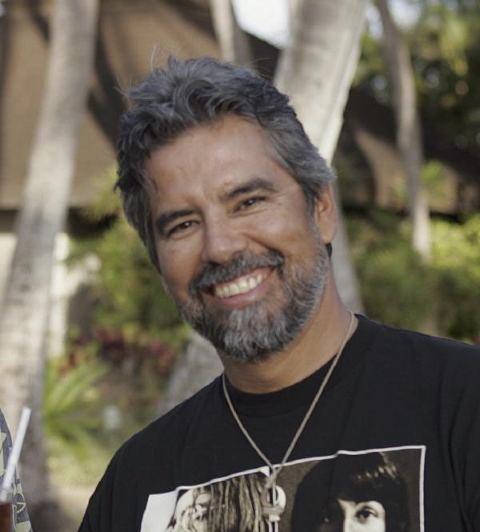 Rogers discovered Tetris during a Consumer Electronic Show in Las Vegas in 1988. At the time, the game was being distributed in several countries under a master license agreement which the original licensee had not honored. Rogers went to Moscow (without an invitation) to see if he could obtain rights to distribute the game. Two other companies were simultaneously bidding for the same rights. Rogers brought Nintendo on board and secured the exclusive rights to market Tetris on video game consoles. Nintendo successfully used this grant to squeeze its rival Atari out of the market, as Atari had sought to market Tetris based on the original (invalid) license.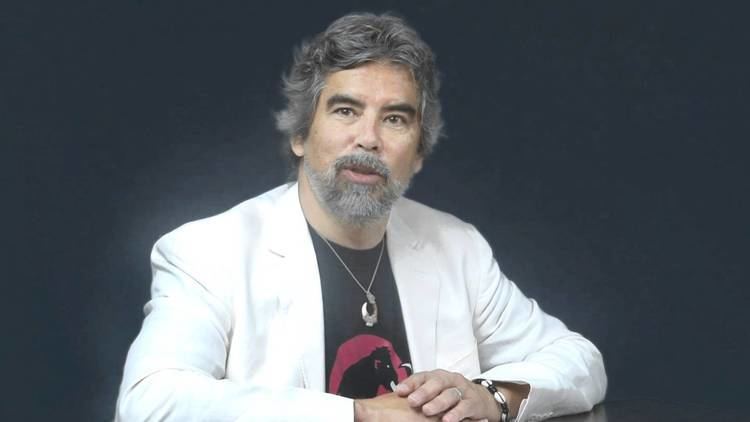 During the negotiations in Moscow, Rogers also became friends with the game's Russian author Alexey Pajitnov. In 1990, he helped Pajitnov move to the United States and set up a new company, AnimaTek, to develop new computer graphic technologies.
In 1996, the rights for Tetris reverted to Pajitnov. Rogers moved from Japan to Hawaii, where he founded Blue Planet Software and The Tetris Company, a Delaware company that exclusively licenses the Tetris trademark.
Rogers founded Blue Lava Wireless in 2002 to develop mobile gaming software. The company was sold to Jamdat in 2005, along with a license to the mobile game trademark rights to Tetris.
After selling Blue Lava Wireless, Rogers co-founded two new companies in December 2005: Blue Lava Technologies / iLovePhotos and Avatar Reality. Blue Lava Technologies was started to focus on bringing photo slideshows to any platform. Their product, iLovePhotos, was released at the DEMOfall conference and is one of the only desktop products to use facial detection to help organize photos on the Mac. Avatar Reality was started to create a massively multiplayer online game based on a terraformed Mars.
Rogers is currently involved in the development of Blue Mars, a virtual world.
In 2012, Henk and his daughter Maya Rogers founded Blue Startups, a venture acceleration company with the purpose of providing assistance for startup companies and to help make Hawaii be more identifiable as a technological business hub.