Hemal Ranasinghe Lifestyle, Net worth, Family, Friends and more..
Hemal Ranasinghe (born Hemal Sachindra Ranasinghe, 25 August 1984) is a Sri Lankan actor, model, dancer and television presenter. He earned the critics' award for 'Best Actor' and 'Most Popular Actor' at the Derana Film Awards in 2016, becoming one of Sri Lanka's most popular actors of modern cinema. Ranasinghe started his career as a model, appearing in several advertising commercials. He made his cinema debut in 2012 appearing in Super Six. In 2016 he won Most Popular Actor, and Best Promising Actor at the Hiru Golden Film Award
Contents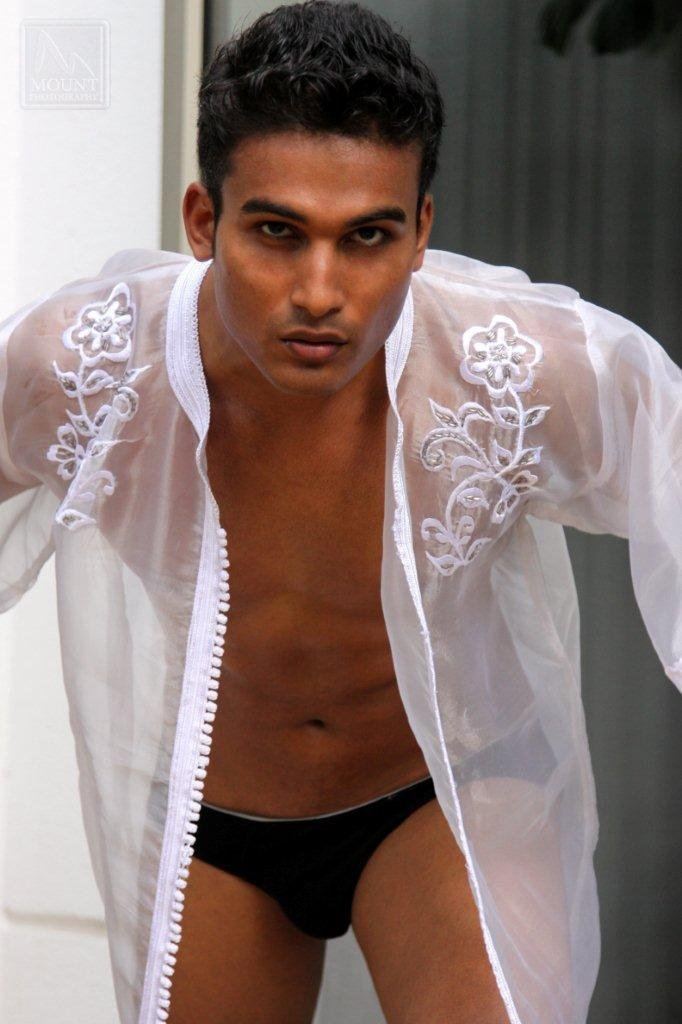 Duplicate Hemal Ranasinghe - TikTok Musical.ly Videos Sri Lanka
Early life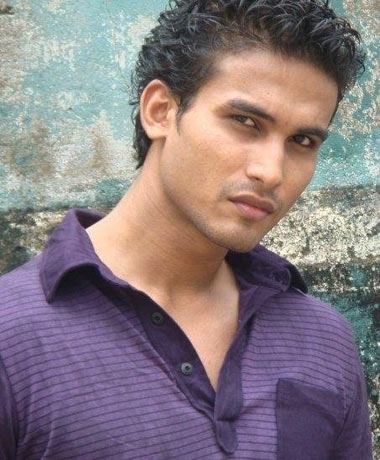 Hemal Sachindra Ranasinghe was born in Matale, Sri Lanka and attended St Thomas' College, Matale. Ranasinghe is the third of four brothers. His father practiced Ayurveda. He has stated that both his mother and father were supportive of his decision to make the arts his chosen career. Ranasinghe is versed in Martial Arts, which is a discipline he says he uses even now in his acting career.
Pageants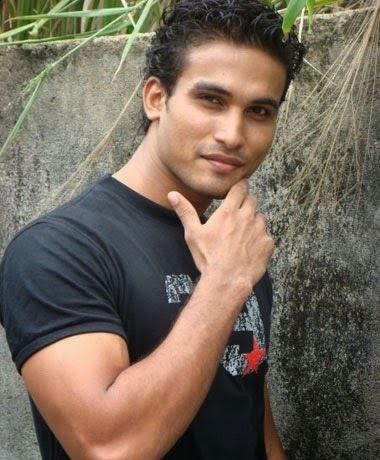 In 2009 he participated in "The Model of the World" in Spain, winning the title 'Male Model of the World 2009', as well as the award for 'Best Glamour' and 'Best Catwalk' during the competition.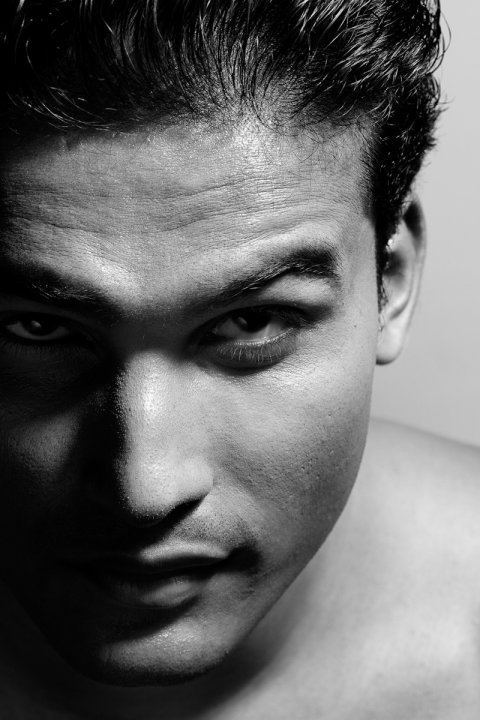 In 2010, Ranasinghe won the title of Mr. Sri Lanka and represented Sri Lanka at Mister World 2010 in Korea.
Modelling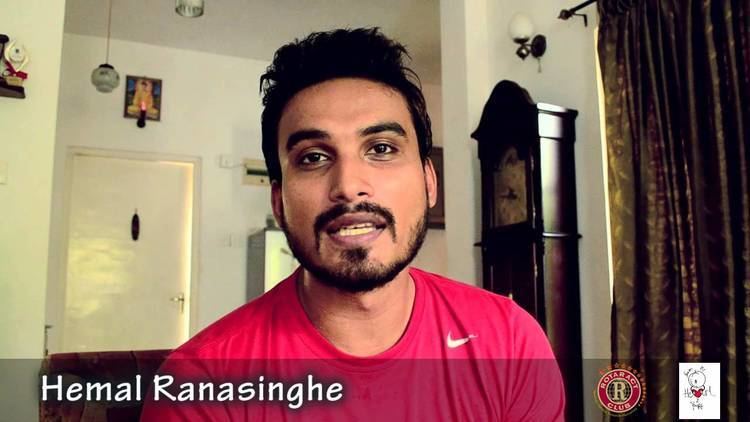 The Colombo Fashion Week and Sri Lanka Design Festival are the two main shows that Ranasinghe takes part in annually. In addition to these, Ranasinghe models in countless shows throughout the year.
Dancing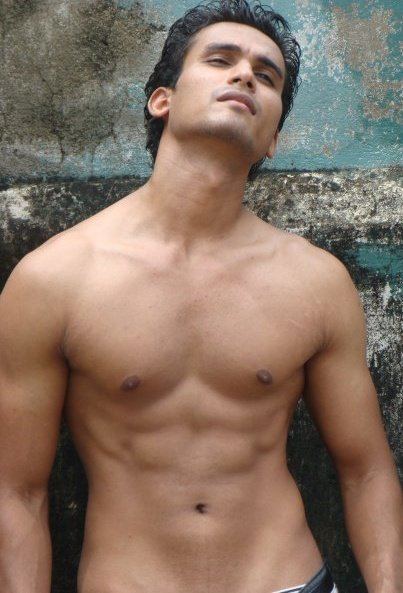 In 2011, he participated in the Swarnavahini Dance Stars Dance competition. After months of competing, Hemal won 1st Runners Up in the competition. He continues to perform in various local shows and events and is sought after by local choreographers.
Acting
Hemal's acting in the film, Super Six, marked as his debut in the film industry. He won the The Special Jury Award at the Sarasaviya Awards 2015, a Special Jury Award and "The Most Popular Actor Of The Year 2015" at "The Fourth Derana Film Awards and The Most Popular Actor Of The Year 2015 at the Hiru Golden Film Award for his role in Pravegaya
Filmography
No. denotes the Number of Sri Lankan film in the Sri Lankan cinema. All films are in Sinhala, unless otherwise noted.
Awards
Derana Film Award for Most Popular Actor
Derana Film Critics Award for Best Actor
Hiru Golden Film Award for Most Popular Actor
Hiru Golden Award for Best Promising Actor
Srasaviya Special Jury Award 2016
References
Hemal Ranasinghe Wikipedia
(Text) CC BY-SA