Covid-19




Paul J. Smith




English






January 17, 1955 (U.S.)



Helter Shelter is the 59th animated cartoon short subject in the Woody Woodpecker series. Released theatrically on January 17, 1955, the film was produced by Walter Lantz Productions and distributed by Universal International.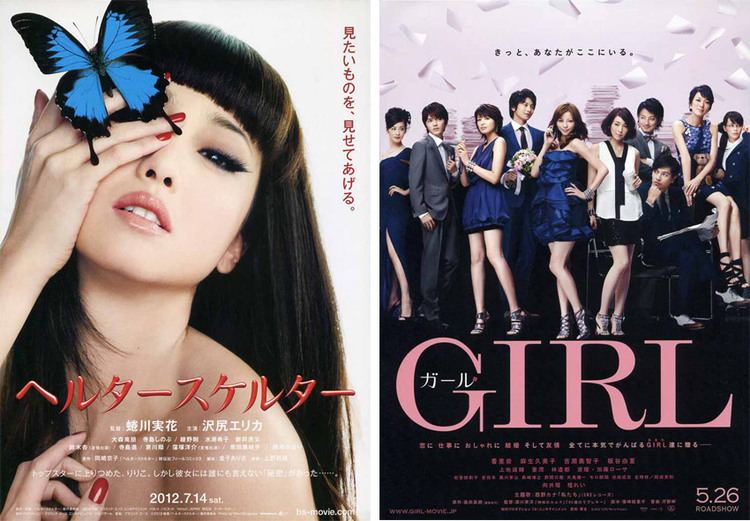 Woody is happily singing "Home! Sweet Home!" after building a brand new birdhouse out of a tree until neighborhood dog Happy sets fire to the woodpecker's domicile who then laughs at Woody's misfortune after he was annoyed by Woody's pecking. Frustrated, Woody moves into another birdhouse, only to have it thrown over the side of a mountain by a malicious Happy who laughs again. Soon, it begins raining, and Happy at first goes into his dog house happy at what he did to Woody, but Woody takes revenge on Happy by pecking his dog house to nothing, forcing Happy to take refuge to his owner's home. The kindly mother Phoebe takes the dog in, but her towering husband Claude complains that she is letting the wet dog into the house. A soaked Woody then knocks on the door as well, and Phoebe takes pity on the drenched woodpecker. Claude, who openly declares "I hate animals!" angrily inquires, "What is this: a zoo?!" He then storms off to bed.
Only moments after Happy and Woody try to get some sleep and began fighting, Claude begins sleepwalking and works his way right into the refrigerator. This leads to a series of mishaps resulting in Happy getting booted out of the house repeatedly. Finally, Claude's bed ends up landing in the basement, and he quickly accuses Happy (who tried to saw off the ground on which Woody's bed stood, but Woody himself replaced it with the couch on which Claude was sleeping). The frantic dog rolls up the saw he used, and hides it in his mouth. Woody then comes up behind him, asks "Hiya, pal! What's new?" and slaps his back, causing the saw to unroll in his mouth. Happy then bounces off into the night, with the saw twanging away inside his body.
Woody tries to win Claude's friendship by jokingly saying that Happy was a saw head (funny way of saying sore head), but gets booted out in the rain. Phoebe comes running down the stairs to rescue the woodpecker, leading Claude to threaten "Phoebe, either that woodpecker goes, or I go!" Phoebe then promptly throws Claude out the door, and tucks Woody into bed with Woody saying "You're a nice lady".
Helter Shelter (film) Wikipedia
(Text) CC BY-SA