Hellen van Meene (born 1972) is a Dutch photographer known especially for her portraits.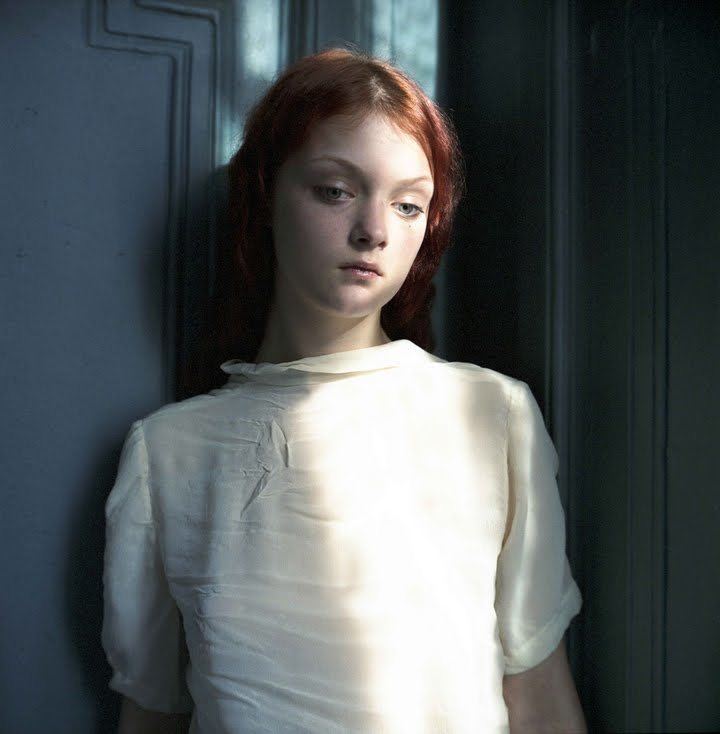 She was born in Alkmaar and became interested in photography very early after her mother gave her a camera at age 15.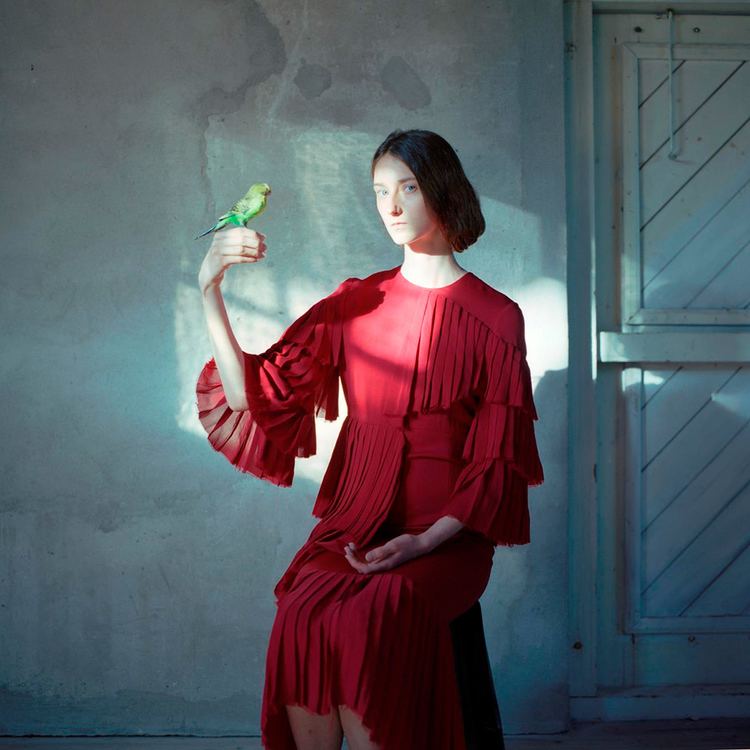 For her portraits, she most often approaches girls on the street. She chooses her subject matter by finding girls who" could be said to have 'imperfect' faces and 'flawed' bodies". She pre-visualizes the portrait but is open to improvisation. The portraits bring out the "inherent grace in their changing faces and bodies." She usually finds the girls in her hometown. She is also trying to capture some of the details of older homes in the area using them as backgrounds.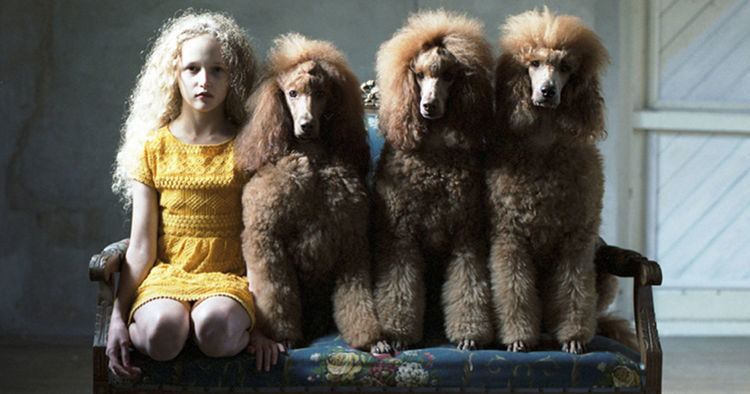 Over the years, Van Meene has also turned to still lives, portraits of animals, and fashion photography.
She has been featured on CNN, TIME and more. She is a sought after workshop leader and has been commissioned to do projects by the Pump House to do a series on teenage mothers and the New York Times commissioned her to travel to Japan to photograph Japanese girls. She is represented by Yancey Ricardson Gallery.