Covid-19
1989 – present




1989




www.hellbillys.com




Psychobilly, Heavy metal






Scary Demonic Dan Rockn Rick J.J. Jenkins




Johnny Tabaltix Gary "Gut-X" Gutfeld Ezra "Chicken Stomper" Daly Marcus Henderson Cary "The Count of Dismemberment" Kirk Stark Raving Brad




Oakland, California, United States




Cavalcade of Perversions, Torture Garden




Wingnut Records, Nickel and Dime Records, Pure and Proud Records




Demented Are Go, Klingonz, Thee Merry Widows, Frantic Flintstones, Mad Sin





Myspace
Hellbillys is a psychobilly band from Oakland, California. The band formed in 1989 and on their MySpace page they claim to be "the longest running Psychobilly band in the states.".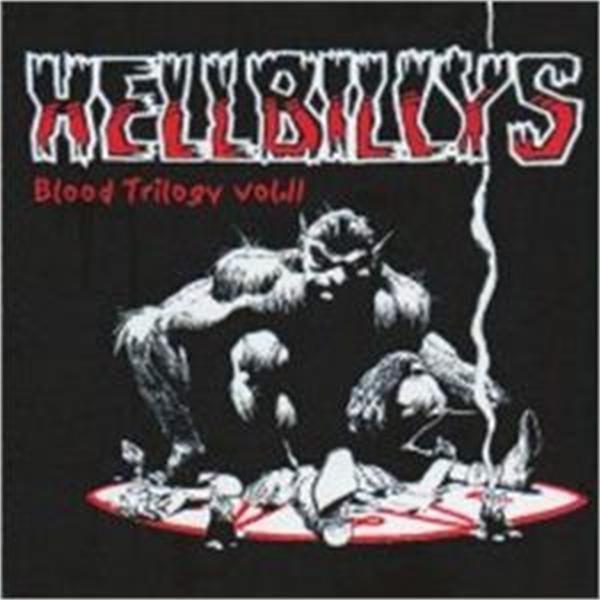 Lead singer Scary also plays in a Misfits tribute band called Plan 9. Guitarist Dan Watson also played in Hexx. The Drummer is JJ Jenkins. Rockin' Rick is the original and current bassist again after living in England for several years where he played for Demented Are Go and then The Hangmen.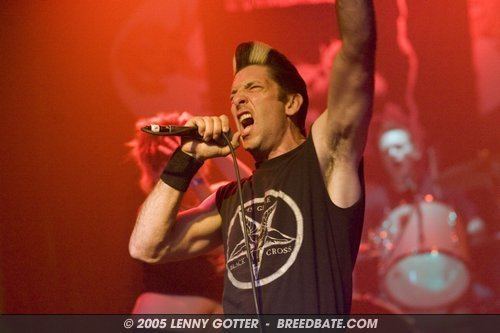 Their cover of "Blast Off" appears on the 2006 psychobilly compilation Go Cat Go! A Tribute to Stray Cats.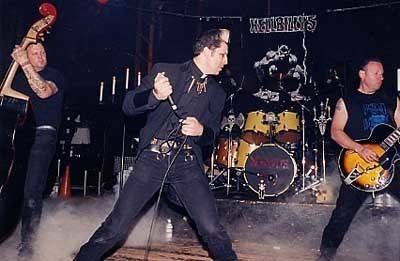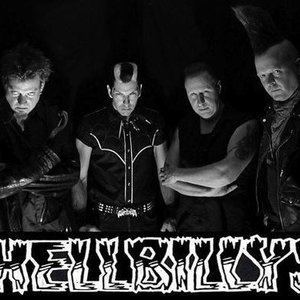 Land of Demons (Planet Records)
Torture Garden (1995)
Cavalcade Of Perversions
Blood Trilogy Vol. 1 (FOAD, 2001)
Blood Trilogy Vol. 2 (Split Seven, 2004)
Rhythem and Ooze (Dionysus Records)
Knocked Up and Gun Crazy (Ragin Records)
It's Alive (Bottle Cap Records)
Evil (Dionysus Records)

Songs the Cramps Taught Us (Jungle Noise Records)
Rumble Party Vol 3 (Fury)
Rumble Party Vol 5 (Fury)
Freeways To Skinner Kat
I've Got My Friends
Hotter Than Hell (Hairball 8)
Go Cat Go! A Tribute to Stray Cats (Hairball 8, 2006)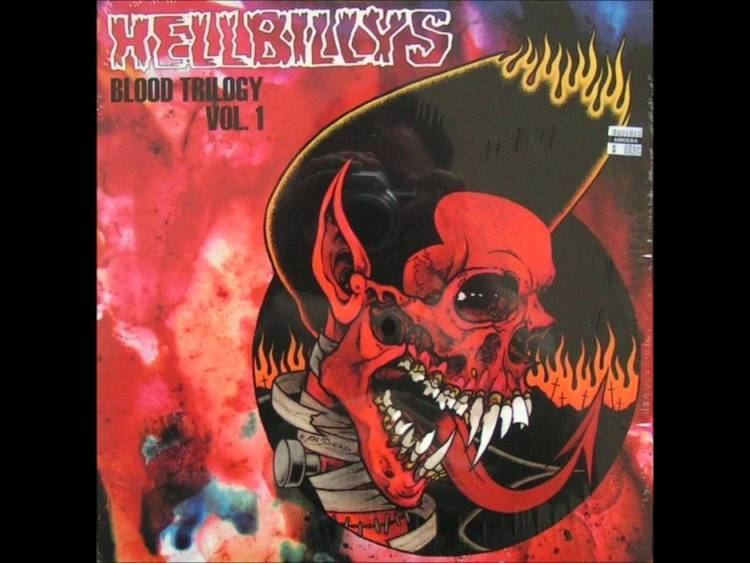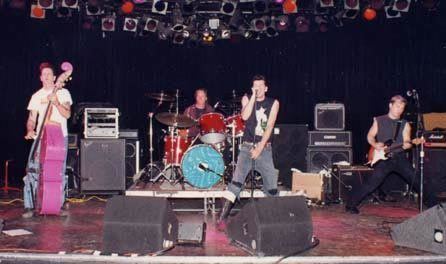 Surf ZombiesLand of Demons - Blood Trilogy Vol 1 · 2009
No SympathyTorture Garden · 1995
Ten Dead MenTorture Garden · 1995

Hellbillys Wikipedia